1. Laughing Fit
As I was going about my usual duties of cleaning the self checkout machine in between , a woman approached with a trolley full of groceries. I asked her if she needed any help checking out. She just giggled and replied "no" whilst remaining to stare at me. I carried on cleaning, aware that the woman was still stood behind me staring at me. She then, very rudely shouted "Do you want to work or not?" My manager who was stood by then walked across to see what was going on.
My manager who I have worked with for years then asked the woman if there was a problem, to which she started giggling again, but this time in a more snotty, obnoxious manner and replied "I want to speak to both of your managers, I need a checkout!" My manager then took a moment, looked in my direction and almost copied the rude woman's grin, looked back at her and replied "You're looking at her". The woman sheepishly checked out her own groceries whilst me and my manager high fived in the staff room and laughed about the glorious response to the rudeness we had just endured.
2. Ice Scream
So back when I used to work at an ice cream chain, I remember one customer who really shocked me! Two young boys came into the store, they were around high school age and ordered for a large bowl each with various toppings. After I had mixed their ice cream bowls I asked for the $10.36. Me: Okay, so that'll be this many dollars. Guy: Okay, I have a gift card. Me: Great! scans card so it looks like you owe another $0.36 after the gift card. At this point, they both look at each other and shrug sadly. Guy: Oh…I'm sorry, I don't have any money with me, never mind…. Me: Oh hey, it's cool, only $0.36 I take the $0.36 out of the tip jar and put it in the till no big deal!
I then thought nothing of this until around 4 hours later when I see the younger looking of the two boys walking back through the store. I head to meet him to ask him if there was anything I could help him with. But before I could ask I seen him drop a 20 dollar note back in to the tip jar. I was about to thank him as I was so shocked with the kindness and generosity of the tip but he had already turned and left. This restored my faith in humanity!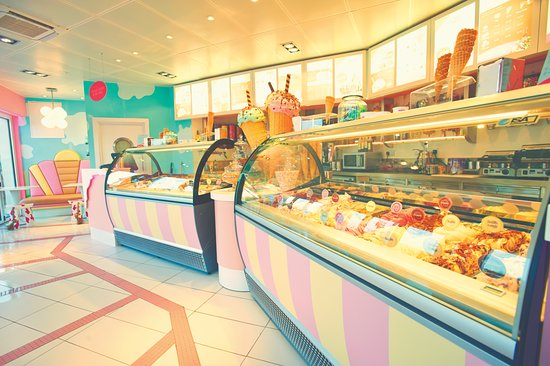 3. Feeling lucky?
This just happened. So a man walks into the store and says "ill take the $8 lottery package which my wife usually picks up from you please." To me this man was a complete stranger and i had no idea who his wife was. Adding to that, there is also no such thing as an 8 dollar lottery package. I explained this to the man who did not seem to be taking no for an answer.
He went on to inform me that his wife picks up the same package from me personally each day, and when I told him he must be misunderstood he did not appreciate this. He then went on to fabricate his story, conveniently remembering picking up the lottery from me the day before. I think he must have been sent by his wife and was so nervous to disappoint and mess up her lottery ritual that he thought lying to me would solve his problem. He was wrong. He returned later with his wife who then bought 8 bucks worth of normal lottery tickets to his utter embarrassment.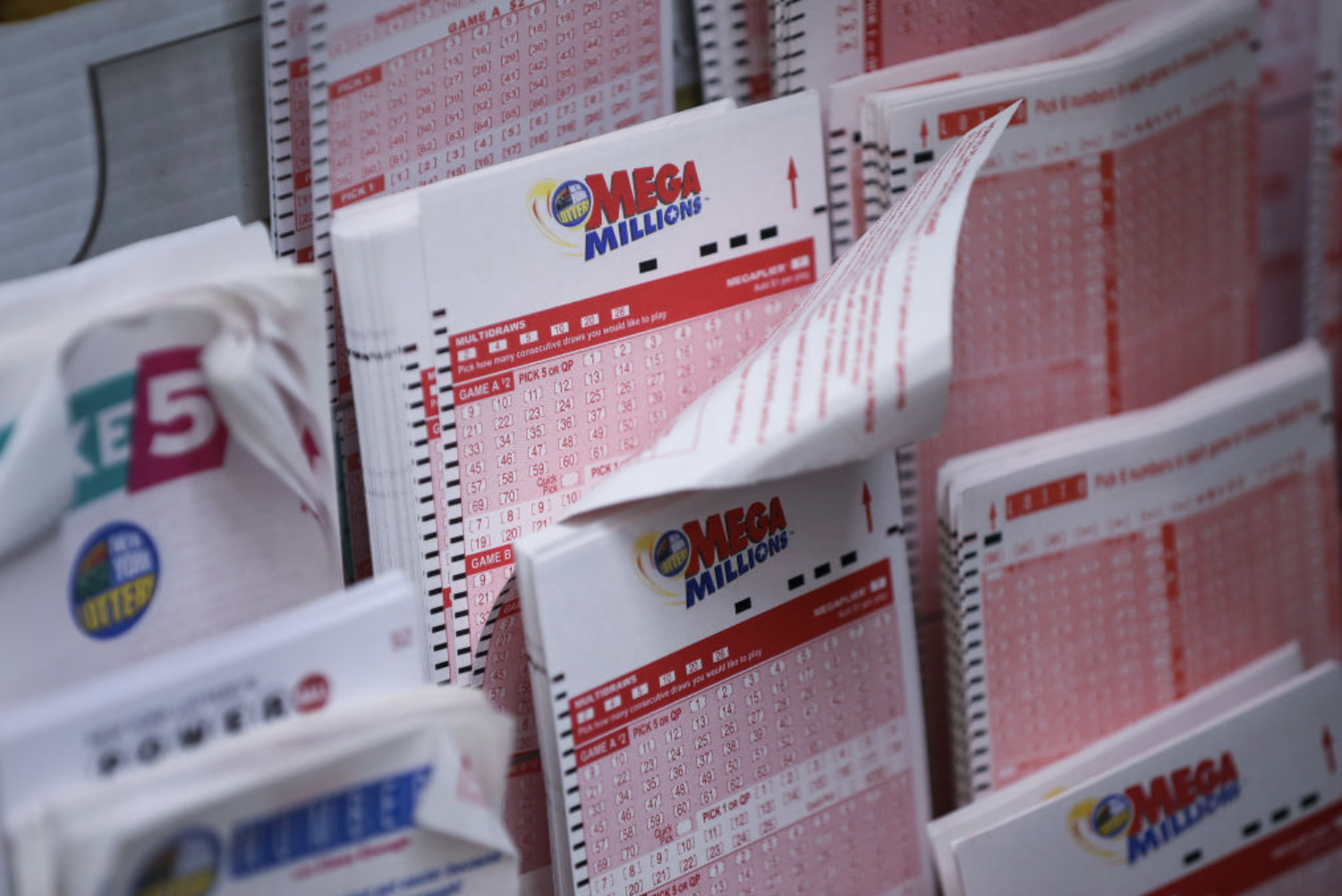 4. Two peas in a pod
Half way though my shift at the toy store, I see a family of 4 enter. Immediately I see that the two young children are crazy excited to look at the toys. They are running around and showing almost every toy we have to the parents. This is one of the major perks of my job, sitting and watching the different strategies the kids have to try and persuade the parents to buy them the toys.
This time though it was the parents who were being crafty as I seen the father head in my direction on the sly and hand me a Star Wards card from our card display with the dollars to pay for it. He uttered "dont let my wife see, she will love this. We are big Star Wars fans". I smiled and took the payment, handing him the card back. He rushed back before anyone had even noticed him missing. Then, incredibly I see the mum walking towards me. She hands me the exact same card and tells me not to tell her husband! As they were leaving I seen them both chuckling and smirking to themselves about how clever they had been.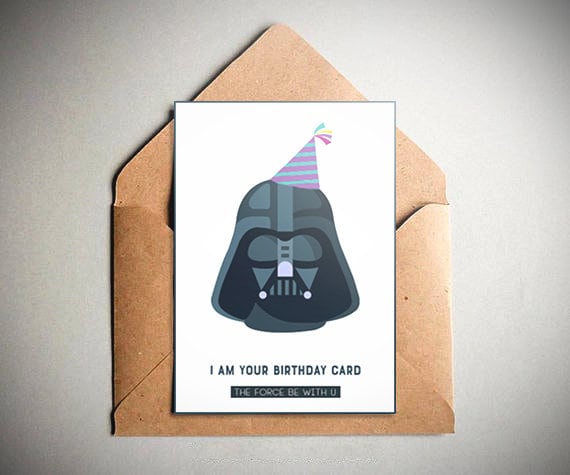 5. Those airport prices
I work in a small convenience store at a large and very busy airport. Like all airports, our prices are higher than those in normal shops. We do try to keep our margins as low as possible however our rent for the space in the airport is around 14k so this is difficult. Yesterday a woman walked up to my till and placed down an expensive brand of water, this bottle was prices at $5.15.
I just knew she was going to comment, and she did. Asking me if I wanted to know something funny, I replied yes. She then mumbled "this water is only $2.50 at most other airports'. She then stared at me for a further 10 seconds before attempting to pay. I told her I must have missed the joke but she was already looking for an escape route from our shop.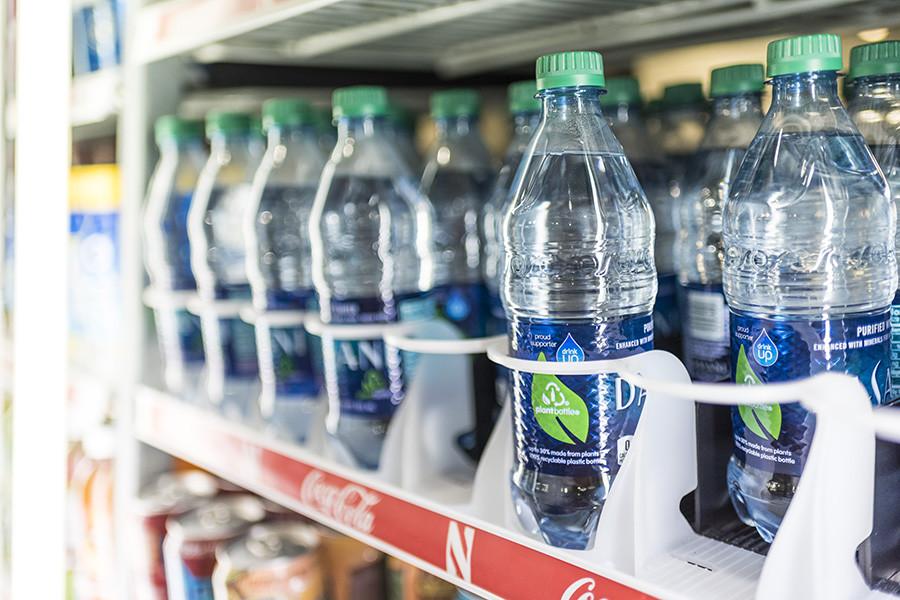 6. Paper Trail
Checking ID's as your job can be boring, so I have come up with my own game to keep myself entertained called "papers please". The game involves me picking one person per shift who I thought looked suspicious and asking them for their ID in a funny tone. I usually say "papers please" half expecting them to crumble under the pressure, they never do.
However yesterday afternoon when I found my suspect for the game, a woman looking to use her ID to sell something. I prepared my best immigration patrol voice and said "papers please" to which she instantly started to shake with nerves. I looked at her passport to see the date of birth had clearly been edited. I felt so bad for calling her out that I let her off.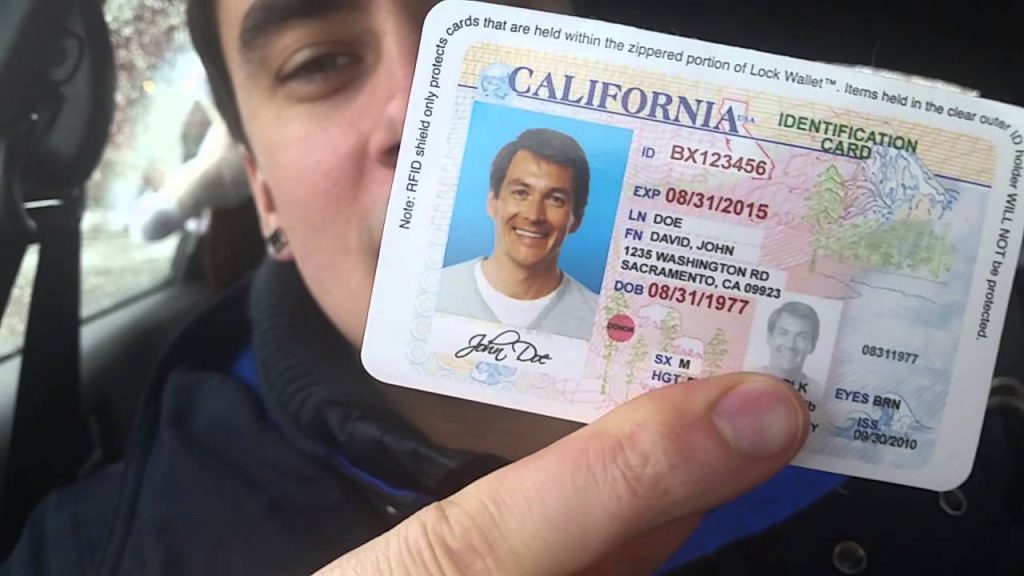 7. Leave the way you came in
I was shown a ring by a customer and asked about it. Having realised it was sterling silver, I told her that it was a lotus ring. After showing me that it did not fit her, she told me it was too big. After wedging it halfway down her finger, she said, "But it does not fit." Do I look like a jeweller who could resize rings on the spot? Absolutely not. She was shocked when I told her that we only had one of those designs left.
In the meantime, the same lady inquired about the artist's location. As far as I knew, she was American, but I wasn't certain that she was from there. She must be from another state if she's not from ours. "Well, duh," replied the lady. She's from somewhere else if she's not from here." Sigh. That's what I say whenever someone asks about local artists, and I've never gotten a response this sour. Most consumers were just looking for information about whether the item was made in America. Next she asked me in which direction her husband had left, so I pointed to the only exit and said, "That's the only way out."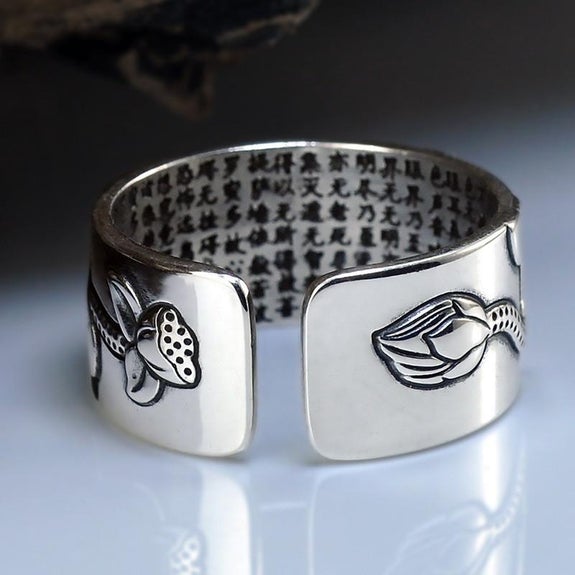 8. Even the small things that matter
My family owns a pet store where I work. Our services include boarding, daycare, training, grooming, and retail. Several months back, one of my regulars came in, and he was having financial difficulties since becoming disabled. I noticed his dog had fleas when he brought his dog in for grooming; so I called him and informed him. In addition to giving his dog a flea bath cheaply, I offered to make sure his other dog had one as well. Upon arriving, he attempted to pay with a care credit card that he had been given by the state. Sadly, we cannot accept this credit card. I asked for his card info so I could charge him when he got paid. We sell over-the-counter flea and tick topicals that I sent him home with.
He actually called me on the day he got paid to remind me to run his card. I thought that was so honest and decent of him I chose not to take the payment. He called me earlier today to inform me that he was never charged to which I told him I was happy to help out and would not be charging him at all. He froze on the phone, and took a gulp before thanking me so genuinely. I was so happy after the call just knowing I had just improved somebody's day!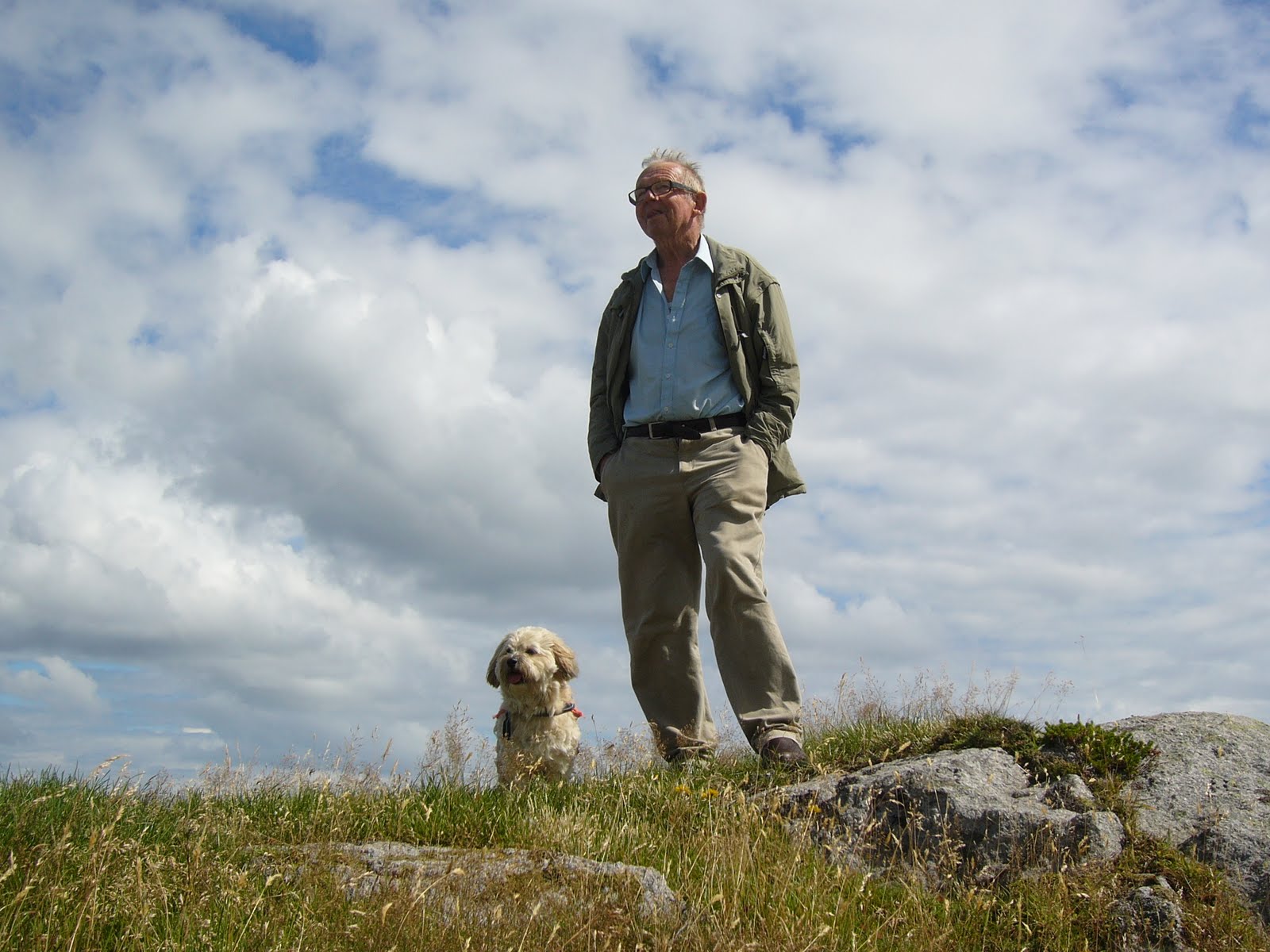 10. Parting gift
There were only a few days left for our store to close and we were liquidating. Customers who simply changed their minds about goods could no longer get a refund. There was a lot of stress and customers were being rude despite the fact that every single person they were dealing with would soon be out of a job. The day before, a customer asked us if he could get a refund on a suitcase he bought but changed his mind about. Even after trading it for a few things, he was still ten dollars short. As I prepared myself for today's shakedown, I apologised to him and told him that he would not be able to have any money returned, but that we could exchange something towards the value if he wanted.
In order to make up for the difference, he piled sweets, biscuits, cakes, etc. on the counter. In the end, we were still short by about 10 cents. Even though we weren't quite there, I said that it was the best I could do because we didn't have anything for 10 cents. How did he respond? "I think you'll have a hard enough time eating all that!". Goodbye!" I was left with an enormous pile of free food. It was frustrating to close the store, but I will always remember that friendly guy.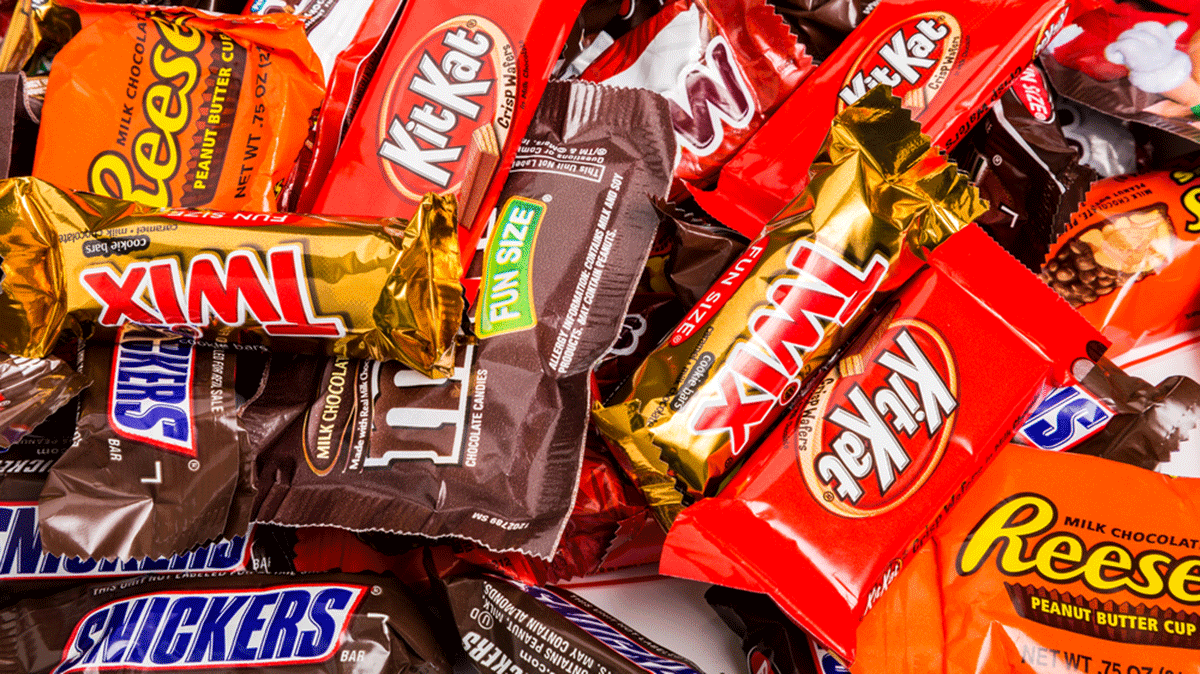 11. Red flags
Our store has a self-service lottery machine. Are you a player? Lottery, scratch cards, you can do it all on this machine. However, there was one grown woman who, I swear, deliberately avoided listening while repeatedly claiming she did not understand. Despite her resistance, I insisted upon explaining it to her. I said, "Yes, there are three large blue boxes right in the middle of the screen. On the fourth row of four boxes, along the far left there was a Powerball button.
The lady touched it. Trying to correct her, I said, "No-that's Powerball.". To close that, you need to click on the red rectangle at the top right corner of the window. A tiny red button surrounded by a quantity bar was touched by the woman. The words 'Close' in the box had to be touched, but she failed to listen. We scanned the screen closely and noticed there was virtually no red at all at the bottom. The exchange lasted about twenty minutes. I just want it to be over with.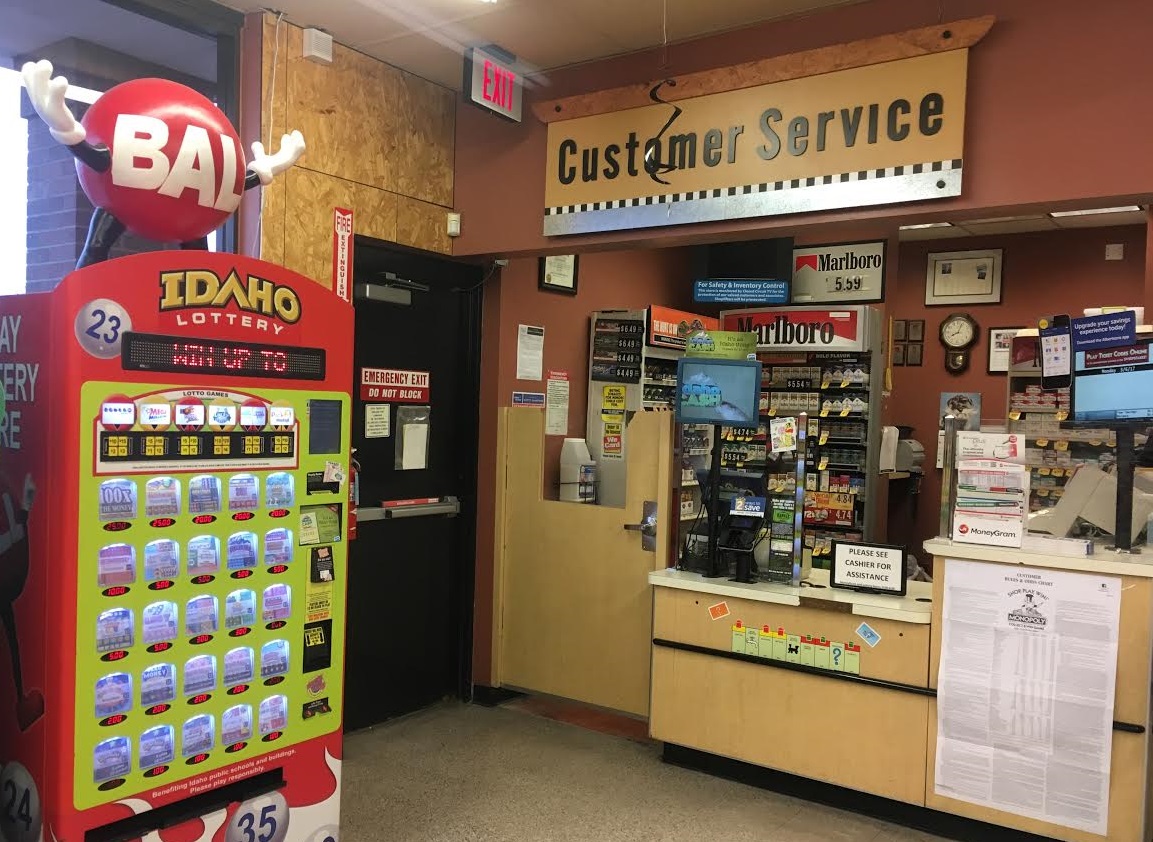 12. Lost in translation
We usually only take about 5-10 minutes to complete this transaction, but since we were all patient, I didn't mind. I tallied up the items and gave them a detailed breakdown, which totaled approximately $500. As soon as he finished paying, I stacked all the products next to the register. What followed left me speechless. After everything was finalised, he reached out to shake my hand, saying: "Oh, just so you know, we speak perfect English here as well." I'm sitting there shaking my head and laughing, wondering how I'd fooled myself into thinking that. The guy who said that I handled it well leaned in after we all regained our composure slowly. This completely made my week, hilarious!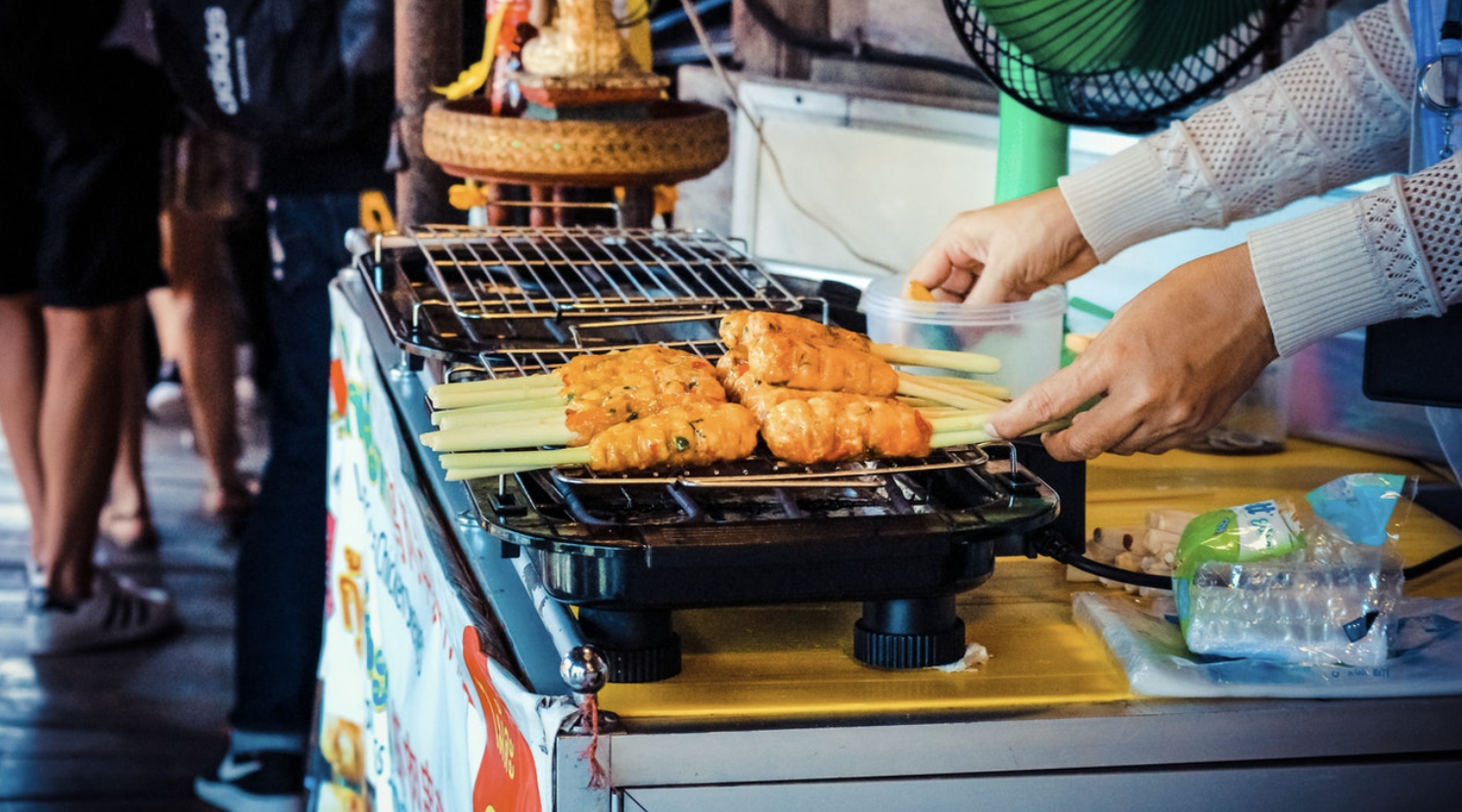 Me: 'D'aww, honey, I'm sorry, but I have a boyfriend. Right now, I'm not sure you can fight him for me. If you were 15 years older, you could, but right now I think he'd crush you." And so we laughed together, he left, and I resumed working. Not long after, they returned! He insisted on seeing you again! She has a boyfriend, so don't flirt with her, he says to his son. There was a lot of laughter from the little one as he waved his chubby little arms around. It was an enjoyable experience.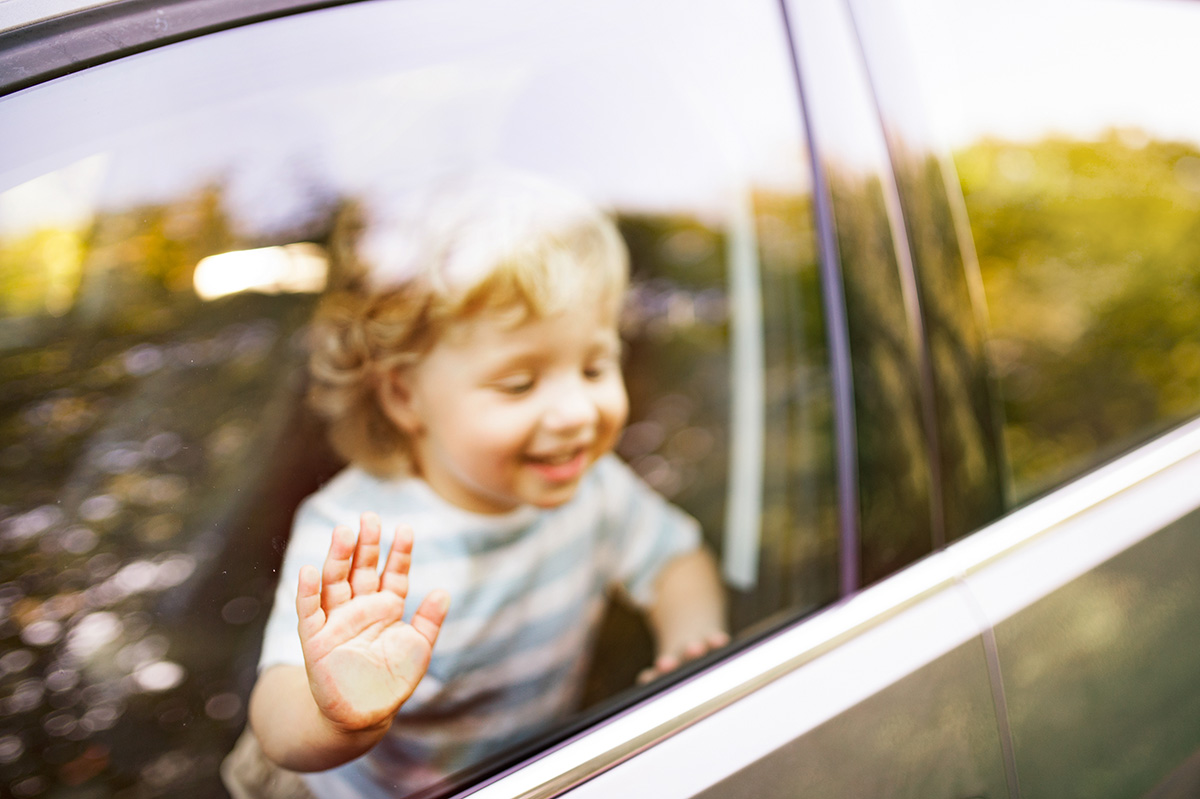 14. 4 bucks a minute
When I worked at a bead shop, I experienced this a few years ago. We also repaired jewellery. Most of the time it's just simple stuff like restringing beads, reattaching clasps, and knotting pearls. Sometimes we would do repairs on the spot when we weren't busy. For repairs, we charged $4 plus materials. A woman comes into the shop one day and asks us to repair her necklace quickly so she can wear it at a dinner party that night. As I inspected the necklace, I saw that it only needed the clasp reattached, which I could accomplish within a minute. I explained the policy to her and said I could fix it while she waited.