Furniture polish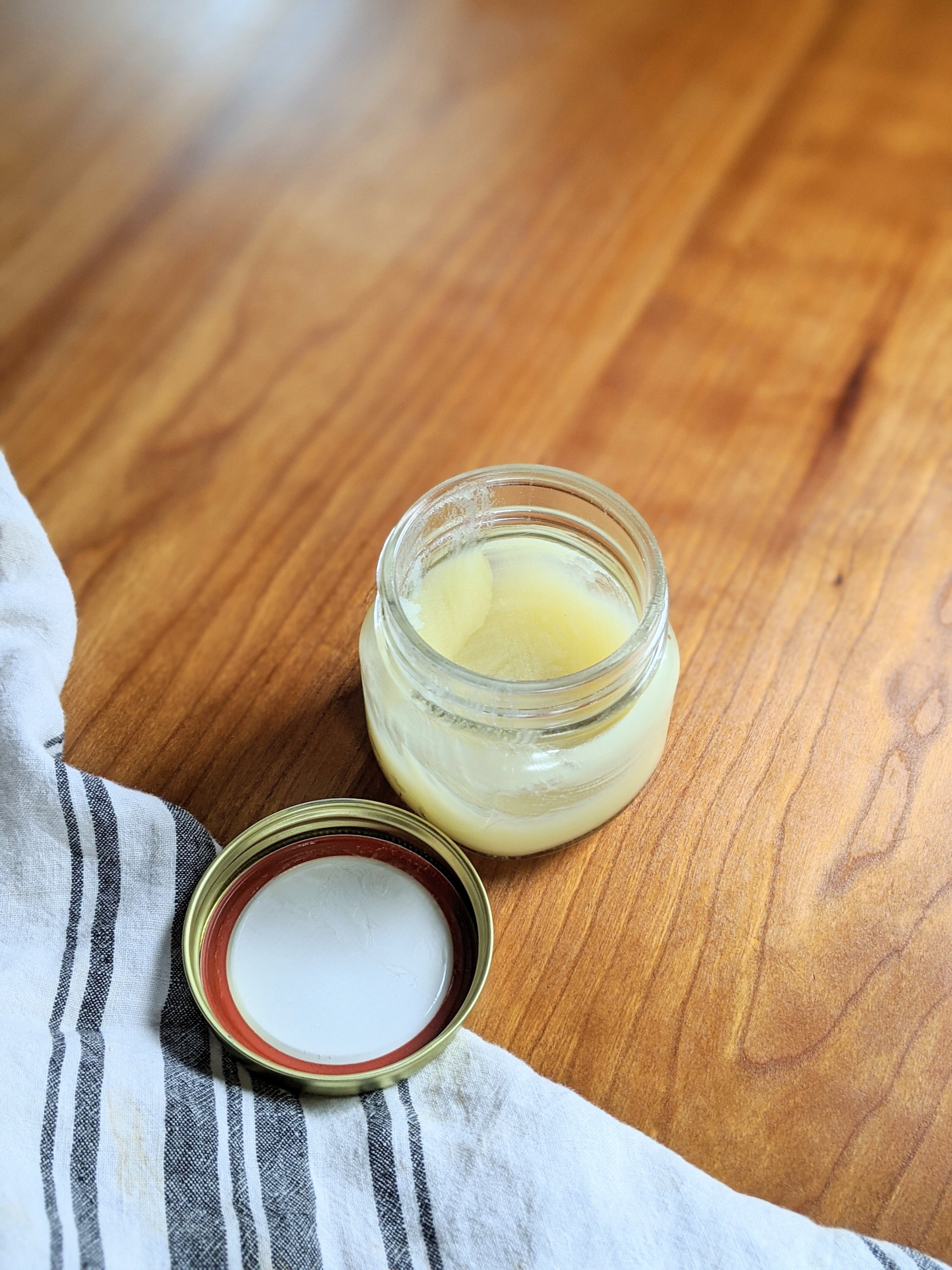 Image Source/ The Herbeevore
Although many aerosol furniture polishes do a suffice job, they're made with harmful ingredients that not only harm the planet during manufacturing, but also after spraying. If you're looking to become more sustainable, just quickly Google how to make your own beeswax polish.
Waterproof shoes
Image Source/ Instructables
Wet shoes is the worst, especially when you paid good money for some CrepProtect. Well, fear not, there's a much better, cheaper and more sustainable method of keeping your trainers waterproof, and that's through beeswax. Mind you, it won't last forever, but nothing does.
Homemade cosmetics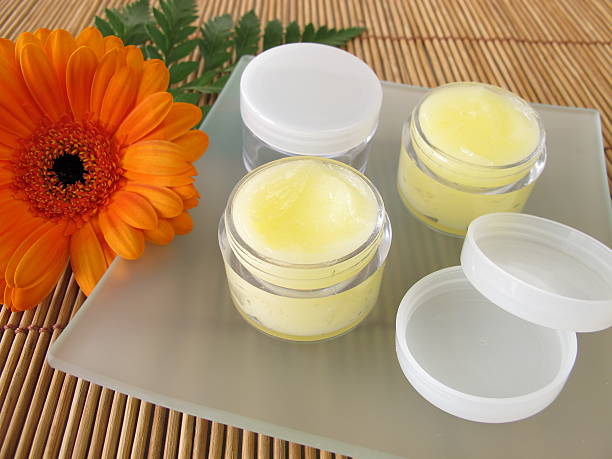 Image Source/ iStock
Grab the closest cosmetic to you and take a look at the ingredients, you'll notice that beeswax is almost always an ingredient. For you sustainable types it might be worth making your own homemade cosmetics instead of spending fortunes on high-street brands, beeswax is your first stop.
Soothing bites and stings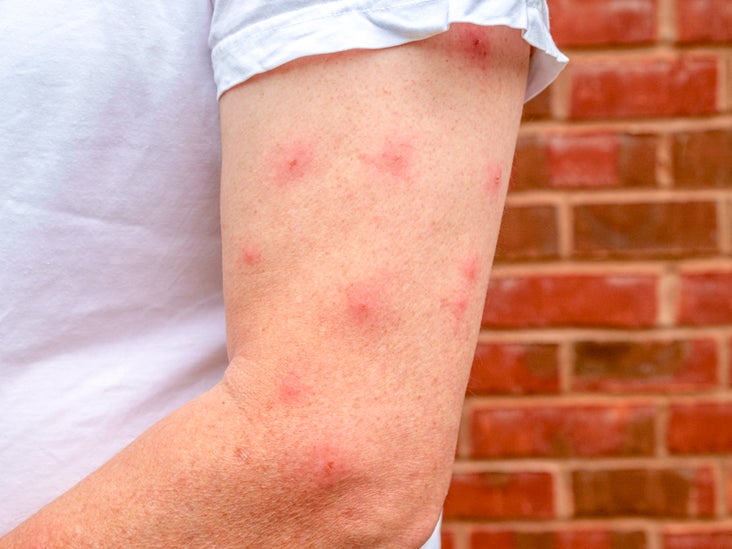 Image Source/ Healthline
It's always good to keep a tub of beeswax in your home for last minute disasters. You, or someone in your family, might be prone to bites from mosquitos or bee stings, and a great soother is apparently beeswax. So stop itching that sting and head for your beeswax supply.
Beeswax candles
Image Source/ The Pirate Homestead
Not only do beeswax candles look amazing, they can also be mixed with an array of different scents to create great, long-lasting, aesthetically-pleasing, sustainable candles that look great in your home. A quick Google search will give you hundreds of recipes for making your own candles.
Beeswax wraps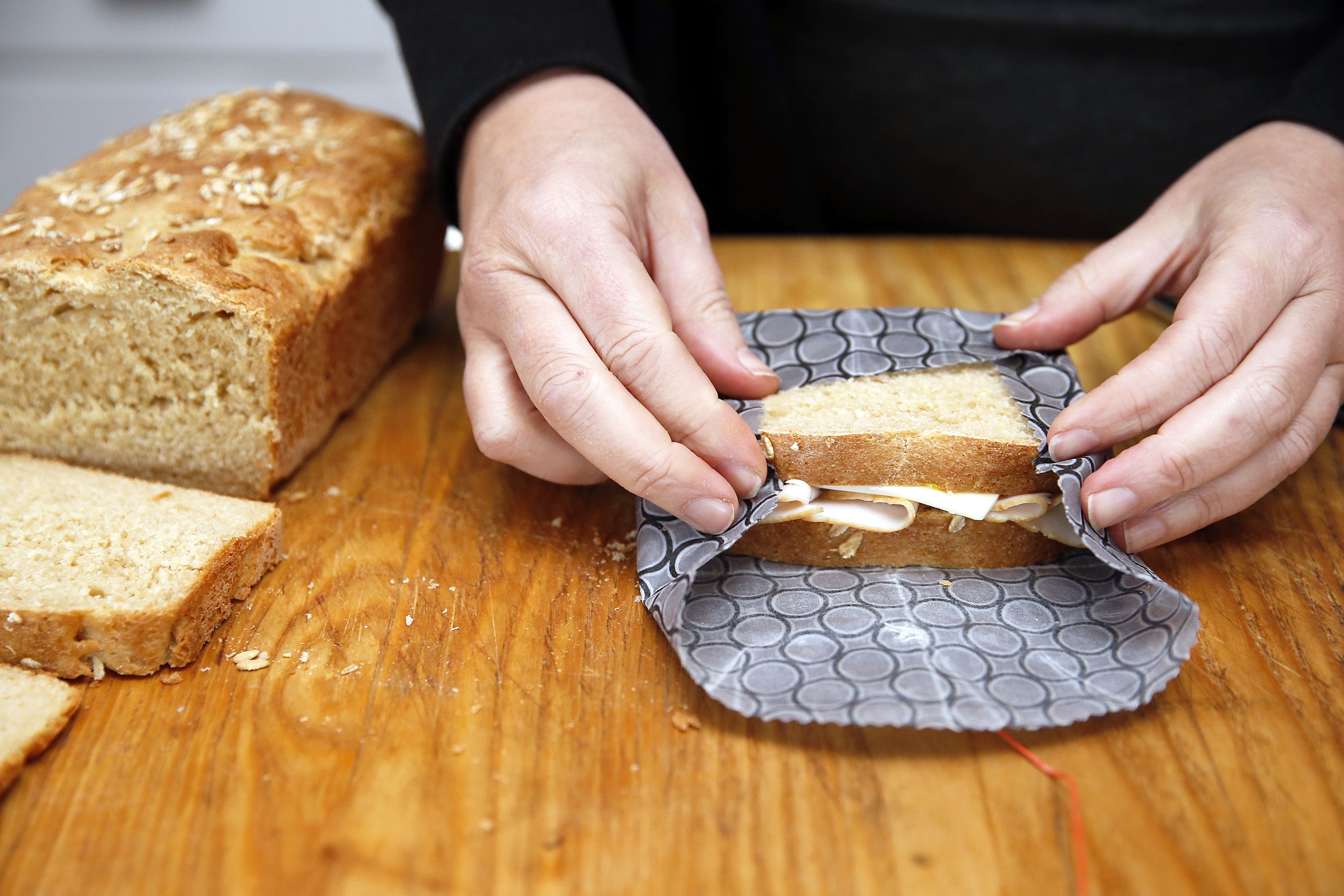 Image Source/ Country Living Magazine
If you're looking for ways to help the environment and reduce your use of cling film and foil, try making yourself some beeswax wraps. With easy-to-find tutorials online, it's simple enough to make your own beeswax wraps for covering up your perishables.
Sealing envelopes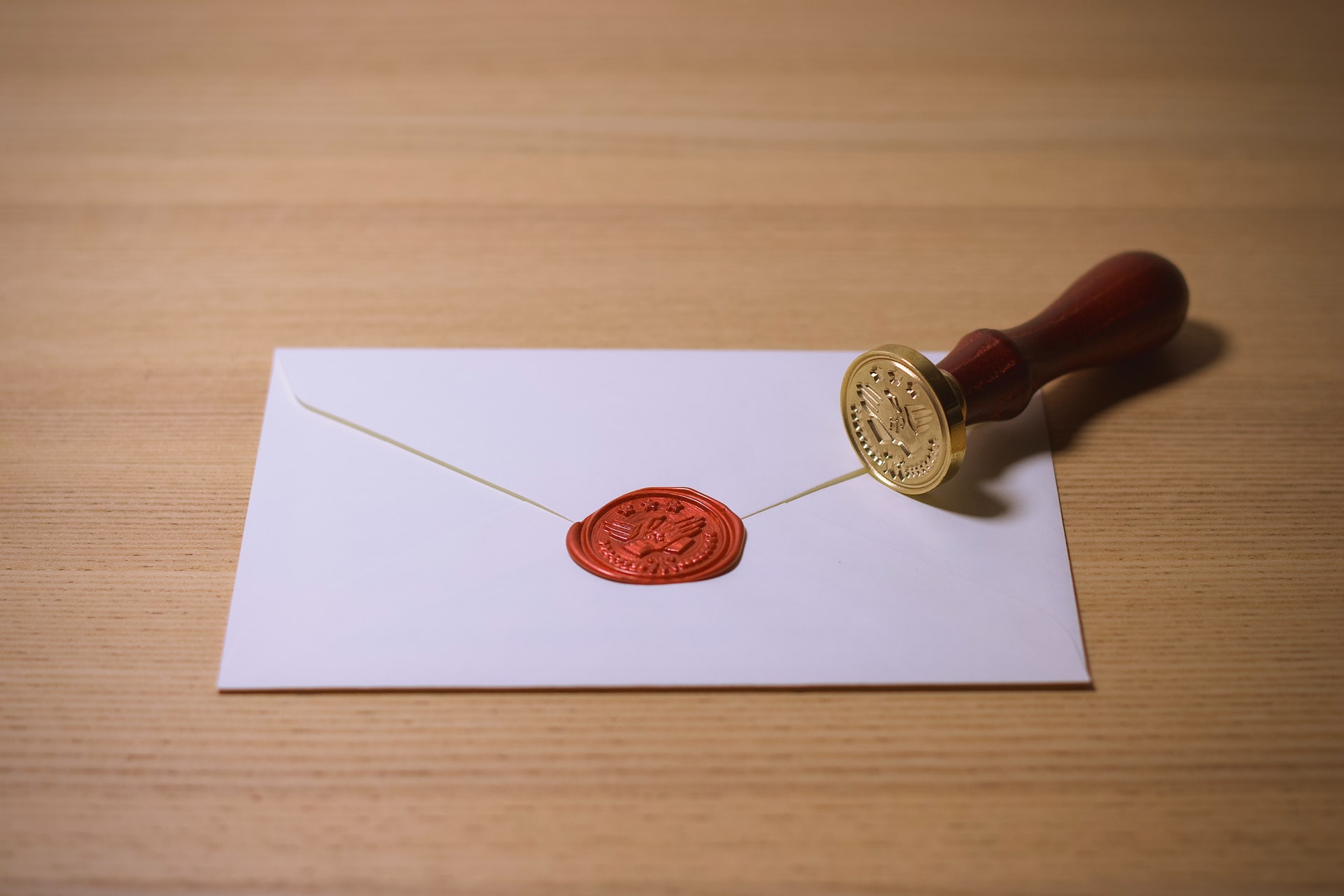 Image Source/ Citizen Sustainable
If you've watched a period drama (or Harry Potter!), you'll know exactly what a wax seal looks like. They were used widely in the Middle Ages for sealing letters. If you're an avid calligrapher and love sending intimate handwritten notices to friends, try using beeswax as the seal for an added touch.
Homemade lip balm
Image Source/ Eco Living Mama
You've probably heard of Burt's Bees lip balm which is great for moisturising sore lips. Well, unsurprisingly, it's made from beeswax and, mixed with the right ingredients, can be replicated right at home. Grab yourself some shea butter and coconut oil and get to making.
Combat garden tools rusting
Image Source/ Garden Season
Green thumbs know the tragedy of your favourite gardening set going rusty over time, due to oxidation. Well, grab your nearest tub of beeswax and give them a good rub over, conditioning every part of your tools, and that includes the handles as well.
Beard and moustache balm
Image Source/ Fireflies And Mud Pies
Now this one is for you men… finding the right oil that's balanced enough to keep your moustaches and bears moisturised without looking greasy can be hard, and especially if you're looking for a sustainable alternative. Look no further because beeswax is just great for that.
Paw wax
Image Source/ Dalmatian DIY
For your four-legged animal lovers, grab the beeswax for it a bit of puppy pampering. Hot pavements and coarse grounds can cause lesions, roughness, and dryness of paw pads, meaning they needed tending to. Beeswax acts as a great moisturiser of the pads, keeping your pets happy and healthy.
Canelés
Image Source/ Wikipedia
The French delicacy filled with custard and a caramelised crust is even better when made with authentic beeswax. Although it may be one for you prestigious bakers, beeswax canelés are a great way to put beeswax to use and harness the taste and richness of the flavour.
Homemade body butter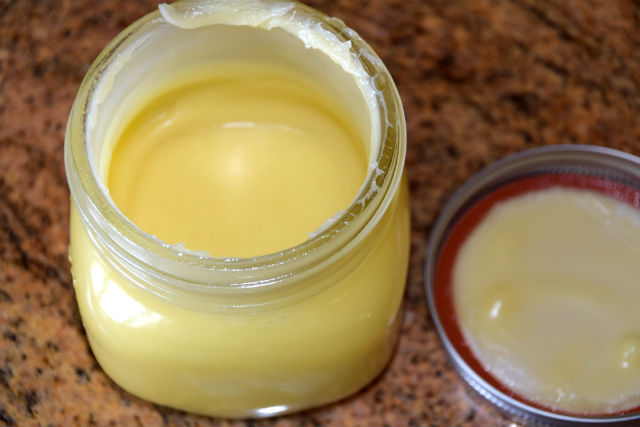 Image Source/ Eve Out Of The Garden
We all know how rough, dry and coarse our skin can get from being out in the sun for periods of time, and you might be spending a lot on cocoa butter or overpriced body moisturisers. Body butter is different to lotion in that it's made entirely from oils, without the need for water.
Homemade lotion bars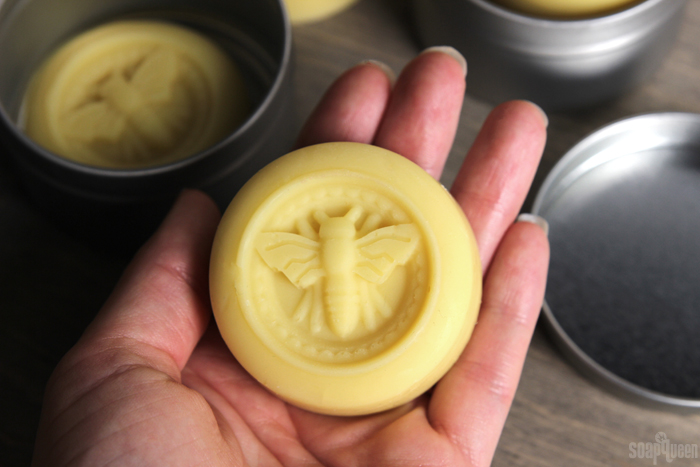 Image Source/ Soap Queen
If you're the type of person that prefers to use lotion bars instead of body butter for your dry and cracked feet and knees, then definitely do a Google on how to make beeswax lotion bars. It's a great replacement for petroleum jelly and follows the same ingredients as other homemade cosmetics.
Healing cream
Image Source/ Homestead And Chill
Working outside means ending up with all sorts of cuts, scrapes and grazes that you mostly just leave to heal on it's own. However, if you harness the multiple uses of herbs, oils and beeswax, you can blend together to create a pot of healing cream that may help your cuts to recover.
Beeswax crayons
Image Source/ Crafting A Green World
Artists – how hard is it to find sustainable products for your drawings and crafts. If you're all about homemade resources, try making your own crayons without the need of paraffin or artificial colours. They're great for using (or for gifting at Christmas!).
Polish shoes
Image Source/ Forces.net
Given that beeswax is great at waterproofing your shoes, it's not surprise that it's also great at polishing your shoes too. The all-purpose, natural ingredient of beeswax makes for a great shoe polish, along with the right ingredients including olive oil and oxide pigment powder.
Conditioner for your wooden appliances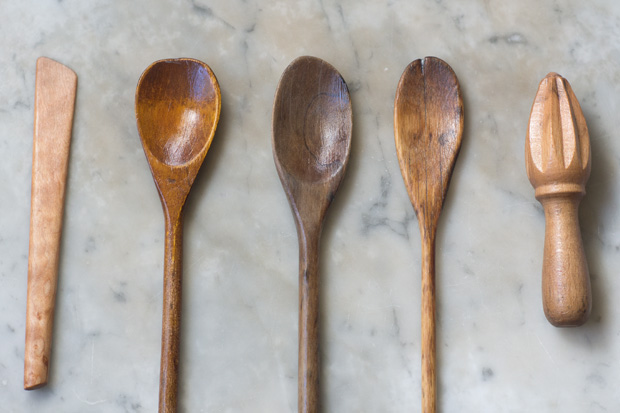 Image Source/ 101cookbooks.com
If you've gotten wooden chopping boards and utensils, you know how hard it is to keep them looking refreshed and moist. Well, look no further. Get your hands on some beeswax to spruce up your wooden appliances and keep your kitchen looking youthful and refreshed.
Lubricating wood
Image Source/ Wood & Shop
Not only is beeswax great for your wooden kitchen appliances, it's also great for your wooden window-frames, runners and drawers too. Moisture in the air can swell wood, making drawers and window stick. Just take a bar of beeswax and give it a good rub over your wooden equipment.
Beeswax eyeliner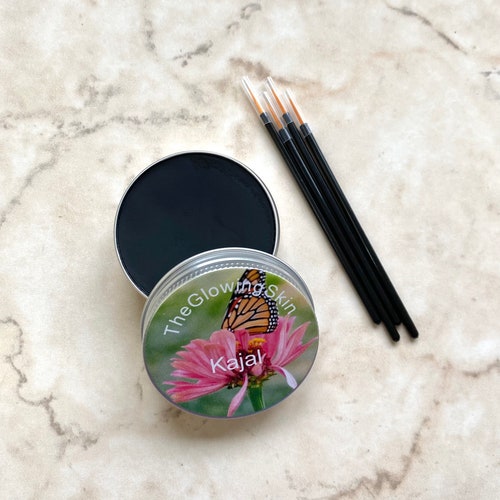 Image Source/ Etsy
As with almost all makeup products, there's some scary ingredients that go into making it, not all of them good for your skin. Some of you will be searching for some natural alternatives, and for a great eyeliner replacement, you will just need to mix some charcoal with beeswax.
Beeswax ornaments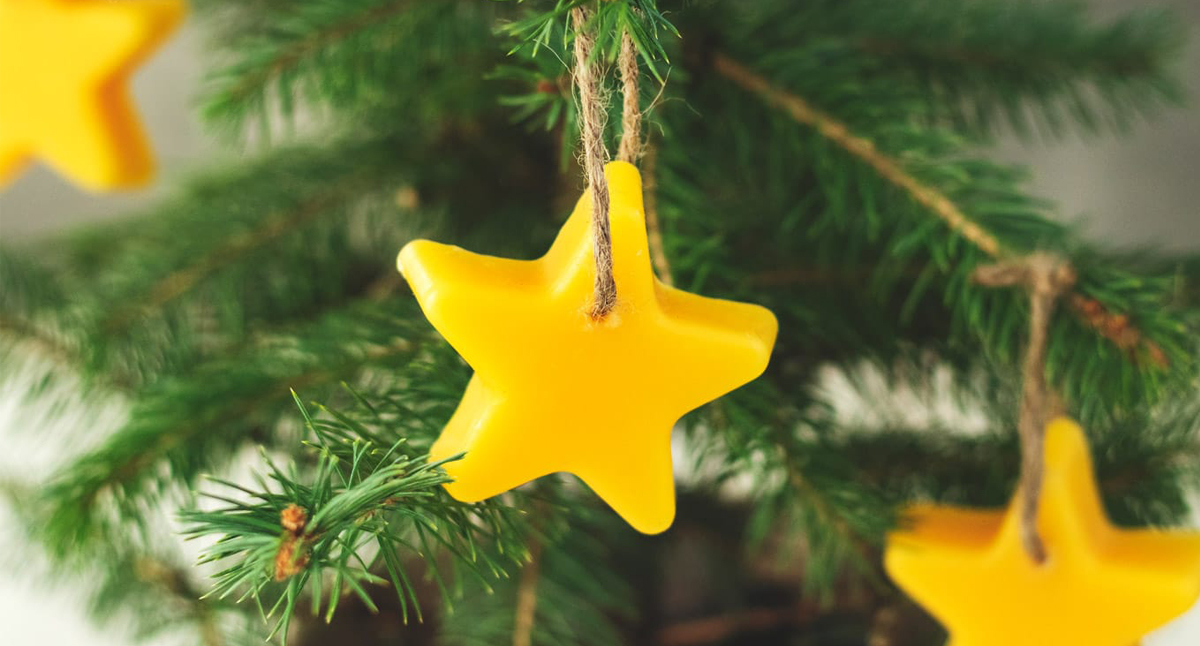 Image Source/ Candlescience
If you've got a bit of spare time on your hands, you might want to forge some nice home ornaments made from beeswax. In the same process of making beeswax candles, the ornaments can be a great addition to a rustic, sustainable home, with a warm and cosy feeling.
Greasing cookie sheets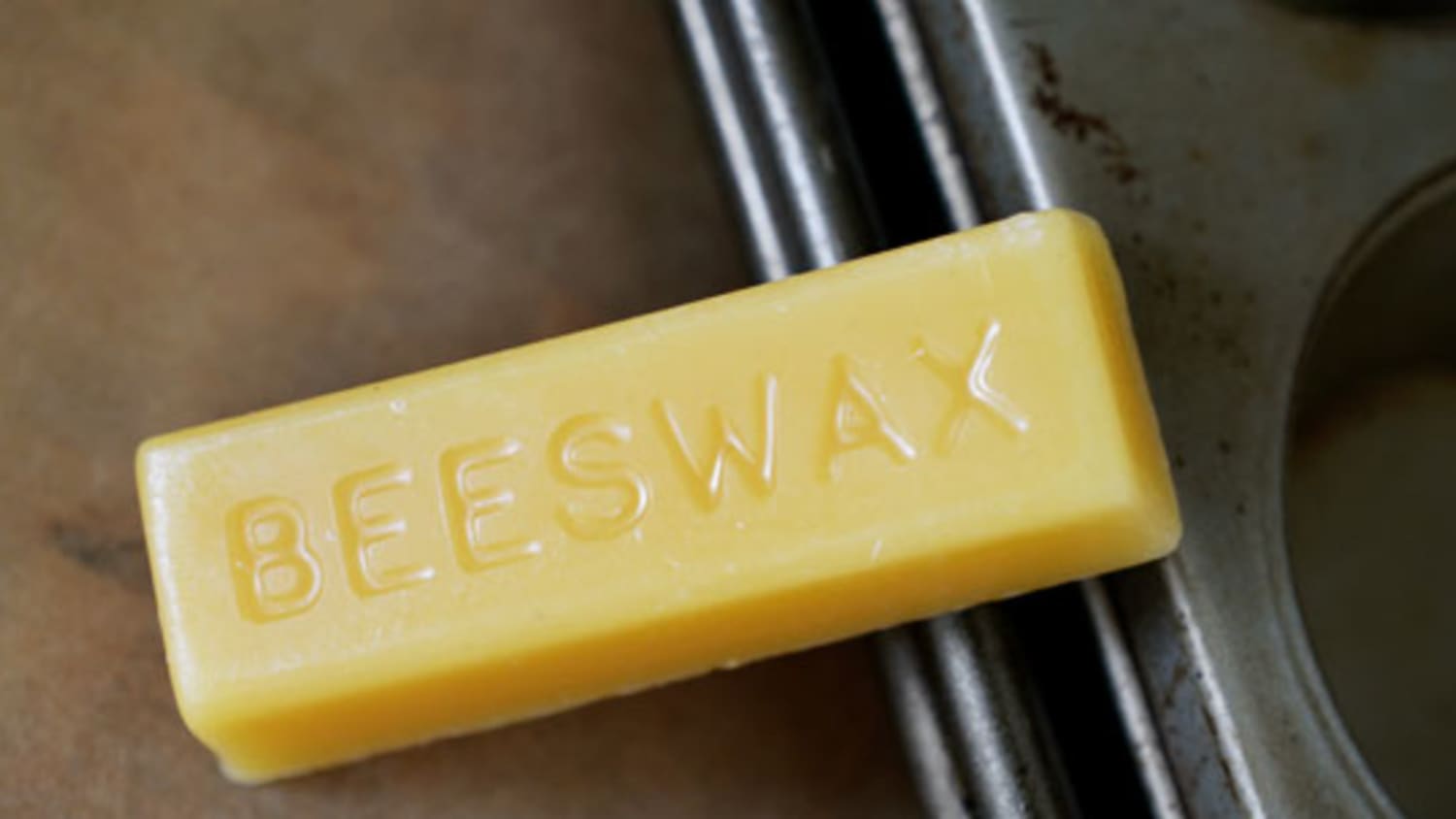 Image Source/ The Kitchn
If you don't like the fatty nature of lard, oil or butter, you can opt for a healthier more natural alternative that will work just as well: beeswax. Just rub a clean block of beeswax over your cookie sheets to make sure that nothing sticks, as easy as that.
Beeswax modelling clay
Image Source/ How We Montessori
Harvesting natural clay from a creek can be great for your crafts, but often ends with the same bluish grey that comes with natural clay. Although good for natural bedding, it's not the best for modelling. Can you guess what is great? That's right, beeswax (with some olive oil and lanolin!).
Cheese waxing
Image Source/ New England Cheesemaking
Before plastic cheese waxes were a thing, avid cheesemakers realised that utilising beeswax worked perfectly fine to stop mould growing on the cheese's surface. It's a very sustainable option to cure your cheese that doesn't involve using paraffin.
Lubricating screws
Image Source/ Kilted Craft Works
Rubbing a nail or screw in beeswax will make sure that you get your DIY repairs right the first time round. Wood can easily split and splinter when you start hammering the screws, so taking this extra precaution makes sure that your wooden fences and stools still look as good as when you bought them.
Lubricating a sewing needle
Image Source/ trc-leiden.nl
For those of you that enjoy the partial bit of sewing, take note of this handy tip when it comes to tackling leather. Pulling a thread through the thickness of leather leads to increased friction which causes frayed threads – something you definitely don't want. Like with the screws, give your needle a good lubricating with beeswax and you'll notice the difference.
Seasoning a cast iron
Image Source/ Serious Eats
Anyone that owns cast iron pans know that there's a bit of an upkeep with them, often needing tending too. In order to keep your cast iron pans lasting as long as they should, use beeswax to season your cast iron pans, instead of coconut or vegetable oil.
Pinecone fire starters
Image Source/ Honeyrun Farm
In the lead up to the winter months, the crafty and practical types might want to get their hands dirt with making some pinecone fire starters to help your fires start quicker and easier. They're so easy to make and are look very interesting as well!
Beeswax bowls
Image Source/ Empress Of Dirt
Beeswax bowls are incredibly beautiful. If you have the right spare time on your hands, you might find it nice to spend some time crafting a gorgeous bowl, decorated with dried flowers. YouTube have an array of tutorials that can help your craft these sustainable kitchen staples.
Coates autumn leaves
Image Source/ Farmers Daughter Mercantile
With autumn and winter on the horizon, it's the best time to unleash your beeswax creativity and get on some fantastic trends. One of them is to coat autumn leaves in beeswax (you'll have to wait until the trees have shed for this one) which make for wonderful home décor.