10 Completely Random Memories We All Have From The 1980s
By Ange Arnal
10 months ago
1. Diana and Charles' Royal Wedding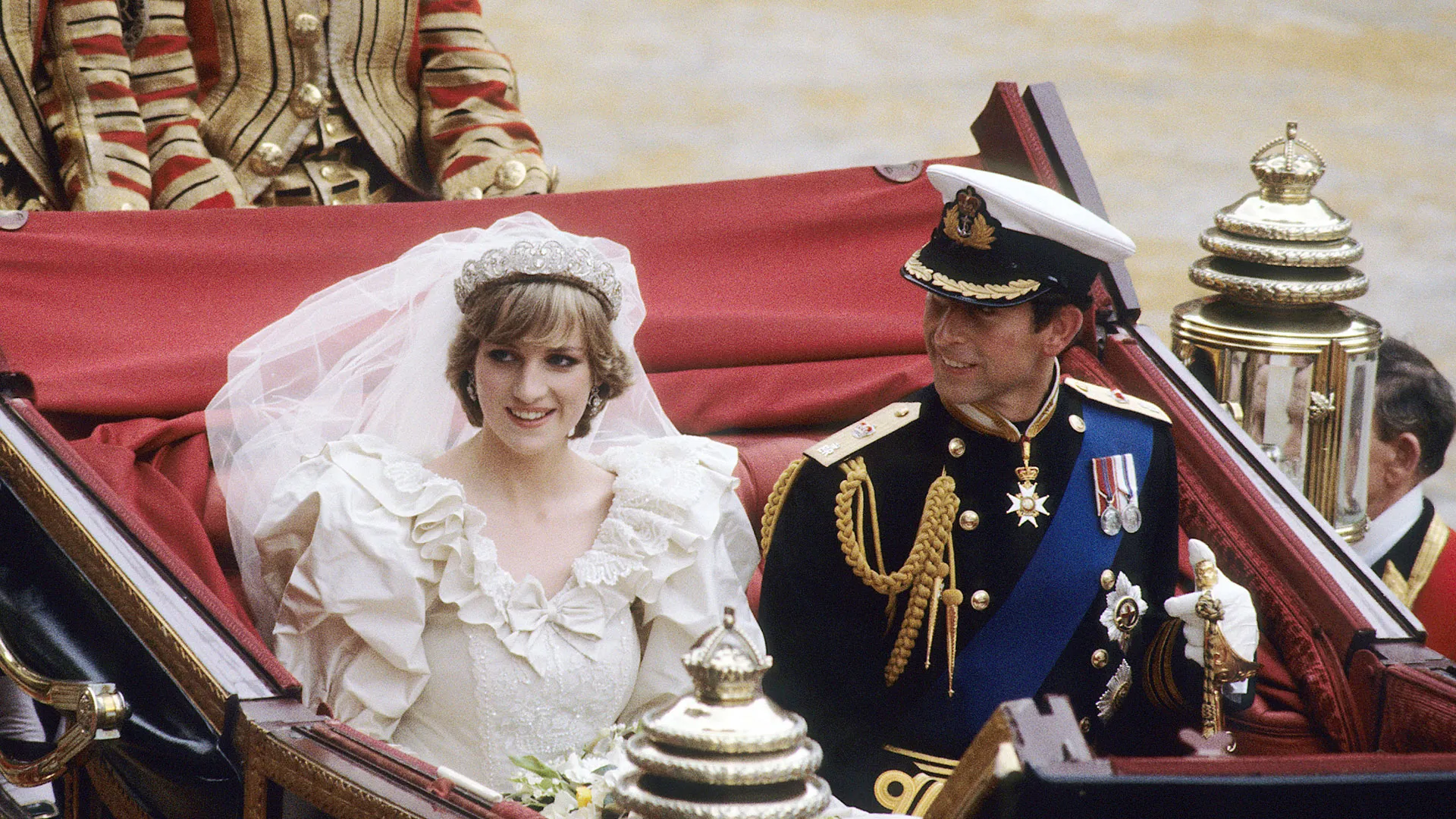 The original royal wedding, way before William and Kate and now Harry and Meghan. It was a grand affair and it really brought the whole country together. They always do bring the country together but this was extra special because we all fell in love with Diana too. It was one of the biggest things to happen around the world at the time and the country almost stopped. I'm sure we all remember this happening.
2. Half a Penny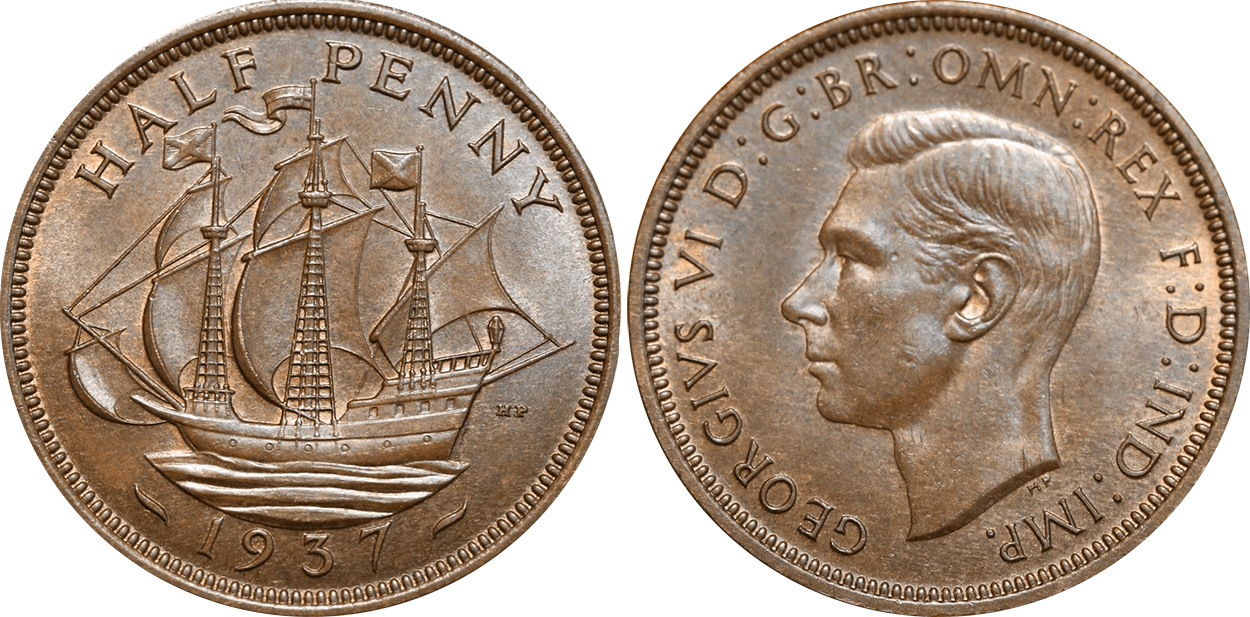 Who remember's these? The halfpenny was easily Britain's least favourite coin and it eventually got taken out of circulation in 1984. They used to weigh your pockets down massively and eventually, due to inflation, became redundant. The Treasury tried to argue that they were necessary to help prevent inflation and to stop people rounding up their prices, but they just became too annoying and were eventually discontinued.
3. These phones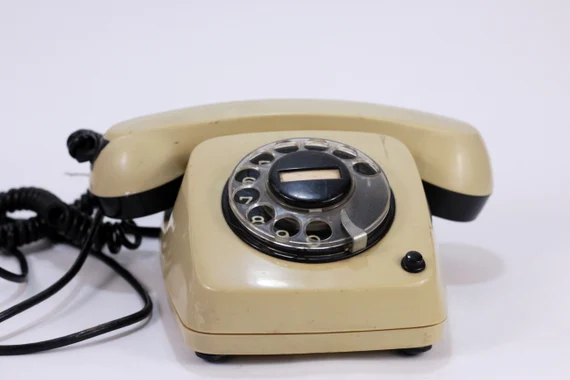 Who had one of these? The rotary telephone was in everybody's houses and now it may be deemed vintage now but it was actually necessary back in the day. It seems miles from the telephones we use now but these are the classic versions and if you saw one in someone's house now you'd think they were pretty cool!
4. Perfume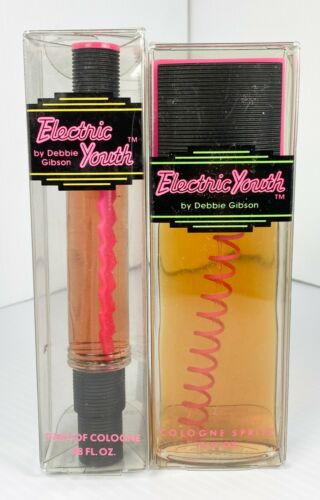 Who had this perfume? In the 80s perfume really boomed and the bottles became more and more intricate in a bid to stand out on the shelf.
5. Shopping.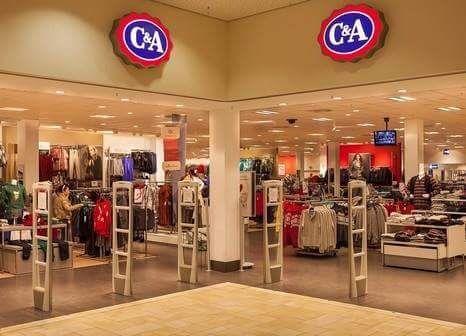 Who else loved this shop? C&A was everywhere at one point and it was one of the go-to stores for some decent clobber. Unfortunately, despite still running stores around Europe, the UK stores all closed between 2000 and 2001. There were 113 stores that closed that year, but the memories will stay with us forever.
6. Torvill & Dean.
Winning the Olympics for us in 1984! Jane Torvill and Cristopher Dean gripped the nation as more than 24 million people watched their performance at the Sarajevo Winter Olympics and they set a new all-time record for the best score ever achieved. They received twelve perfect 6.0s and six 5.9s for their performance and went down in history as the best ever duo at the time. They went on to turn professional and then they returned to our TVs when they appeared on Dancing on Ice.This was such a memorable event that in Channel 4s 2002 poll of the 100 greatest sporting moments in UK history they came 8th. They even have areas of Nottingham named after them with 'Torvill Drive' and 'Dean Close' being right next to each other.
7. Mullets.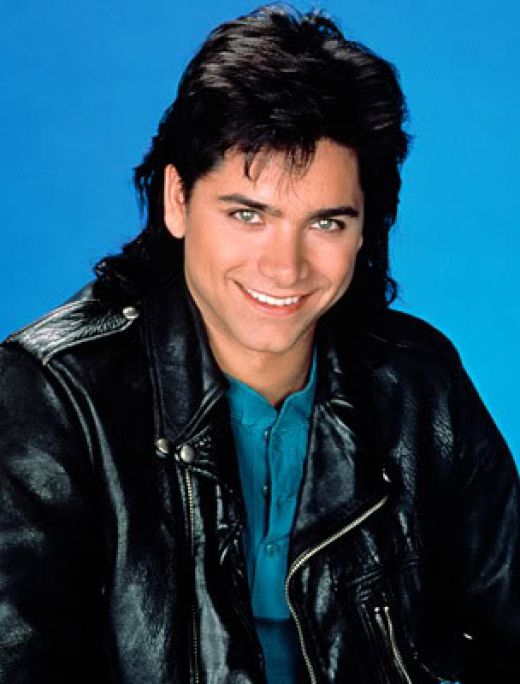 Remember when everyone had this haircut? It for some reason was the most popular cut going and it was reserved for the coolest of the cool people. Nowadays it's more reserved for rock star has-beens than the cool kids. The look was rocked by several 'cool' people including Hollywood actors, great sportsmen and famous musicians, let's have a look at a few of them.Brad Pitt 'rocked' the mullet in his early career and brought it out for a couple of 80s inspired roles. I don't know how he'd be if you brought it up with him, but I guess we all know the first rule of mullet club...Lionel Richie was one of the great musicians of the 80s as he parted from The Commodores and went solo in 1982. This mullet is seriously out there by itself as, I'm sorry to say it Lionel, one of the worst mullets we've ever seen. But at least he seems happy enough with it!At the end of the 80s, Agassi made a name for himself as one of the best tennis players in the world. He made waves in the sports world for refusing to play Wimbledon but I'm pretty sure most people knew him as 'that tennis player with a mullet'. No doubt he is one of the best tennis players ever, but that mullet is one of the worst.
8. The Music.
The 80s brought us so much amazing music! Whether you were into rock, disco, or power ballads, the 80s had a bit of everything as the music changed forever. The likes of 'You Spin Me Round (Like A Record)' and 'Tainted Love' changed disco style music and brought in a new style that brought about its own genre.If you were into rock music and bands then the 80s was the golden era of bands like The Clash, Madness, The Stone Roses and Queen. It was truly an amazing era for music with lots of styles merging into one, with the likes of David Bowie having massive impacts on the type of music coming out.If you were more one for the power ballad then it's impossible to know where to start when it comes to the 80s. There were just so many - 'Nothing's Gonna Stop Us Now', 'Time After Time' and 'Don't Stop Believin'. The list goes on and on.
9. Sound systems.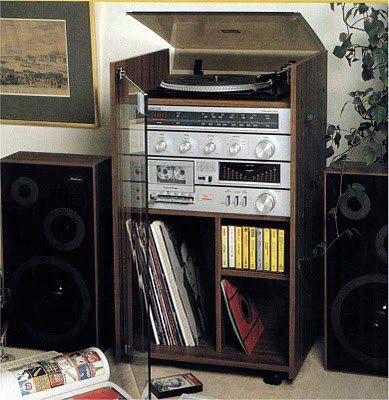 Hands up who had one of these things? I think my grandma still has hers. The 80s was full of tech advancements, like computers, video game consoles and then we got hi-fi systems. These absolute beasts were pretty common in a lot of homes and the more knobs and dials on them, the better they were - apparently. I'm pretty sure no one really knew quite how to work them or to get the best sound but the general rule was have them all turned up high.
10. Terrahawks.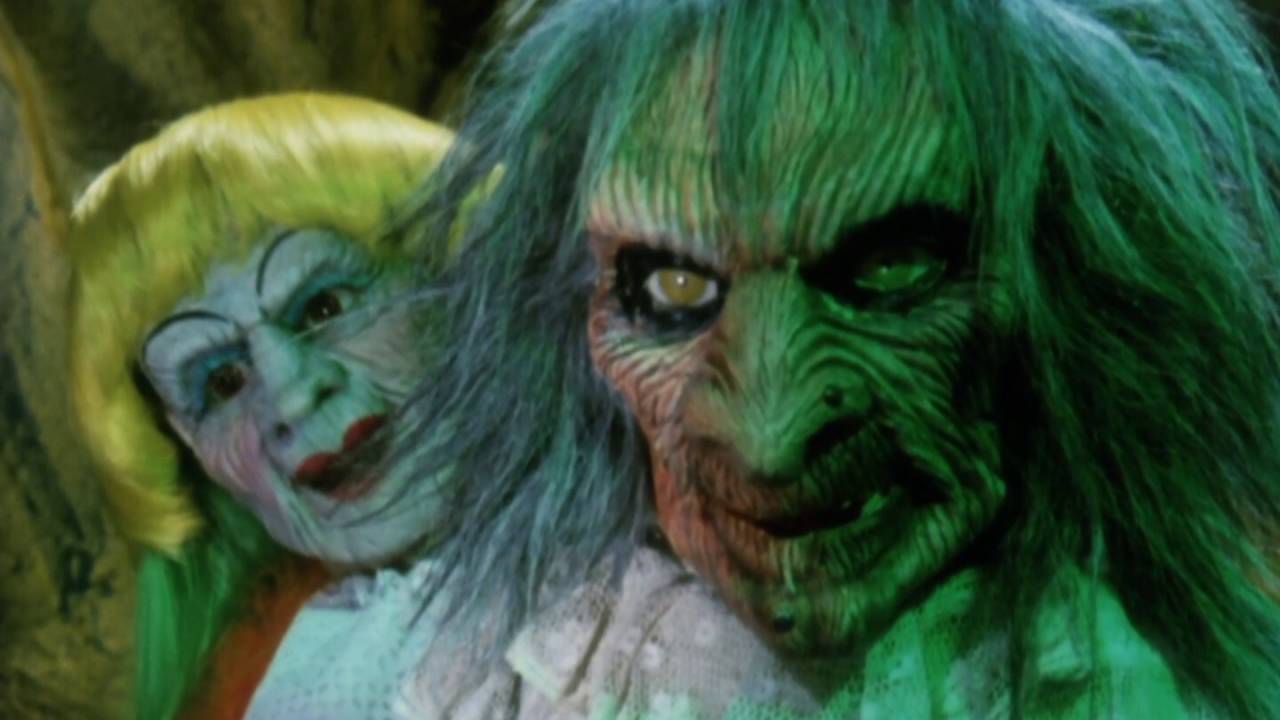 Terrifying! Gerry Anderson & Christopher Burr's Terrahawks was the full title but we all just knew it as Terrahawks. The science fiction TV series was the next project from the makers of Thunderbirds and set in the year 2020, so we're not far away from the Terrahawks being needed to defend Earth!