Remember Olive From 'On The Buses'? THIS Is What She Looks Like NOW!
By Ange Arnal
8 months ago
Olive - THEN
This show first came out way back in the 60s! The first official episode was released in 1969! Which seems like only yesterday. The show was extremely popular and lasted on air for about 4 years. Following on from the ridiculous success, three feature films were created in its footsteps. Not only this, but they even took it to the stage!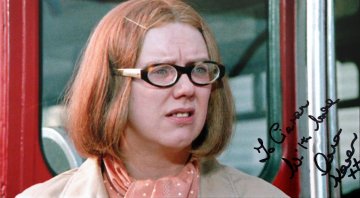 via/
Ciaran
Did you know that this series was originally going to be rejected based on the first pilot episode. However, they made the correct decision to stick to this show and see it through to the end!Olive was best known for being Stan's sister at the bus depot. Her role was so well-loved that she starred in the films that came to follow it as well.
Olive - NOW
Anna Karen's acting career didn't end when this show ended. Instead, in 1996 she got herself a recurring part on one of the UK's biggest soaps - EastEnders. She also played as one of the Judges on Channel 4's 'Faking It'. She has also had her fair share of pantomime roles throughout her career.She currently lives in Essex and was married to Terry Duggan who is a fellow actor. However, he sadly passed away back in 2008.She teaches acting classes at Brewers Academy which is in her home of Essex....
Continue...
1  Sons And Daughters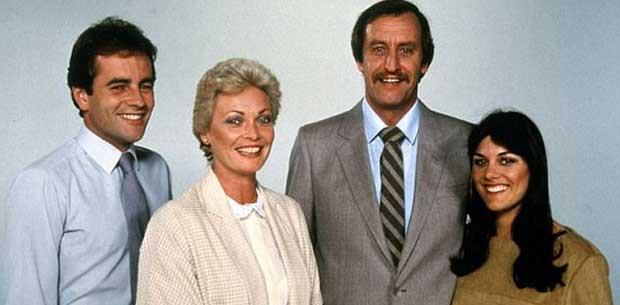 Australian soap with a sweet them tune - I used to watch this with my mum.
2  Are You Being Served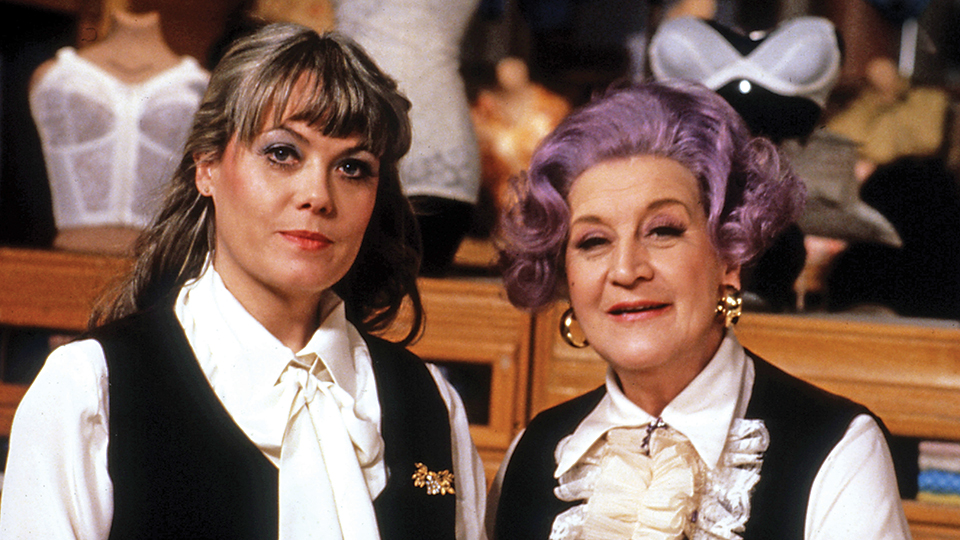 Full of innuendos, especially with Mrs Slocombe!
3  Magpie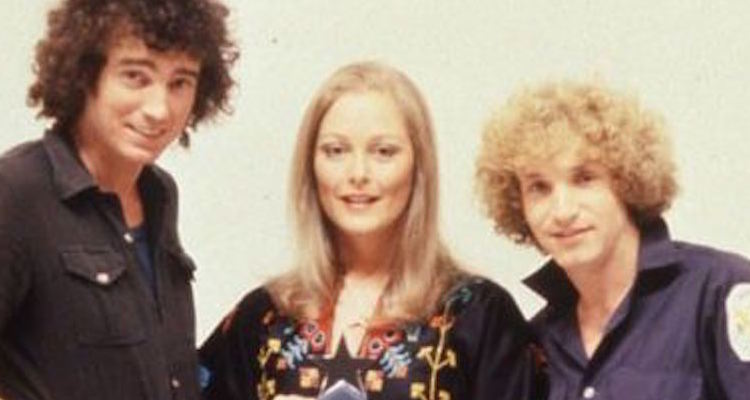 One for sorrow, two for joy, Susan Strands, Tony Bastable and Mick Robertson presented this interesting show.
4  Mr Benn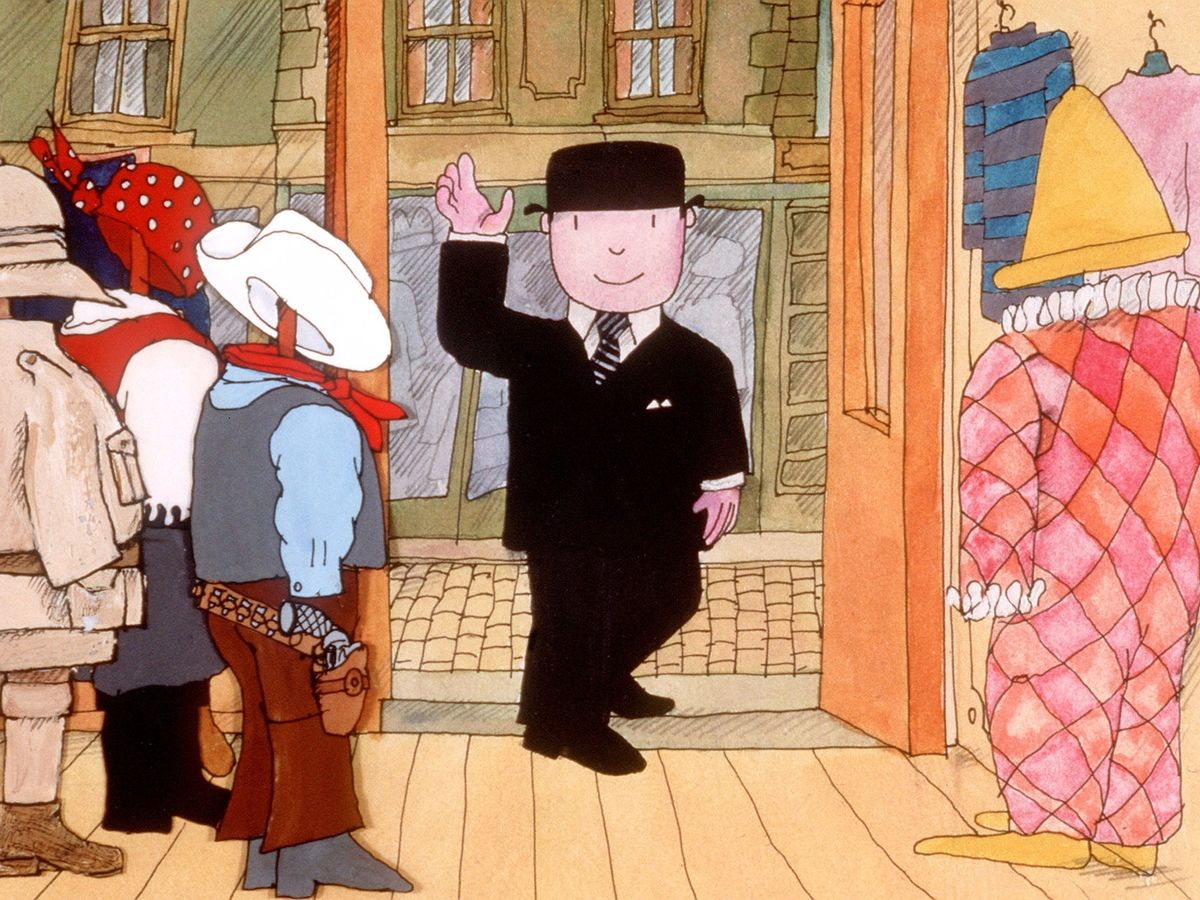 How entertaining was this!  Mr Benn went into the changing room of the fancy dress shop and came out the other side as that character!
5  Knight Rider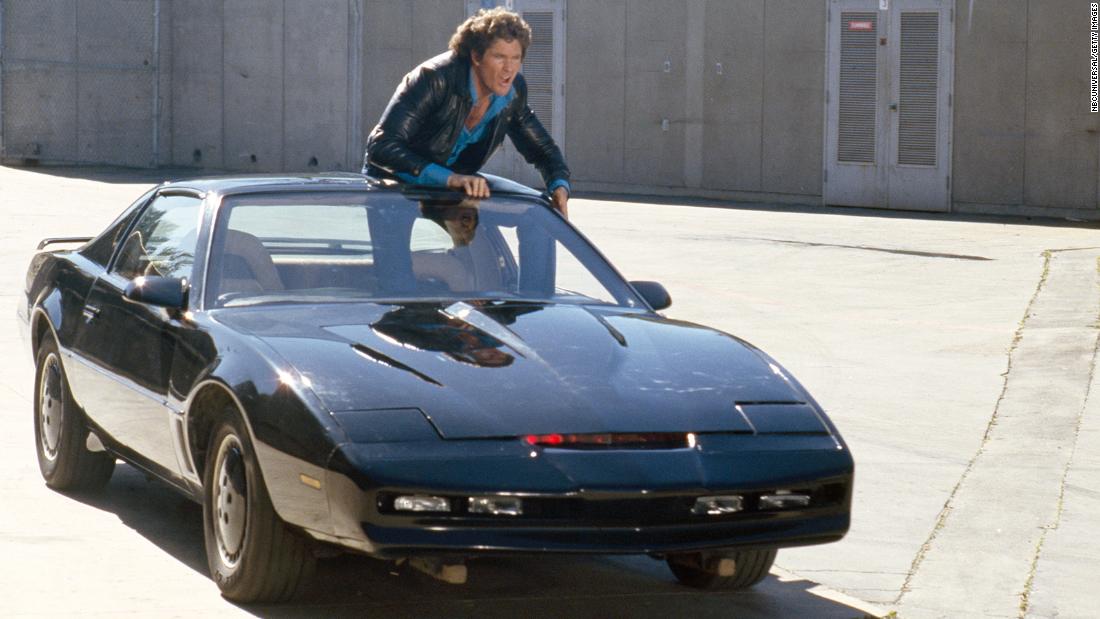 Kit, the only car to drive itself with Michael Knight as its owner.
6  Charlie's Angels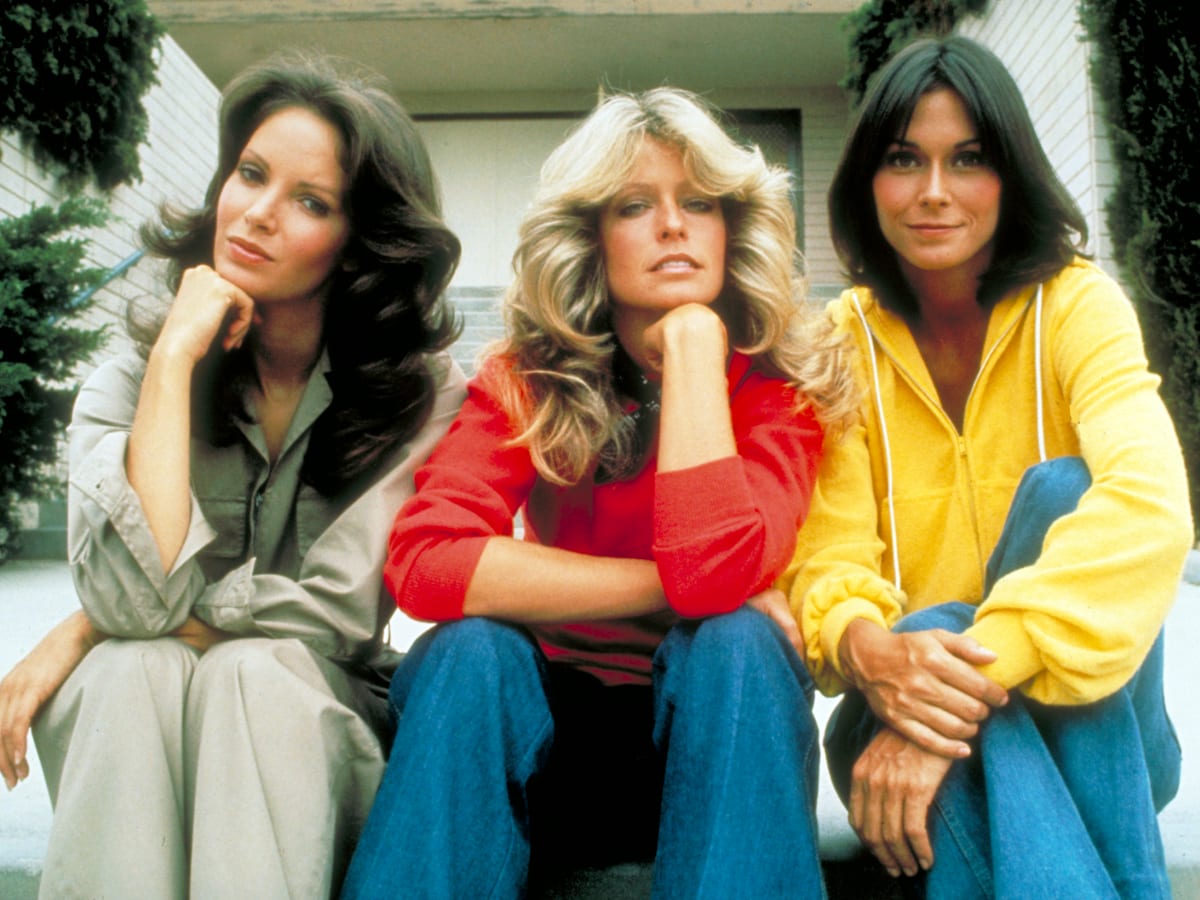 I would have been ecstatic to look like any of these glamorous Angels.  I did have a "Farah" hair style.
7  Kojak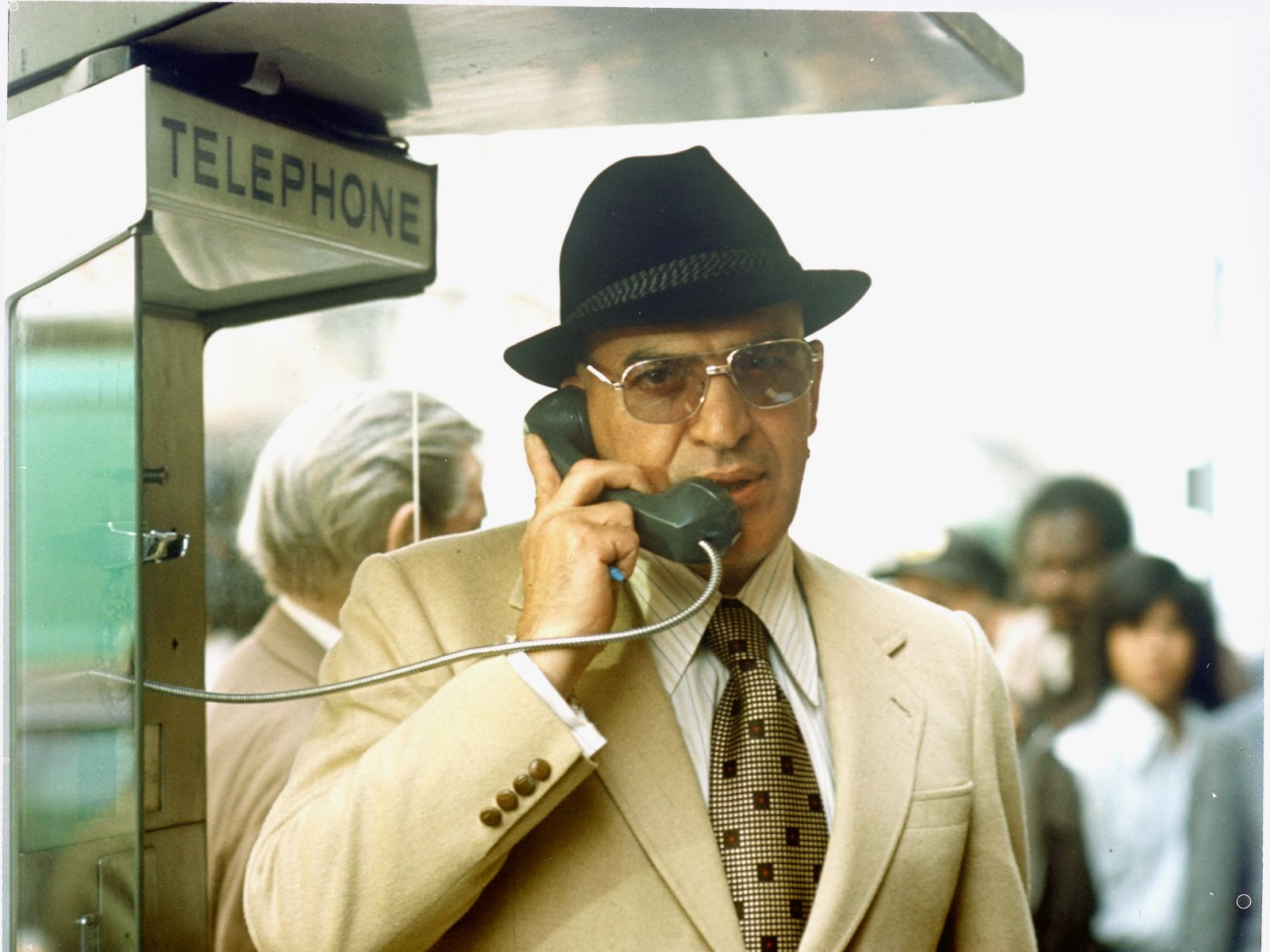 Who loves ya baby....says the detective with the lolly.
8  Happy Days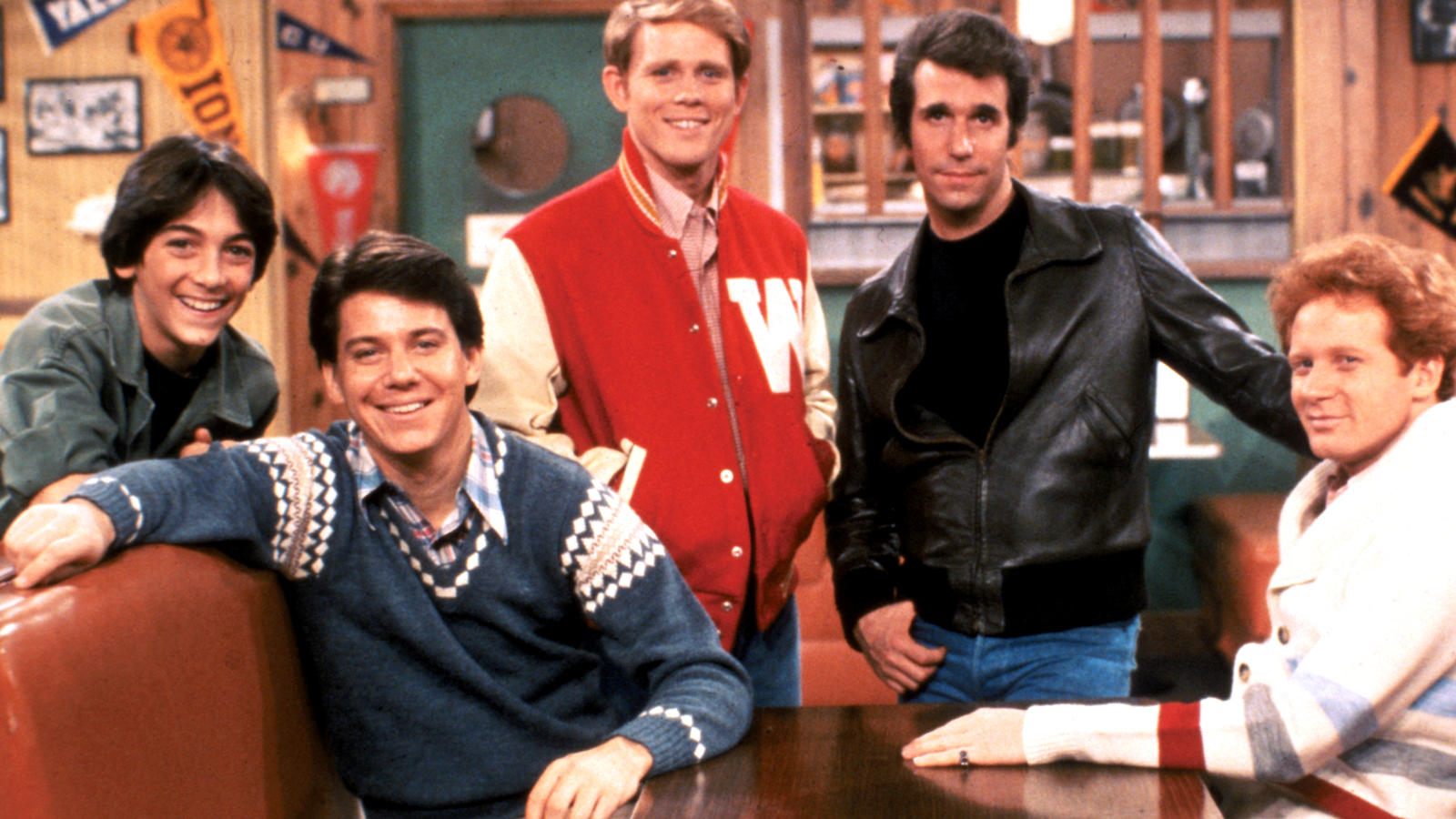 Saturdays with the Fonz was definitely a happy day!
9  The Price Is Right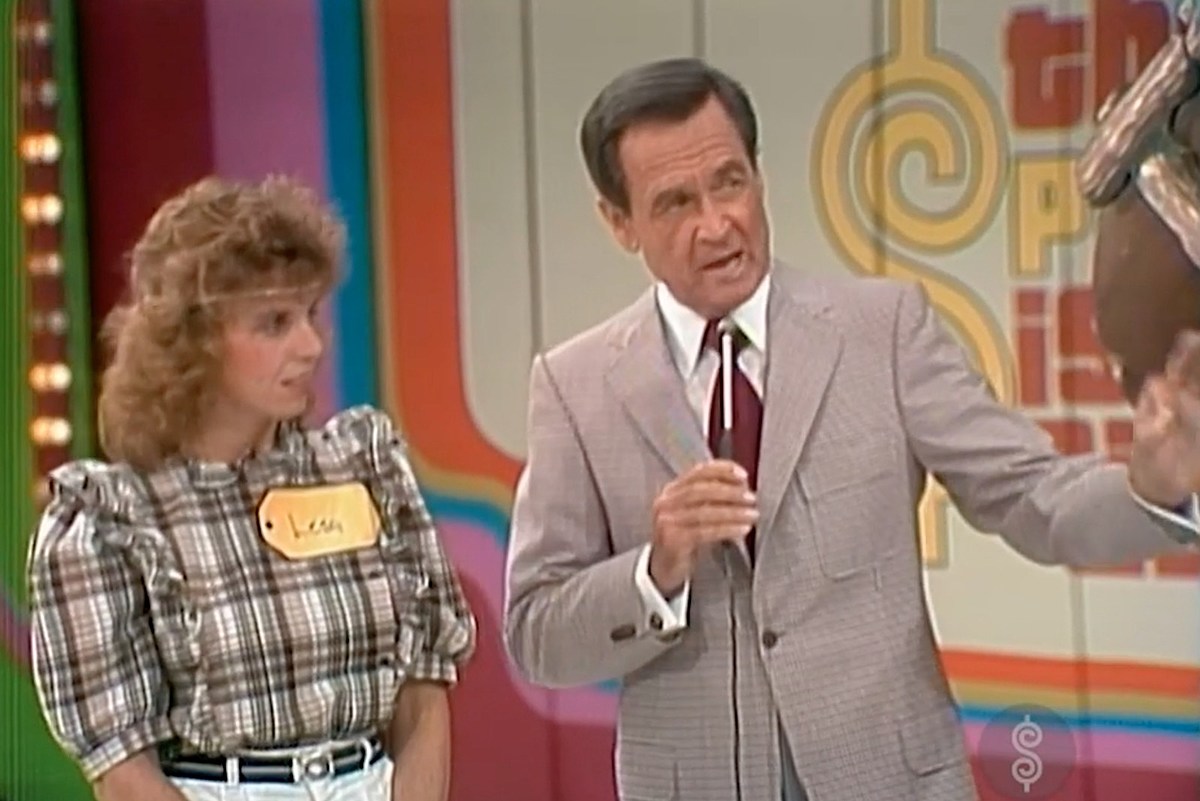 Come on down......great game show with Leslie Crowther.
10  On The Buses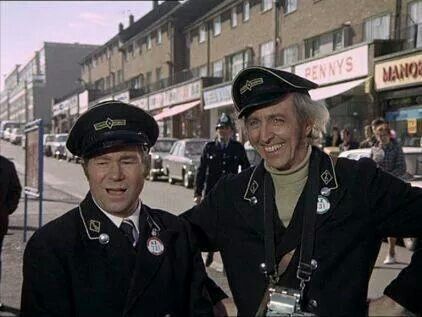 One of my all-time favourite comedy shows when I was growing up.
11  Tomorrow's World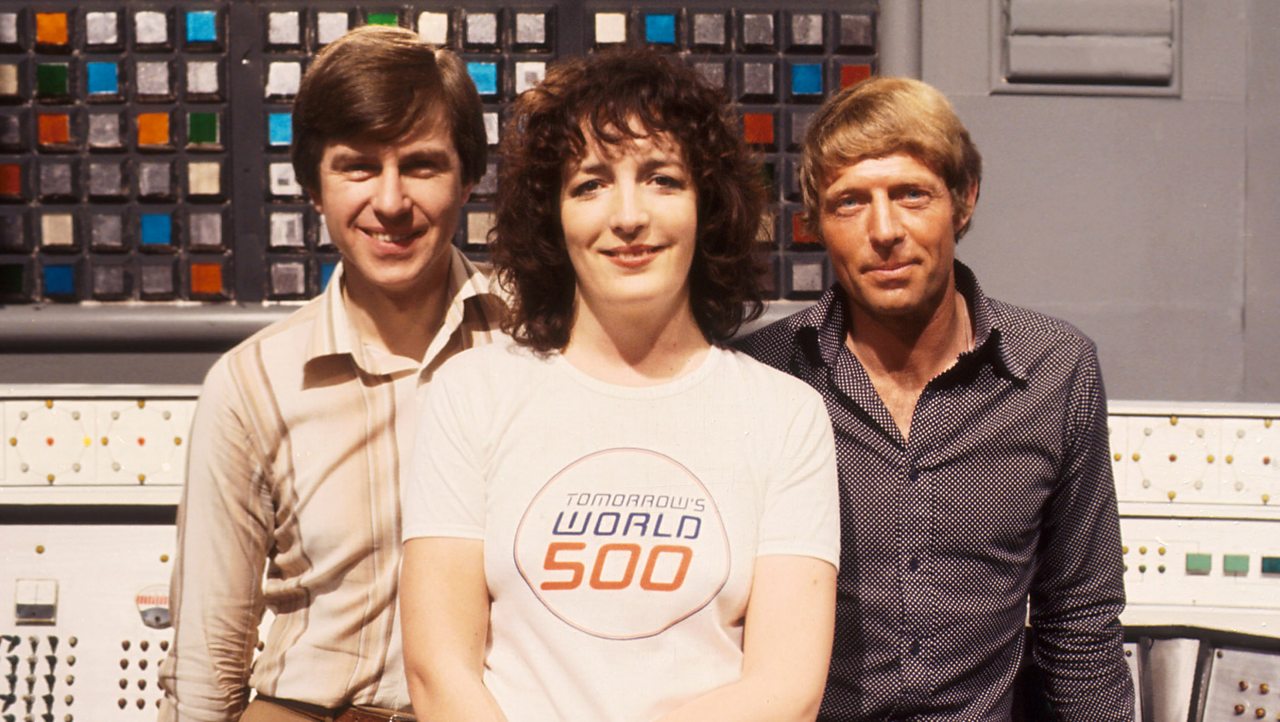 I remember when they discussed being able to see the person at the other end of the telephone and we were thinking it was the most far fetched thing we'd ever heard.
Which was your favourite programme?