JEAN BOHT – Nellie Boswell….then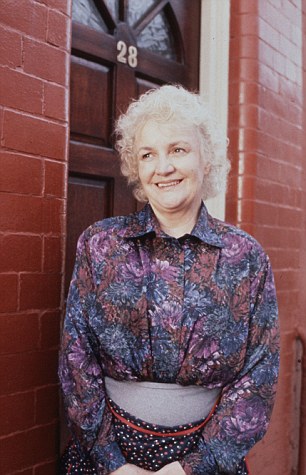 The matriarch of the Boswell family, Nellie was always coming out with great sayings, like 'For what we are about to receive, may the Lord help us to pay for it!' Great Liverpudlian humour.
JEAN BOHT….now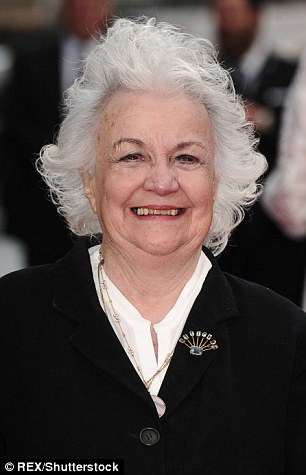 Married to the composer, Carl Davis, since 1970, they have two grown up children. At 86 years young, Jean takes it easy, these days. She appeared in a short film, the award winning 'Bad Night For The Blues' in 2010.
NICK CONWAY – Billy Boswell….then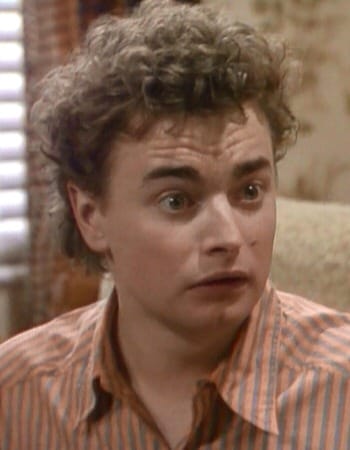 Always the joker and sending up his partner, Julie, Billy supplied the show with plenty laughs and one liners.
NICK CONWAY….now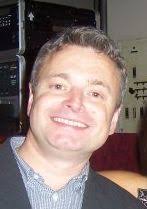 After Bread, Nick appeared in Coronation Street and Juliet Bravo. He currently runs a theatre school and is a teacher and part time DJ.
JONATHON MORRIS – Adrian Boswell….then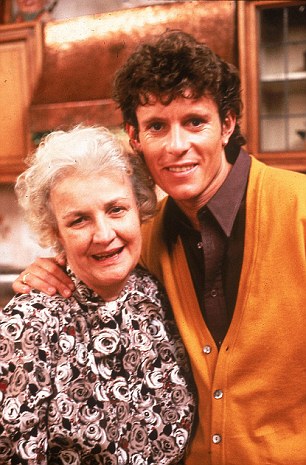 Adrian used to say of his estranged father that he was here for the party but wouldn't stay for the washing up! An unusual dresser, Adrian liked to be seen in a flowery shirt.
JONATHON MORRIS….now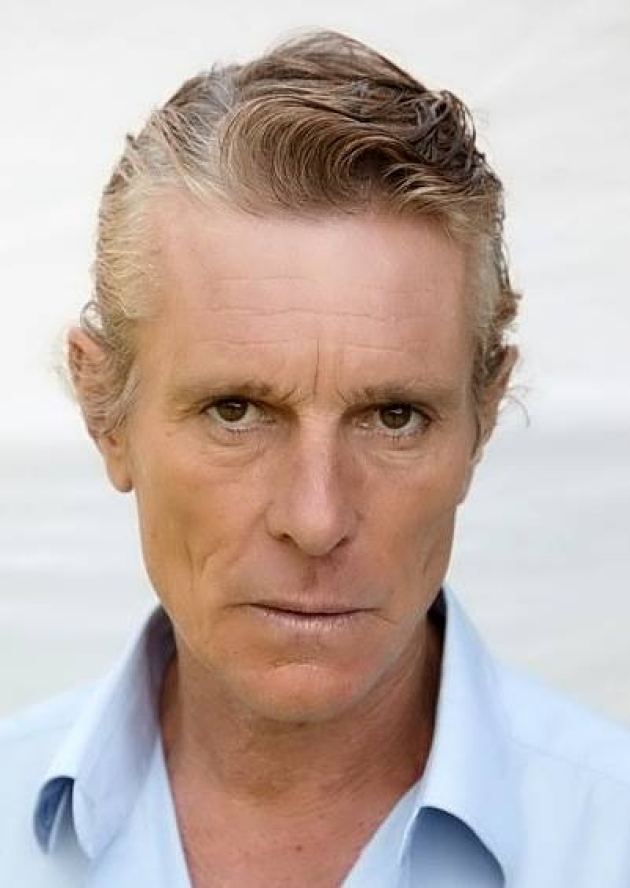 Jonathon has carried on acting, having been in 'Dr Who' and 'The Professionals'. He's also done lots of tv presenting, where he's a natural.
KENNETH WALLER – Grandad….then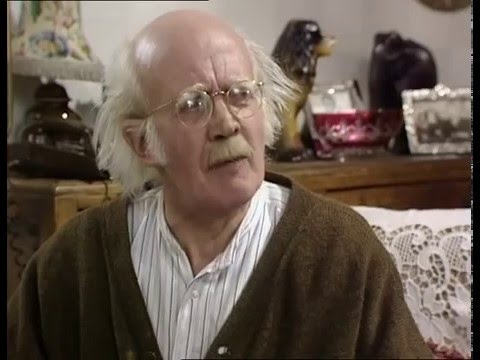 Did you know that Grandad appeared in 'Are You Being Served' as Old Mr. Grace? He also portrayed Curly's dad in 'Coronation Street'.
KENNETH WALLER….now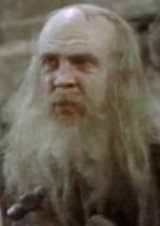 Kenneth has since appeared in many tv shows as well as having an illustrious stage career. His latest roles were as voice-overs.
RONALD FORFAR – Freddie Boswell….then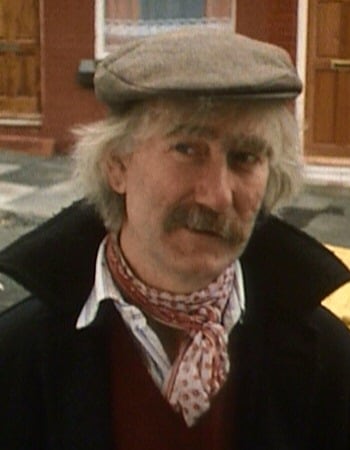 After being an unemployed actor, growing up in Liverpool, 'Bread' was his lifeline and he has never looked back since.
RONALD FORFAR….now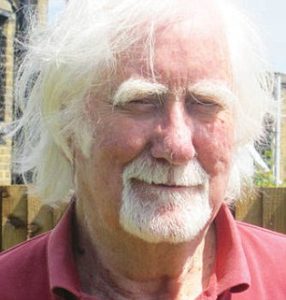 Ronald still gets recognised as Freddy and the public love him. He's written theatre plays as well as successful novels.
VICTOR McGUIRE – Jack Boswell….then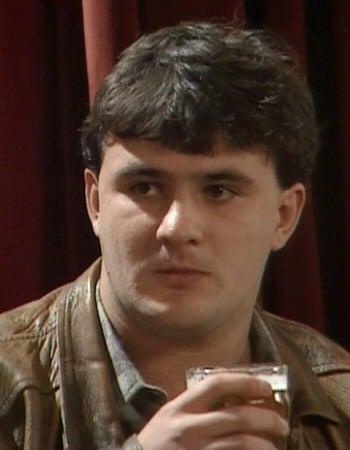 Victor had been in sitcoms before but 'Bread' was definitely his big break. He constantly uses his sarcastic sense of humour to send up his brothers and sister.
VICTOR McGUIRE….now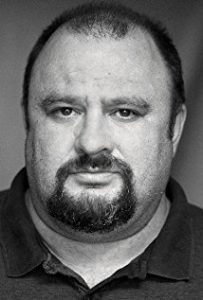 I remember Victor in 'Goodnight Sweetheart' with Nicholas Lyndhurst. He's starred in many, many tv dramas and had his fair share of comedy parts.
GILES WATLING – Oswald….then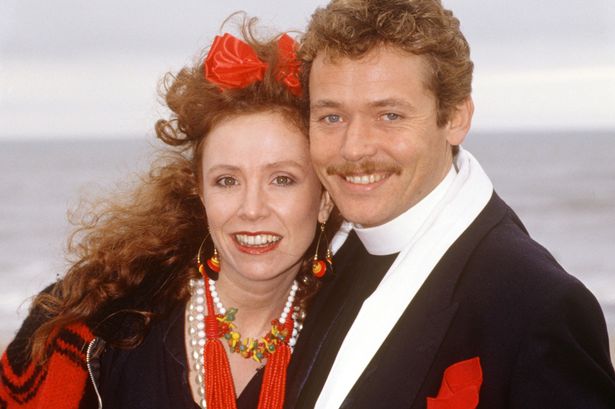 Oswald and Aveline's wedding was watched by an incredible 21 million viewers. The relationship between them was so cleverly written by Carla Lane.
GILES WATLING….now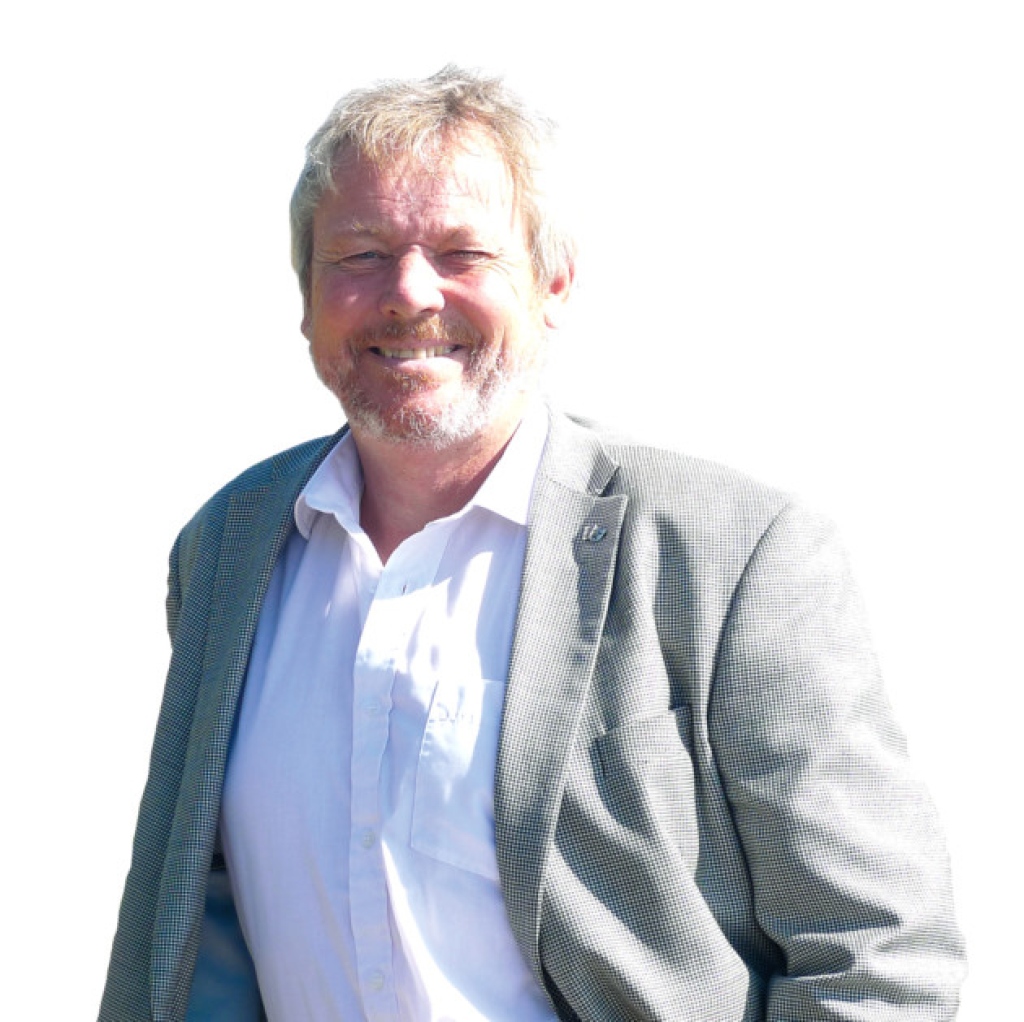 Giles has put acting on the back burner as he has entered the shady world of politics, being a Conservative councillor for Frinton ward on Tendring District Council.
BRYAN MURRAY- Shifty Boswell….then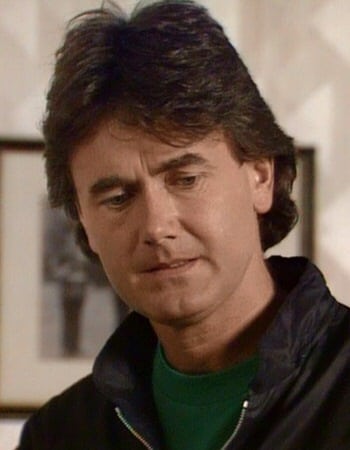 Bryan's role as Shifty won him a BBC Personality Of The Year award, with him getting three quarters of the votes. His fans totally took him into their hearts.
BRYAN MURRAY….now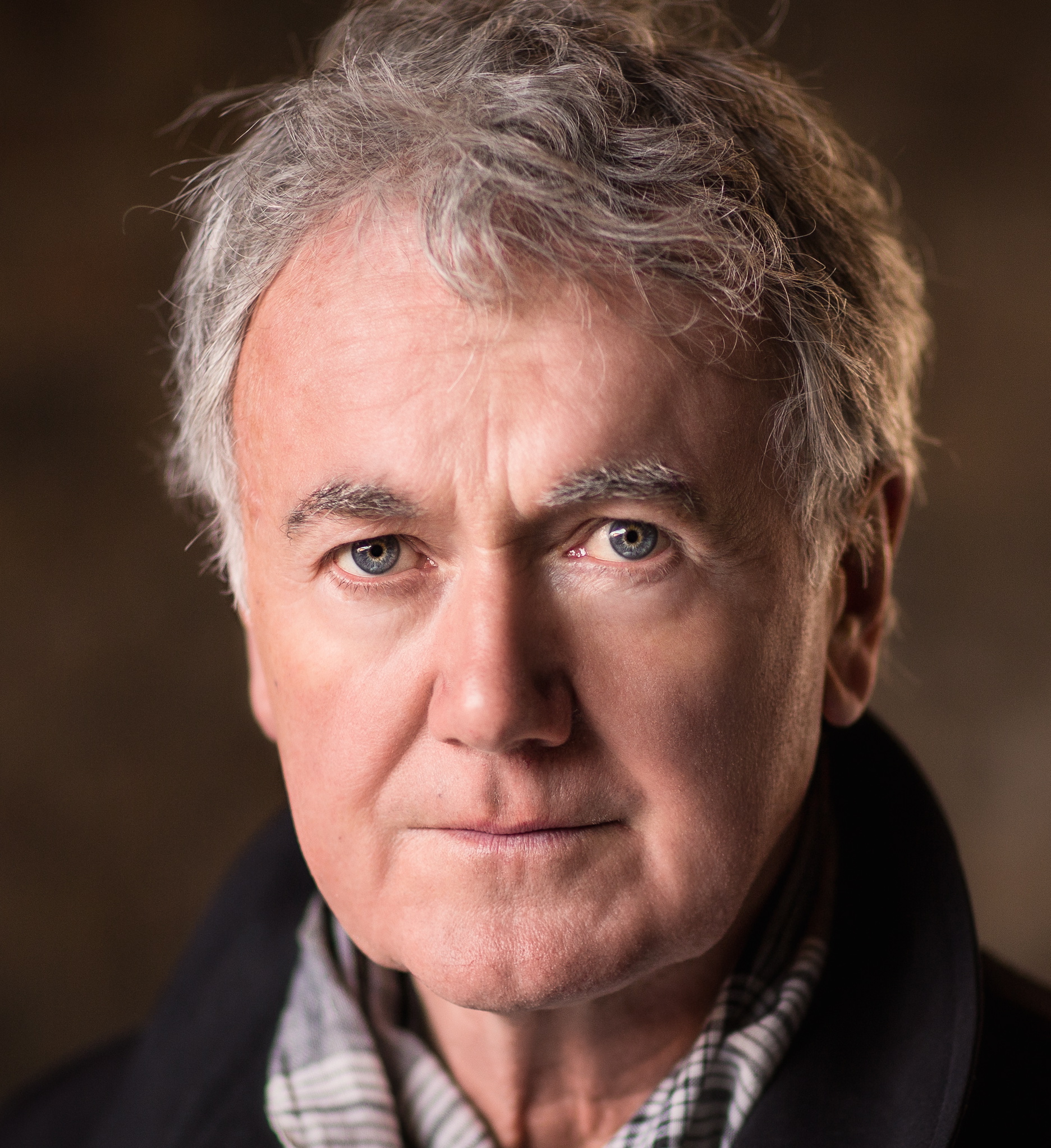 'Brookside' beckoned for Bryan after 'Bread'. He's fronted religious programmes for children, appeared in scores of stage and tv roles and still managed to find time to write plays.
EILEEN POLLOCK – Lilo Lill….then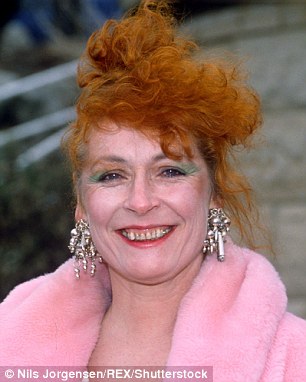 Lilo Lill was a brilliant character and perfectly cast for the talented Eileen Pollock. Even though Freddie no longer lived at home, his mother wouldn't forgive his infidelity with Lilo.
EILEEN POLLOCK….now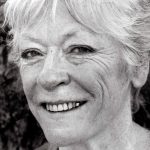 In the '90s, Eileen appeared with Tom Cruise and Nicole Kidman in 'Far and Away', the Irish movie. She's also been in Taggart.
PETER HOWITT – Joey Boswell….then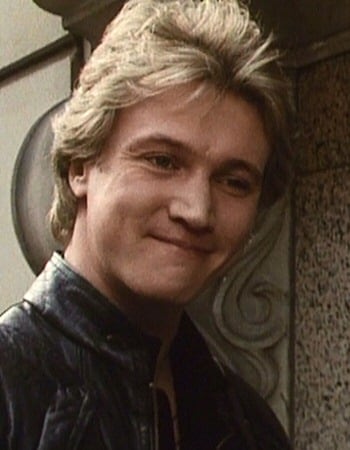 The son of a renowned Fleet Street journalist, who broke the story about the Profumo Affair, Peter was already a familiar face on the telly, on school tv programme, 'How We Used To Live', before he got the part of Joey.
PETER HOWITT….now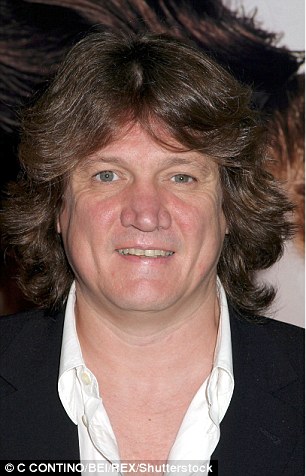 He wrote the film 'Sliding Doors' and has directed many movies, here and in the States. His latest directing role was last year, with 'Scorched Earth'.
MARK JORDON – Wagger….then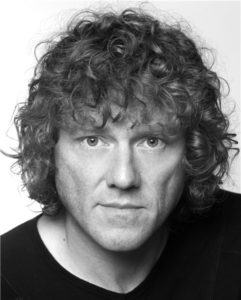 Wagger was a bit of a heart throb, when he joined 'Bread'. Posters of him looking sultry could be found in 'Look In' and teen magazines.
MARK JORDON….now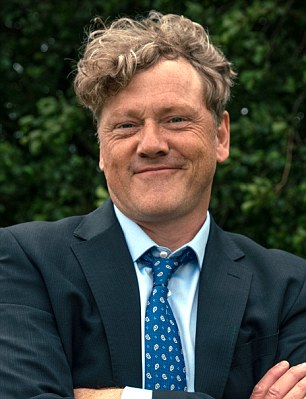 Mark has been a regular character in 'Emmerdale', playing Daz, brother of Dan. He had been the policeman in 'Heartbeat' for it's full run.
MELANIE HILL – Aveline….then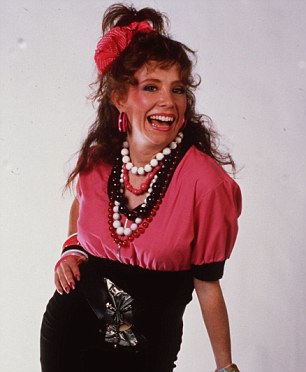 Larger than life Aveline loved to express herself by way of her dress sense. She was the only daughter in the Boswell household and married the vicar, Oswald.
MELANIE HILL….now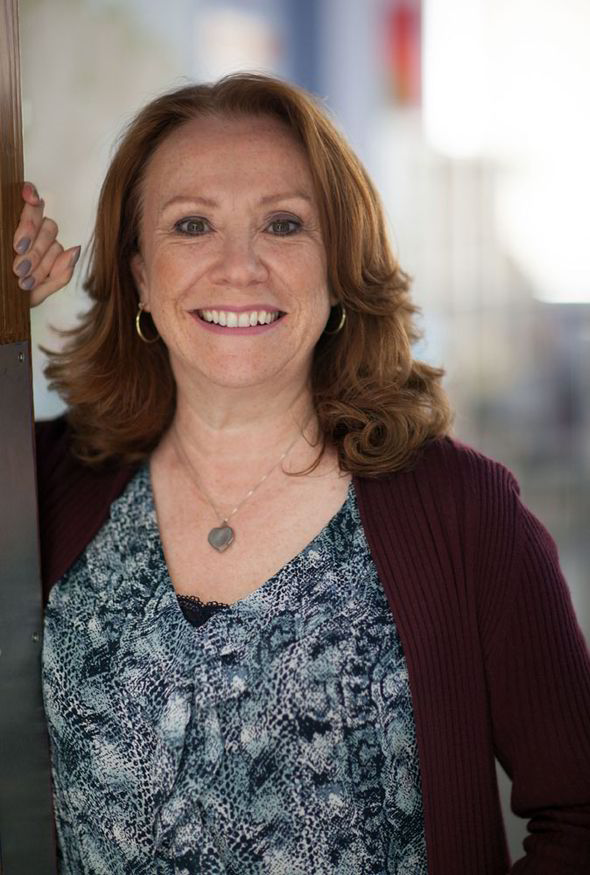 After a successful stint in 'Waterloo Road', Melanie was brought into Corrie, as a love interest for Roy Cropper. They split up, as Roy couldn't get over losing Haley, so Melanie's character, Cathy, moved on to Brian.
DEBORAH GRANT – Leonora Campbell….then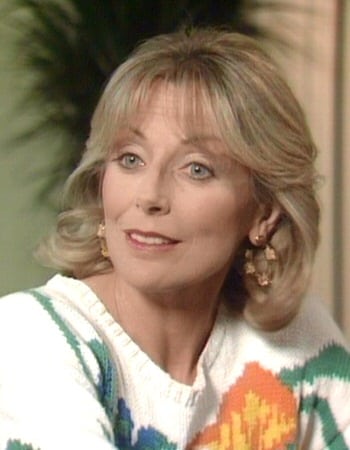 Deborah acted in some serious programmes before being cast in 'Bread'. She was a popular character, that stood for no nonsense.
DEBORAH GRANT….now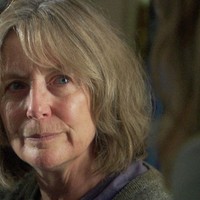 Deborah hasn't let her feet touch the ground. She's been in 'Barnum' with Michael Crawford, been in sitcoms and sketch shows, most recently playing Lucy and Tim's mother.
JOANNA PHILLIPS-LANE – Roxy

Before being cast as Roxy, Joanna starred in 'One Foot In The Grave' and 'Capital City'. She was also in 'Life Without George'.
JOANNA PHILLIPS-LANE….now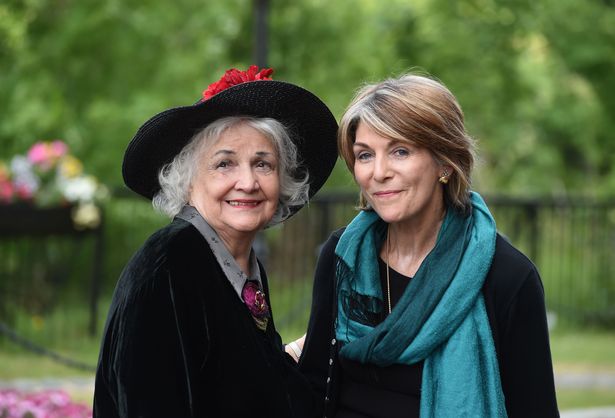 You will have spotted Joanna in 'Peak Practice', 'Rosemary & Tyme', 'Doctors', Casualty and a whole host of other programmes.
RITA TUSHINGHAM – Celia Higgins….then
A former girlfriend of Shifty, Celia moves in next door to the Boswells. She's put off by the number of vehicles parked outside.
RITA TUSHINGHAM….now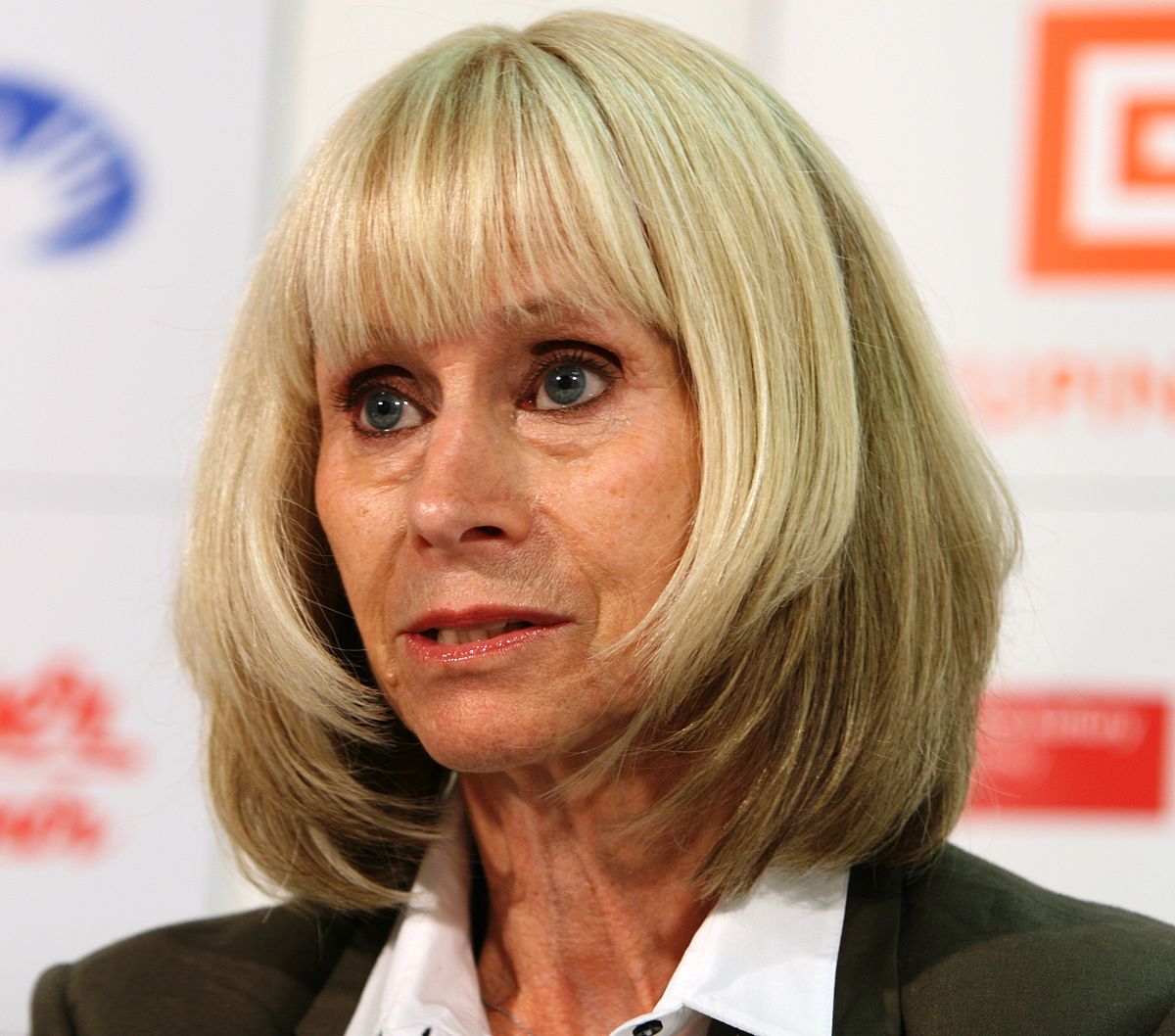 Rita is a famous face and was actually in 'Vera' not long ago. She received an Honorary Fellowship for 'Outstanding Contribution To The Performing Arts' from Liverpool John Moores University.
J.G. DEVLIN – Father Dooley….then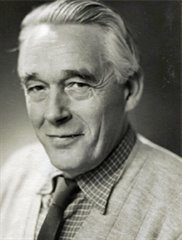 He had been in 'Z Cars', 'Dad's Army' and 'The New Avengers', before being cast as Father Dooley, a Catholic priest.
J.G. DEVLIN….now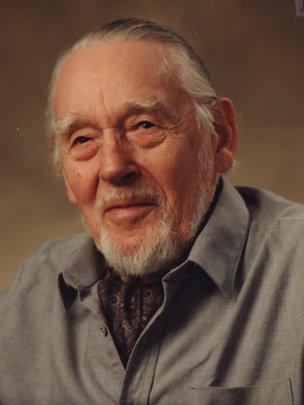 Father Dooley was J.G. Devlin's final acting role, before his death in 1991. He had acted for over 60 years, leaving a wonderful legacy.
CHARLIE LAWSON – Yizzel….then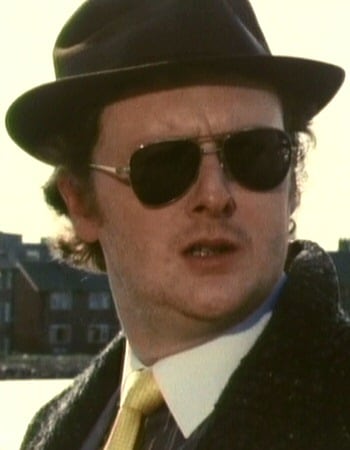 His real name was Quentin but Charlie didn't think this fitted in with the types of parts he was being offered and he disliked it, so used his middle name instead.
CHARLIE LAWSON….now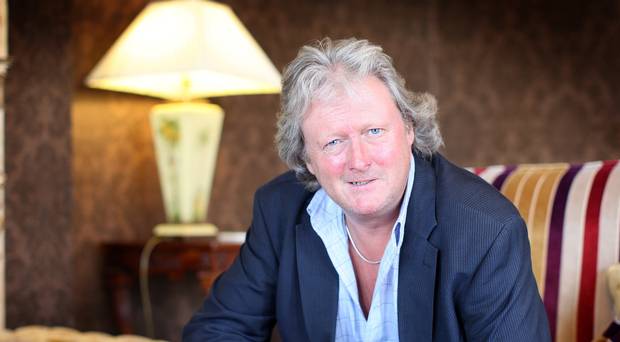 Of course you recognise him! He was the only person who referred to his ex-wife, in Corrie, as Elizabeth! He's dipped in and out of the soap and is always a great watch.
SIMON ROUSE – Yizzel's Mate….now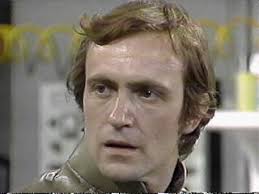 He had featured in 'Dr. Who', which was where the casting director spotted him. He was only ever referred to as 'Yizzel's Mate'.
SIMON ROUSE….now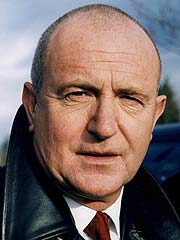 He's a familiar face, isn't he? He was Jack Meadows in 'The Bill' for many years. He also played a Superintendent in 'Eastenders'.
SHARON BYATT – Irene….then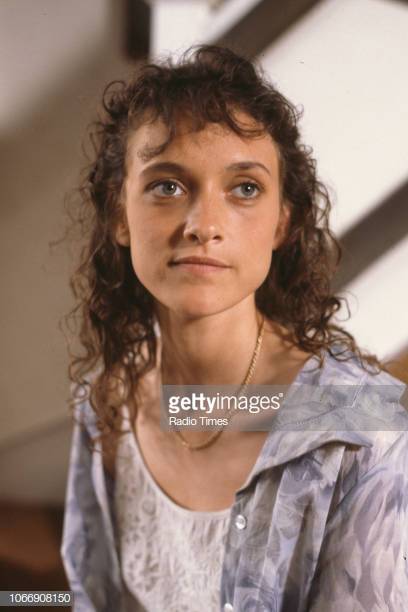 Although Billy's love life is taking turn for the better, the same can't be said for Adrian. His is full of disappointment, thanks to Irene!
SHARON BYATT….now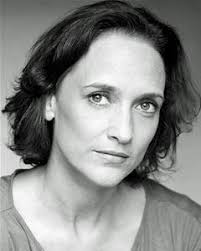 After 'Bread', Sharon was seen in 'Springhill' with Sue Johnston and last year appeared in 'Moving On', as the neighbour.
GEORGINA SMITH – Neighbour…then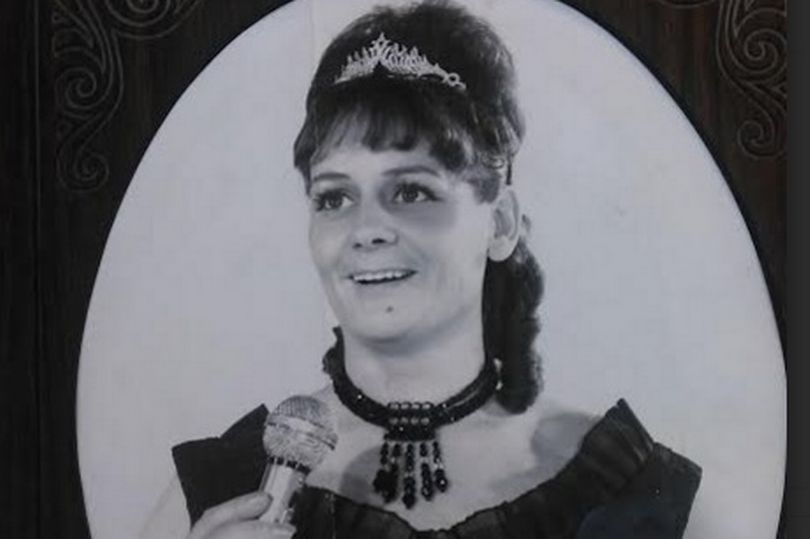 After popping up in various sitcoms, as well as 'Brookside' and 'Devices and Desires', Georgina got the part of the neighbour in 'Bread'. Although not a main part, she made the most of her character.
GEORGINA SMITH….now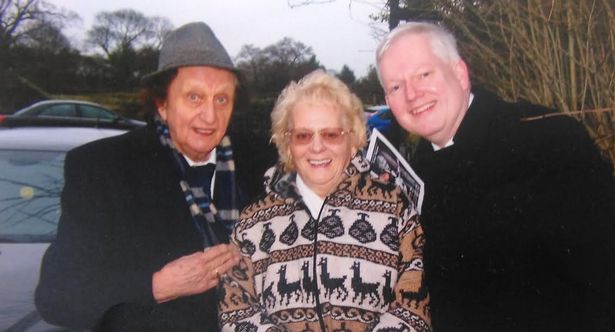 After 'Bread', Georgina was cast in quite a number of tv films, small roles but very meaningful. She was in 'Eyes Down' and 'Moving On'.
REGINALD MARSH – Doctor….then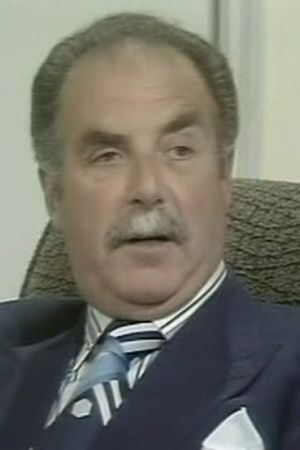 The sitcom, soap and comedy King, before 'Bread' he was in 'Crown Court', 'Bless This House' and Dave Smith, the bookmaker, in Coronation Street.
REGINALD MARSH….now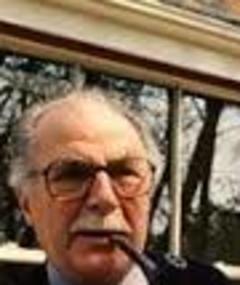 As he got older, he took smaller parts and was in 'Crossroads' and 'Terry and June'. He died, aged 74, in 2001.
KATY CARMICHAEL – Connie….then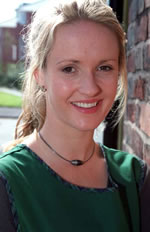 Katy studied at the National Youth Theatre and immediately got lots of stage work. She was a very talked about actress and was destined for great things.
KATY CARMICHAEL….now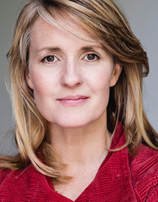 She starred in her first film in 2001, 'Dead Babies' and then tv and film roles came thick and fast. She was in Disney's 'Christopher Robin' last year.
EVIE GARRATT – Mrs. Cumberland….then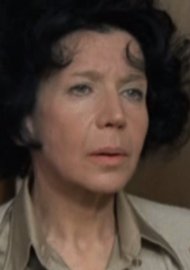 Evie was a regular face on tv, in 'Terry and June' and 'All In Good Faith', although it was'Bread' that got people stopping her in the street.
EVIE GARRATT….now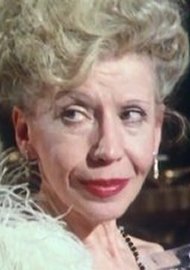 Evie had small roles in 'Eastenders' and 'Coronation Street'. She was recently seen in an episode of 'Casualty'.
MARY MAUDE – Lady Bowford….then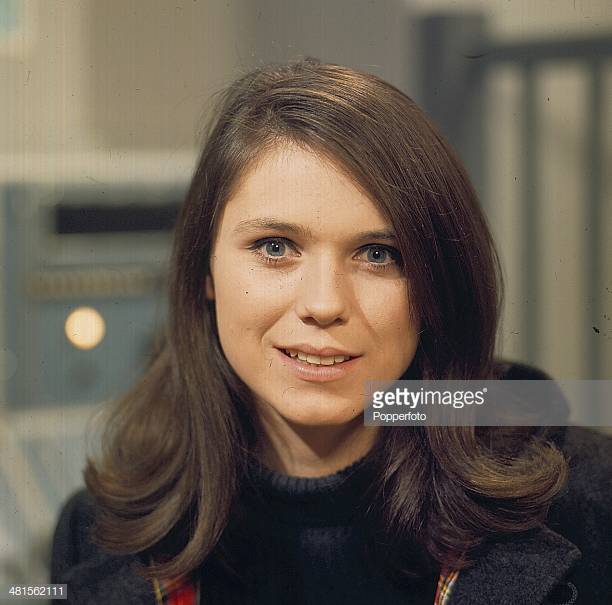 Mary specialised in horror films, although they were corny! 'Bread' was completely different to anything she had done before, but it worked.
MARY MAUDE….now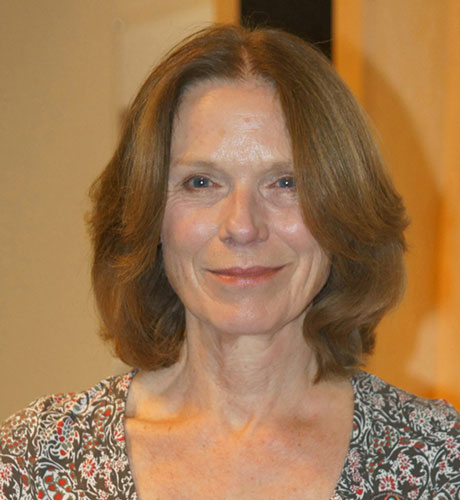 You may remember seeing Mary in 'Lovejoy', where she played the character of Annabel. She was also known for being in 'The Chef's Apprentice'.
CAROLINE MILMOE – Julie Jefferson….then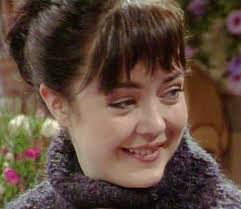 Caroline played Julie in the first two series' of 'Bread', before moving on to star in 'Poirot' and 'The Magic Toy Shop'.
CAROLINE MILMOE….now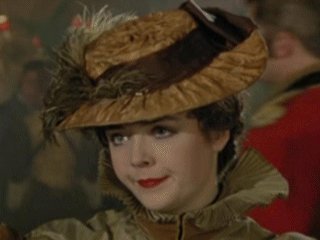 If you think Caroline's face looks familiar, then let me put you out of your misery. She played Lisa Duckworth, Terry's wife, in Coronation Street.
PAMELA POWER – Martina….then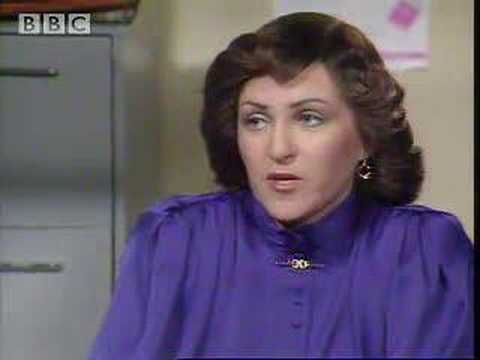 Pamela was spotted by the casting team on stage in an amateur production. Her humour shone through and they knew she would fit the bill of Martina.
PAMELA POWER….now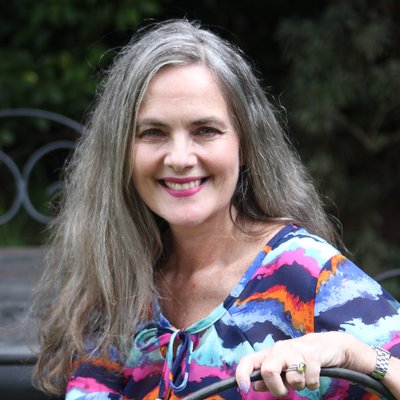 Pamela has turned up in 'Casualty' and 'Holby City'. She has also been in a couple of tv films.
GRAHAM BICKLEY ….Joey Boswell (No. 2)….then
Joey number 2 had a resemblance to the original Joey, so he was half way there when he turned up for the audition. He had been in the West End and was an all round entertainer.
GRAHAM BICKLEY….now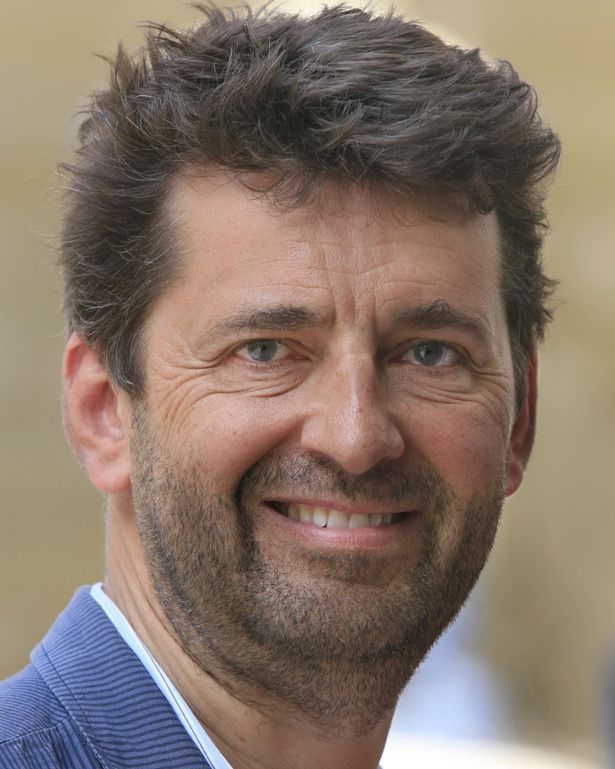 Graham has continued to star in musicals, 'Miss Saigon' and 'Les Miserables'. He also writes and directs – one very talented guy!