The Most Dangerous Places For Women Around The World
By Ange Arnal
2 months ago
30. South Korea
image source: reddit
Women should be cautious when walking around at night in South Korea, it has a 50-75 danger rating for the "safe to walk alone at night" category and has the eighth worst gender gap scoring at 0.65. However, in general, this Asian country has a lot to offer and is quickly becoming one of the most popular tourist hotspots in Asia.
29. Australia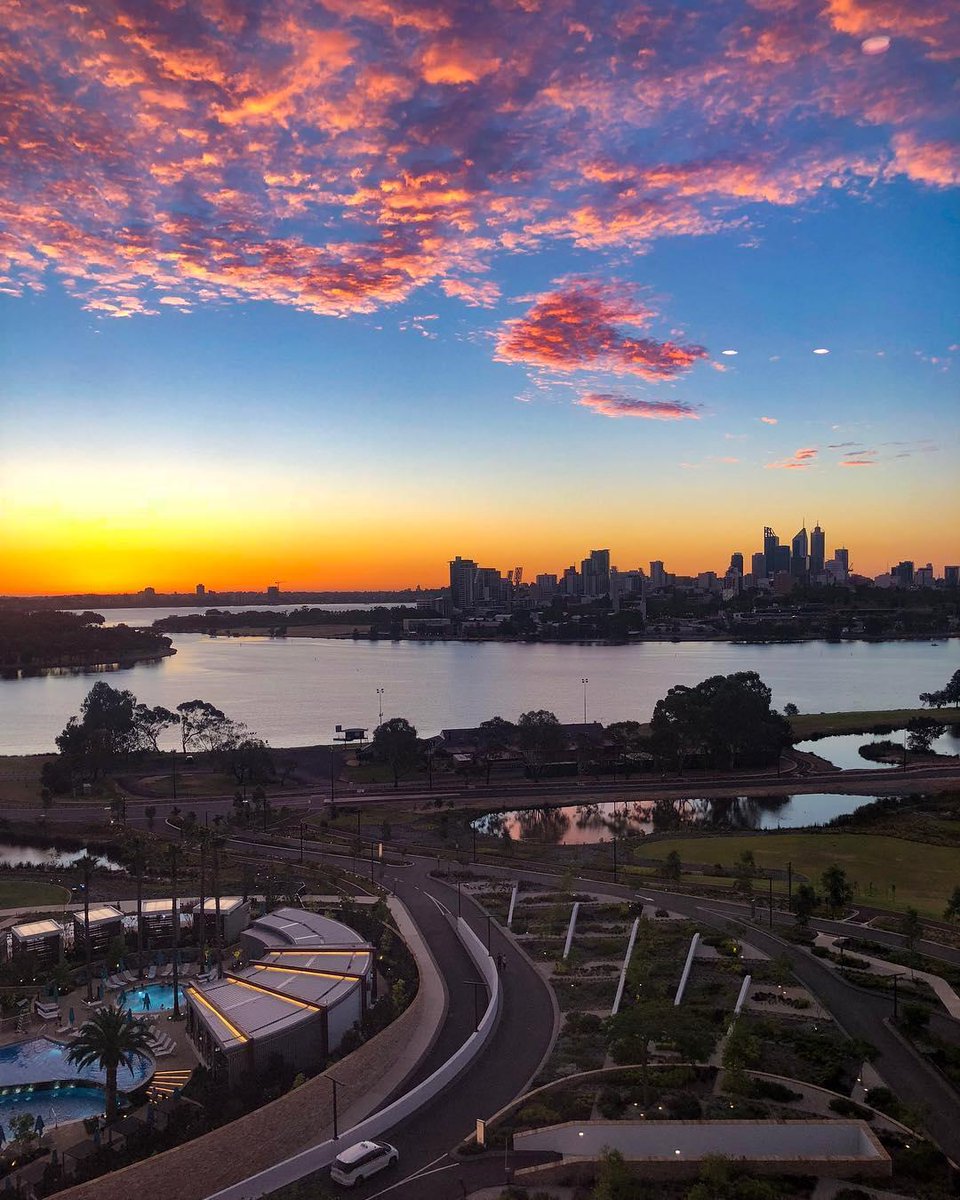 image source: twitter
A hotspot for tourists, travelling down under has become somewhat of a thing for Americans, Canadians and Europeans who can easily get visas to work out there. Australia does have a higher than 50 rating for three categories and has the second worst percentage of women who reported sexual violence from a non-partner at 17%.
28. Belgium
image source: reddit
Belgium ranks quite high 'safety' wise, women do not feel particularly unsafe walking alone at night, intimate partner violence isn't high and the global gender gap is better than a lot of countries. Just like anywhere, women must have their wits about them, but generally it's quite safe to travel to alone.
27. Hungary
image source: reddit
This beautiful tourist destination is definitely worth a visit, but if you're a woman travelling alone be very wary as you may not feel safe in certain areas. Budapest attracts millions of tourists per year and although it's not classed as an unsafe city, women unfortunately still experience forms of harassment.
26. Bulgaria
image source: thecommonwanderer
The international homicide rating for this country isn't very high but there is a greater danger in every other category. Bulgaria doesn't rank in the top 10 worst countries, however, women experience domestic abuse, violence and harassment more than any other European country.
25. The Philippines
image source: reddit
The Philippines is a beautiful, tropical destination that is slowly getting more popular with tourists. However, this gorgeous island nation has the ninth-worst homicide rate of women and when asked about how safe they feel walking alone, a whopping 89% said that they felt unsafe, even during the day.
24. Indonesia
image source: reddit
While Indonesia is a very popular tourist hotspot, women in this country really struggle with intimate partner violence, legal discrimination and a global gender gap. Women who travel to this country often find that they struggle with harassment on the street as well.
23. China
image source: reddit
China has the most populous cities in the world so it probably doesn't come as much of a surprise that that there is quite a bit of crime there. The gender equality gap is huge, it has the second highest percentage of women who believe that a husband/partner is justified for beating his wife and it's the third worst country for violence against women.
22. Vietnam
image source: reddit
Vietnam is becoming more and more popular with tourist but women should be careful when travelling here as it has the ninth worst intimate partner violence and the eighth worst violence against women attitudes. This beautiful south east Asian country has a lot to offer, so be sure to stay safe when you're travelling.
21. The UAE
image source: reddit
Home to countries like Dubai and Abu Dhabi, the UAE is an extremely popular tourist destination, quickly becoming one of the top expat spots for Americans and Brits. However, attitudes towards women make it a place where women can feel uncomfortable to travel alone. Legal discrimination is also a real issue in this country.
20. Ukraine
image source: thenewyorktimes
Ukrainians do not consider gender-based discrimination in the workplace a serious issue making their gender gap and gender equality the sixth worst in the world. Obviously at this time Ukraine isn't safe, but pre war, the eastern European country was ranked 20th least safe country for women to travel alone.
19. The USA
image source: reddit
Scoring badly on street safety and non-partner sexual violence, this first world country comes in at the 19th worst country for females travelling alone. For women aged between 20 - 24, homicide is the third most likely way for them to die & black females in the same age group are twice as likely to die from homicide.
18. Tunisia
image source: theworld.org
Tunisia leads the northern African region in women's rights and government representation, but over 45% of women who live in this country are affected by domestic violence & views in general against women are still very outdated & prejudice.
17. Bahrain
image source: reddit
Bahrain is particularly known for having a lack of tolerance towards women and their wellbeing. Street safety for women is lacking and it's known that rapists are protected from being prosecuted if they are married to their victims or if they move forward to marry them. Disgusting.
16. Cambodia
image source: backpacksandmotorbikes
Over half of men in Cambodia believe that women provoke men into being violent towards them - pretty alarming isn't it! The attitudes towards women and violence towards women in this country is also very alarming making street safety a real issue for women of the country of women visiting alone.
15. Chile
image source: reddit
Street harassment in Chile is very much a problem, three in four women are harassed in the streets of Chile with 40% being harassed on a daily basis. 90% of women in Chile or who have visited Chile have experienced sexual harassment at some point.
14. Argentina
image source: reddit
Robberies are quite common in Buenos Aires - even car jacking whilst stopped at a red light are extremely common. According to recent reports, women feel safer walking alone at night in Iran than in Argentina making it the 14th worst country in the world for women to travel alone to.
13. Turkey
image source: reddit
Turkey has the fourth worst rating for intimate partner violence, the fifth worst global gender gap and the eighth worst for street safety. 89% of Turkish women have been subject to violence from their spouses based on surveys taken in 2022 making it the 13th worst country for women to travel alone.
12. Saudi Arabia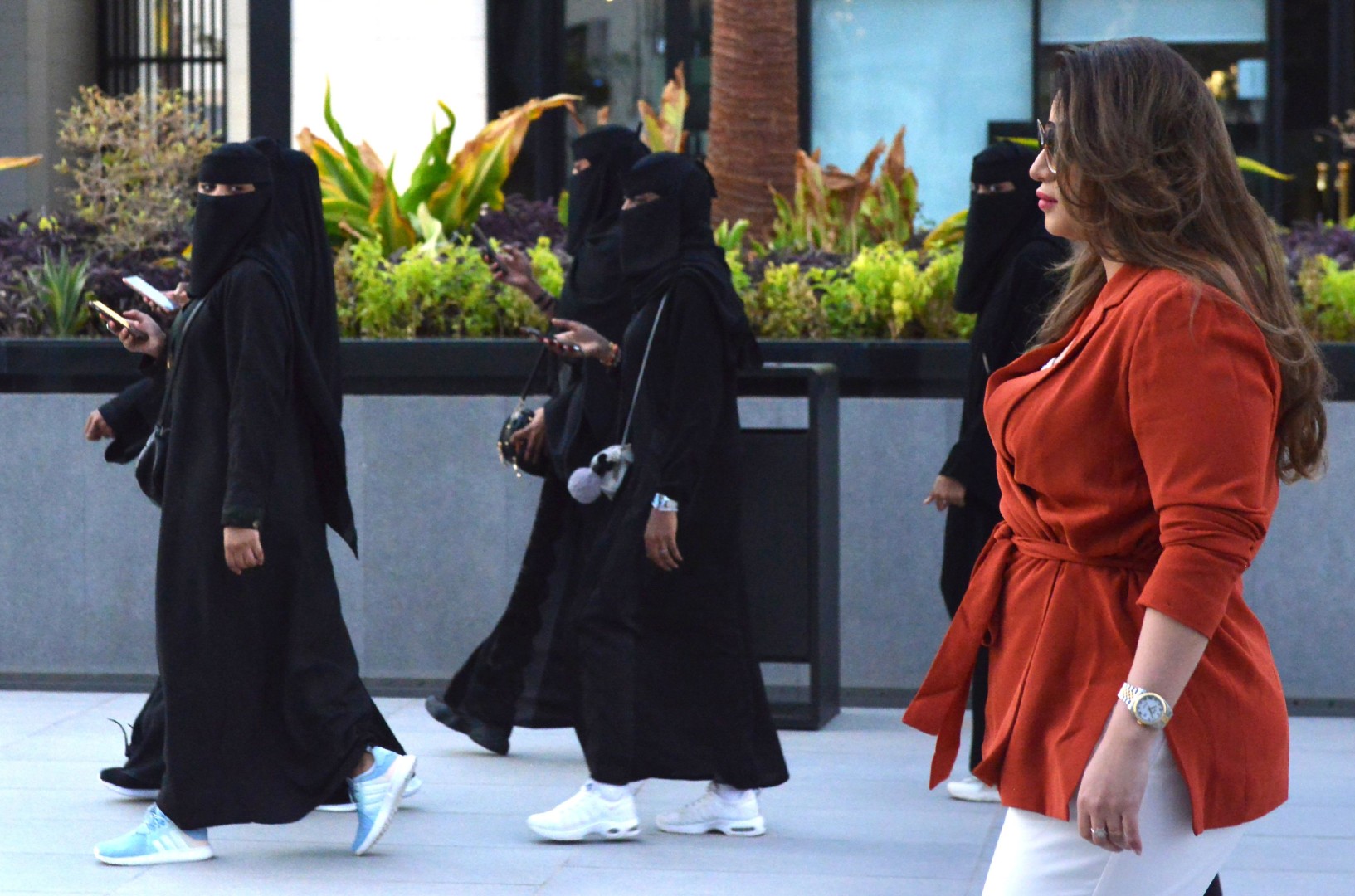 image source: southchinamorningpost
Saudi Arabia has been voted the worst country in the world for legal discrimination.
"This country also scored the second worst in our list for the global gender gap and scored poorly with street safety. Many women flee the country to find their own freedom and to escape abuse."
says Forbes Magazine.
11. Malaysia
image source: reddit
Malaysia is home to prominent cities and beautiful tropical spots which attract millions of tourists each year. However, the attitudes towards women in this country need to change and female tourists are often warned that if they're travelling alone, they should think about pairing with a friend or partner.
10. Thailand
image source: reddit
Another southeast Asian country which is a popular vacation spot for its food, cities and beautiful scenery but women may not feel so comfortable in some areas of this country whilst travelling alone. Thailand has the worst violence rate against women of all southeast Asian countries.
9. Morocco
image source: opendemocracy
Morocco as a country really struggles with violence against women and attitudes in general against women - who feel unsafe to walk alone at night and 45% of Moroccan women have reported or experienced physical or sexual violence with their partner. Morocco has the worst incidence of intimate partner violence in the world (on record).
8. India
image source: reddit
From the beautiful and mesmerising Taj Mahal to the Amber Palace, there's a lot to offer for tourists here, however, the country struggles with violence against women and girls and a huge global gender gap. From homicides to sexual violence, India has a long way to go.
7. Egypt
image source: reddit
Egypts full and colourful history makes it a tourist hotspot even though it has the seventh-worst gender inequality index score at 0.449. Women in Egypt say they do not feel safe alone at night even when they're in the area where they live, making it the 7th worst country for women to visit alone.
6. The Dominican Republic
image source: vox
The Dominican may be a popular spot for travels but its not the safest for women on their own. This tropical nation is ranked one of the worst places in the world for homicide against women along with being the sixth worst gender inequality index score at 0.451.
5. South Africa
image source: theworldeconomicforum
South Africa is one of the best and most beautiful places to visit on the amazing continent of Africa, however, if you're a woman on your own you should keep your wits about you. South Africa has the worst "safe to walk alone at night" rating in the world and 25% of South African women claim to feel unsafe at night.
4. Mexico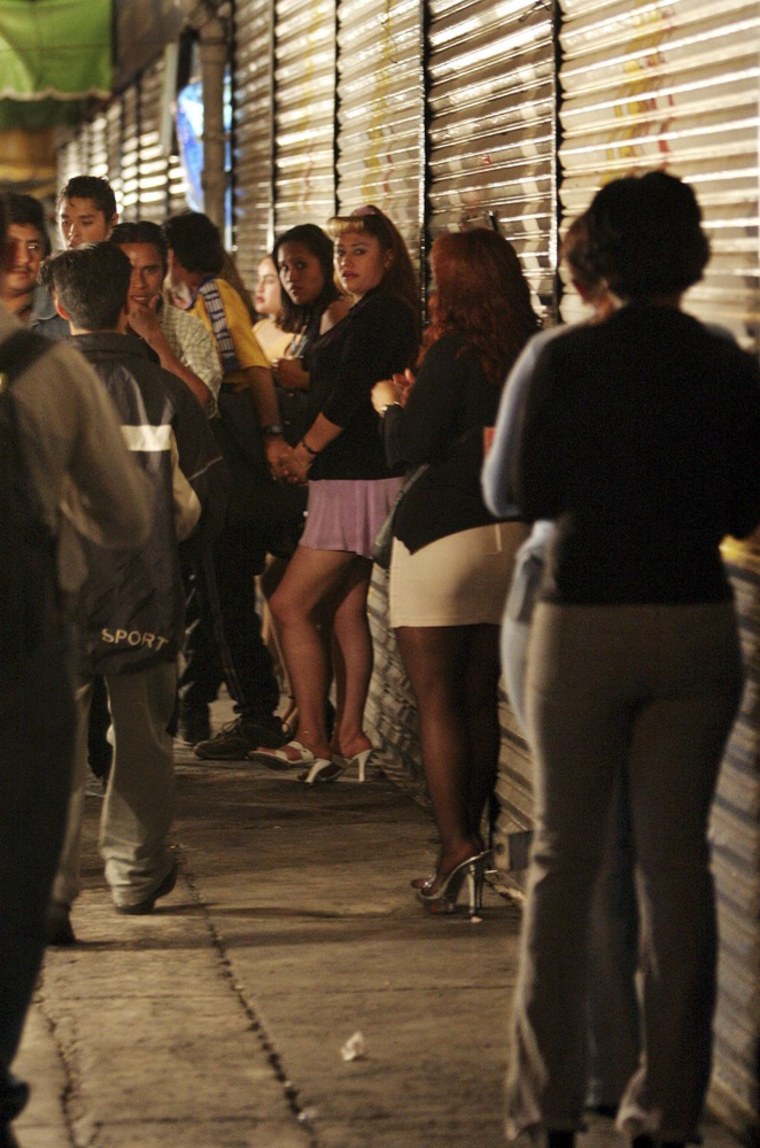 image source: NBCnews
The beautiful, tropical country of Mexico is not very safe for women travelling alone. 33% of it's women report not feeling safe to walk alone at night with the fourth highest international homicide of women rate. A large percentage of non-partner sexual violence attacks happen in Mexico as well.
3. Russia
image source: twitter
Russia is a very complicated country, it's has a very interesting past, somewhat checkered (but which country isn't?) and it's beautiful architecture attracts millions of tourists per year. However, women are best suited to visit amongst company. Russia has one of the worst homicide against women rates in the world.
2. Brazil
image source: humanrightswatch
Only 28% of Brazilian women feel safe to walk at night, making it one of the lowest percentage in the index. Brazil has the third worst rate of intentional homicide against women, is the sixth worth intimate partner violence and is the ninth worst gender inequality score at 0.407.
1. Honduras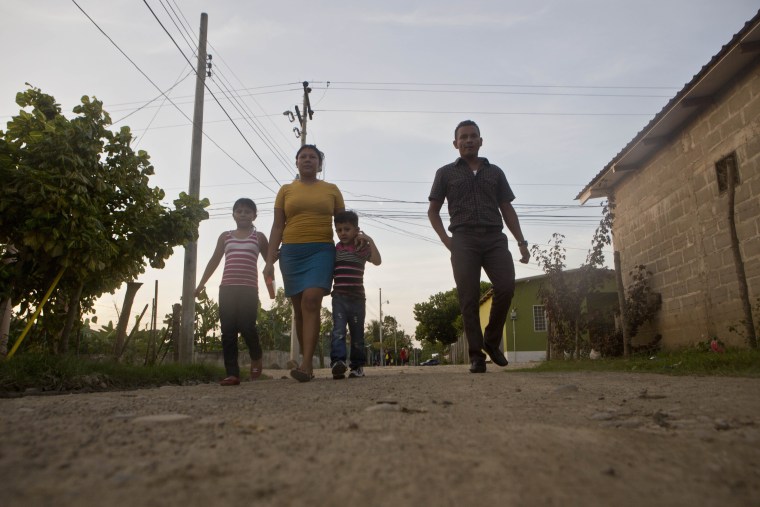 image source: NBCnews
Honduras has the highest femicide rate in the whole world. There are 282 emergency calls per day from women living in fear of their lives and a large number of media have distorted just how bad Honduras' femicide pandemic really is. Quite scary for the ladies of Honduras!