Mark Wahlberg Beat Asian Men While Yelling Racial Slurs
Image Source/ WhoSampled
Back in 1987, the acclaimed actor Mark Wahlberg carried out a serious crime that landed him in jail. He pled guilty to assault after being charged with attempted murder for which he beat two Asian men and yelled racial slurs. He spent 45 days at Boston's Deer Island House of Correction.
Tim Allen Was Charged With Drug Trafficking

Image Source/ All That's Interesting
American Comedian Tim Allen has a history of committing crimes. In 1978 when the actor was 25, he pled guilty to drug trafficking after he was found in possession of cocaine. The plea landed him a two years and four months prison sentence in Minnesota, later paroled in 1981.
Woody Harrelson Charged With Disorderly Conduct And Resisting Arrest

Image Source/ Purple Clover
American Actor and Playwright Woody Harrelson was arrested in 1982 for disorderly conduct. 'The Hunger Games' star was found dancing in the middle of the street, causing a ruckus. He was also charged for resisting arrest in the incident. He paid a fine to avoid jail time.
Bill Gates Arrested For Driving Charges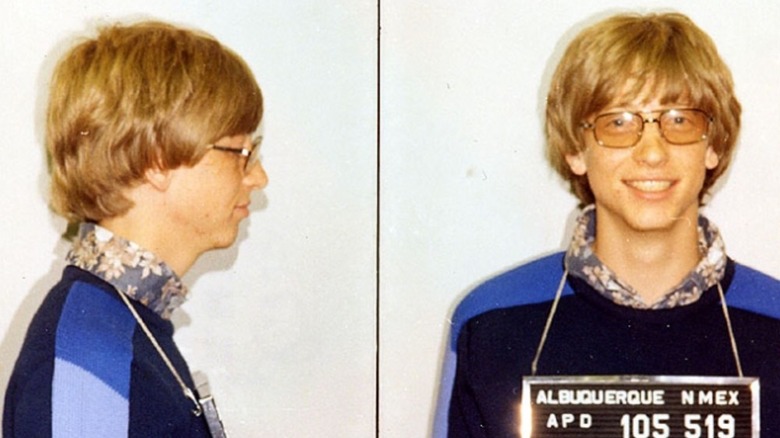 Image Source/ Grunge
Tech giant Bill Gates was arrested in 1975 for driving without a license and speeding. He was later arrested for a second time in 1977 for driving without a license and failing to stop at a stop sign. This iconic mugshot of Bill Gates has circulated the internet for years.
Will Smith Was Arrested For Assault And Criminal Conspiracy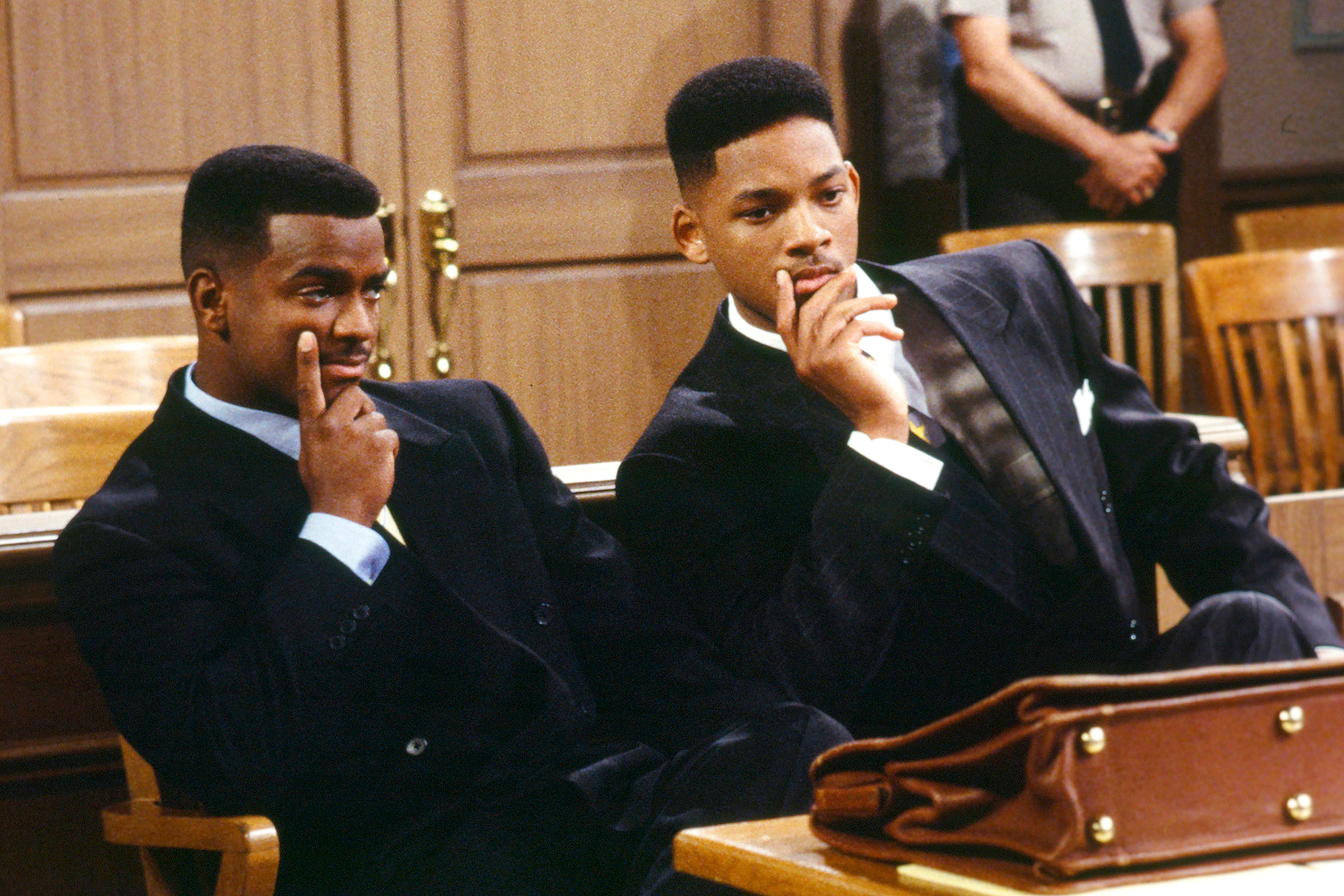 Image Source/ Yardbarker
The 'Fresh Prince of Bel Air' actor Will Smith was arrested back in 1989 after being involved in an assault that left a man nearly blind. He was faced with charges including aggravated assault, reckless endangerment of other people and criminal conspiracy. All charges were later dismissed.
Matthew McConaughey Charged With Drug Possession

Image Source/ Getty Images
Arrested back in 1999, Matthew McConaughey was caught with marijuana and drug paraphernalia following a noise complaint. Police found him dancing naked at home, where they also found the illegal substances. He pled guilty to the offence and paid a $50 fine.
Danny Trejo Sold Heroin To Undercover Officer

Image Source/ GQ
Danny Trejo first went to jail at just 15 years old. When the actor was 23, he was incarcerated at San Quentin prison after selling $30,000 worth of heroin to an undercover police officer. Upon his release in 1969, he dedicated his efforts to turning his life around, and has since helped others struggling with addiction.
Charlie Sheen Pled Guilty To Domestic Violence Charges Several Times
Image Source / Zimbio
Charlie Sheen is notorious for being a serial abuser. In 1996, he pled no contest to domestic violence charges, then pled guilty to similar charges in 2009. In 2010, after pleading guilty to another domestic abuse assault charge, he was finally sentenced to 30 days in rehab, 30 days probation and 36 hours of anger management.
Felicity Huffman Paid Proctor To Cheat Daughter's SAT Results

Image Source/ CNN International
Desperate Housewife Felicity Huffman ended up in prison for 14 days, a $30,000 fine and 250 hours of community service after her crime. She had paid a proctor to correct SAT questions that were answered incorrectly by her daughter. She spent one year supervised after her release from prison.
Snoop Dogg's Charges For Multiple Incidents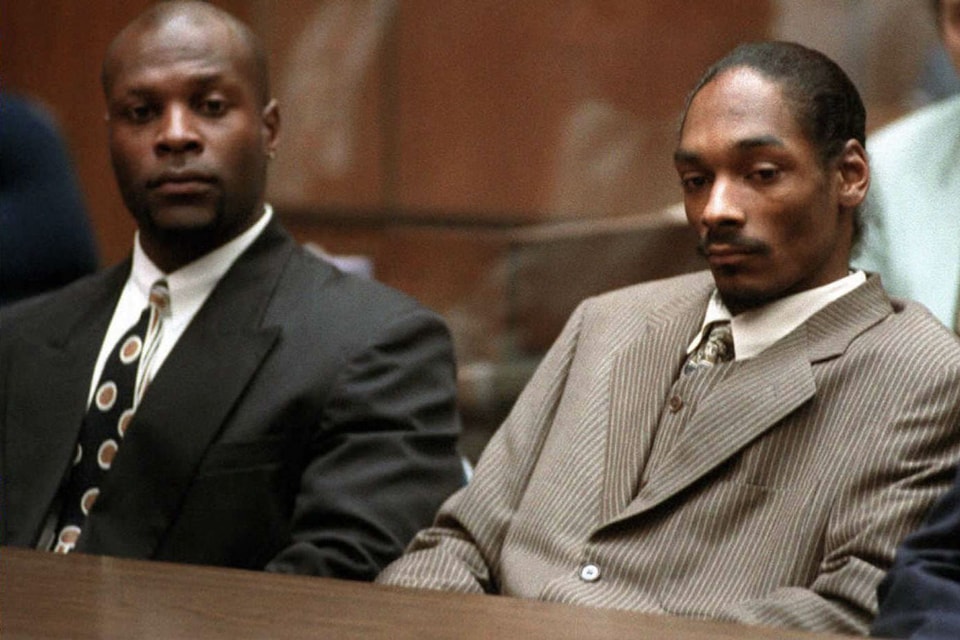 Image Source/ Hypebeast
Snoop Dogg was notoriously charged for murder in 1993, but was famously acquitted for the charge in 1996. Since this, he has also been charged with drug possession in five different instances. In 2006, he was charged for unlawful possession of a firearm.
Stephen Fry Was Jailed For Fraud

Image Source/ The Times
Surprisingly, Stephen Fry was jailed for credit card fraud when he was just 17 years old. The comedian claims that his three-month-long incarceration aided him in the turning around of his life, encouraging him to kickstart and focus on his career.
Robert Downey Jr Served Jail Time For Possession Of Drugs

Image Source/ New York Times
Robert Downey Jr was arrested in 1996 for possession of cocaine, heroin and a pistol. It was just two weeks later that he was arrested again for entering a neighbour's home under the influence. The actor was placed on probation and attended treatment for addiction but was served a prison sentence after violating his parole.
Mick Jagger Involved In Notorious Drug Bust

Image Source/ Vintage Everyday
In 1967, Mick Jagger was involved in a notorious drug bust and just five years later was charged for assaulting a Providence Journal photographer. The Rolling Stones member's crimes have since been widely forgotten and he continues to be a rock'n'roll icon.
Mel Gibson Took A Plea Deal After Slapping Wife

Image Source/ Reuters
In 2011, Mel Gibson took a plea deal after charges were brought against him for slapping his ex-wife Oksana Grigorieva. He admitted the assault, saying that he had slapped her to bring her back to reality. However, in 2014 he had his no-contest plea expunged.
CeeLo Green Was Charged With Furnishing A Controlled Substance

Image Source/ NME
Back in 2012, CeeLo Green was accused of sexual battery, but after a year-long investigation, detectives were unable to collect sufficient evidence. However, they did charge him with a different crime: furnishing a controlled substance. He was served a three years' formal probation, 30 hours of community service and attended NA meeting.
50 Cent Has A String Of Charges Against Him

Image Source/ Business Insider
50 Cent was charged nine times throughout the mid-90s with drug possession. The musician was caught with marijuana, heroin and cocaine during that period. In 2002, he was charged with unlawful possession of a firearm and was later charged with three counts of assault shortly after in 2003.
Wesley Snipes Was Charged With Tax Evasion

Image Source/ USA Today
Wesley Snipes committed tax evasion from 1999 to 2004 and was later sentenced to three years in prison in 2008. On the $37 million that Snipes earned in the five year span, he actually paid $0 in federal taxes. After completing two years in prison, he spent the remainder of his sentence under house arrest.
Khloe Kardashian Was Charged With Drunk Driving

Image Source/ Hello Giggles
Khloe Kardashian has also surprisingly endured a stint in jail. The TV personality was arrested back in 2007 after driving under the influence of alcohol. She was sentenced to three years' probation, however after breaking her probation terms she was sentenced to 30 days in jail, but just served three hours due to overcrowding.
Tom Sizemore Arrested For Possession of Drugs And Assault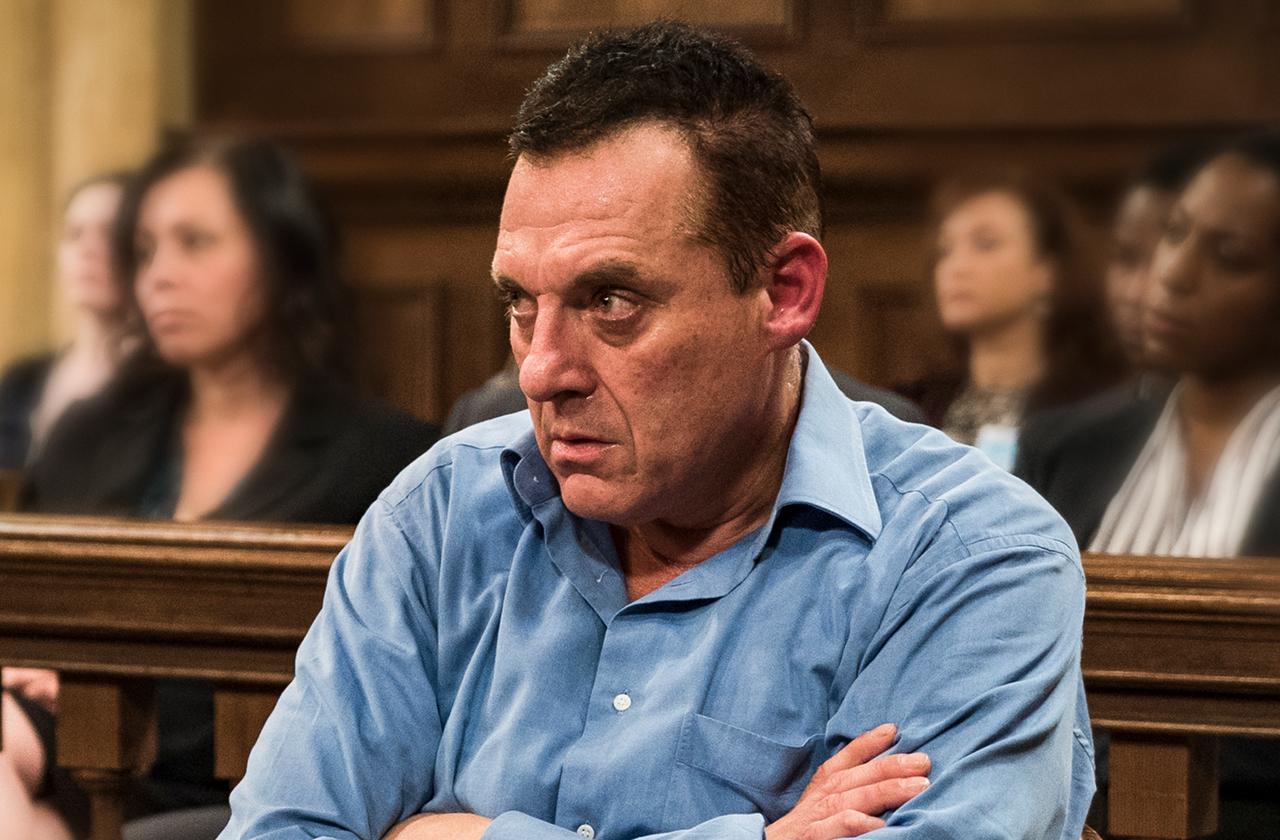 Image Source/ Radar Online
Tom Sizemore has been charged with multiple offences during his life, including drug possession and domestic violence. In 2003, he was convicted for domestic violence against his girlfriend and later pled no contest too two charges against another woman in 2017. In 2019 he was arrested for possession of heroin.
Emile Hirsch Pled Guilty To Aggravated Assault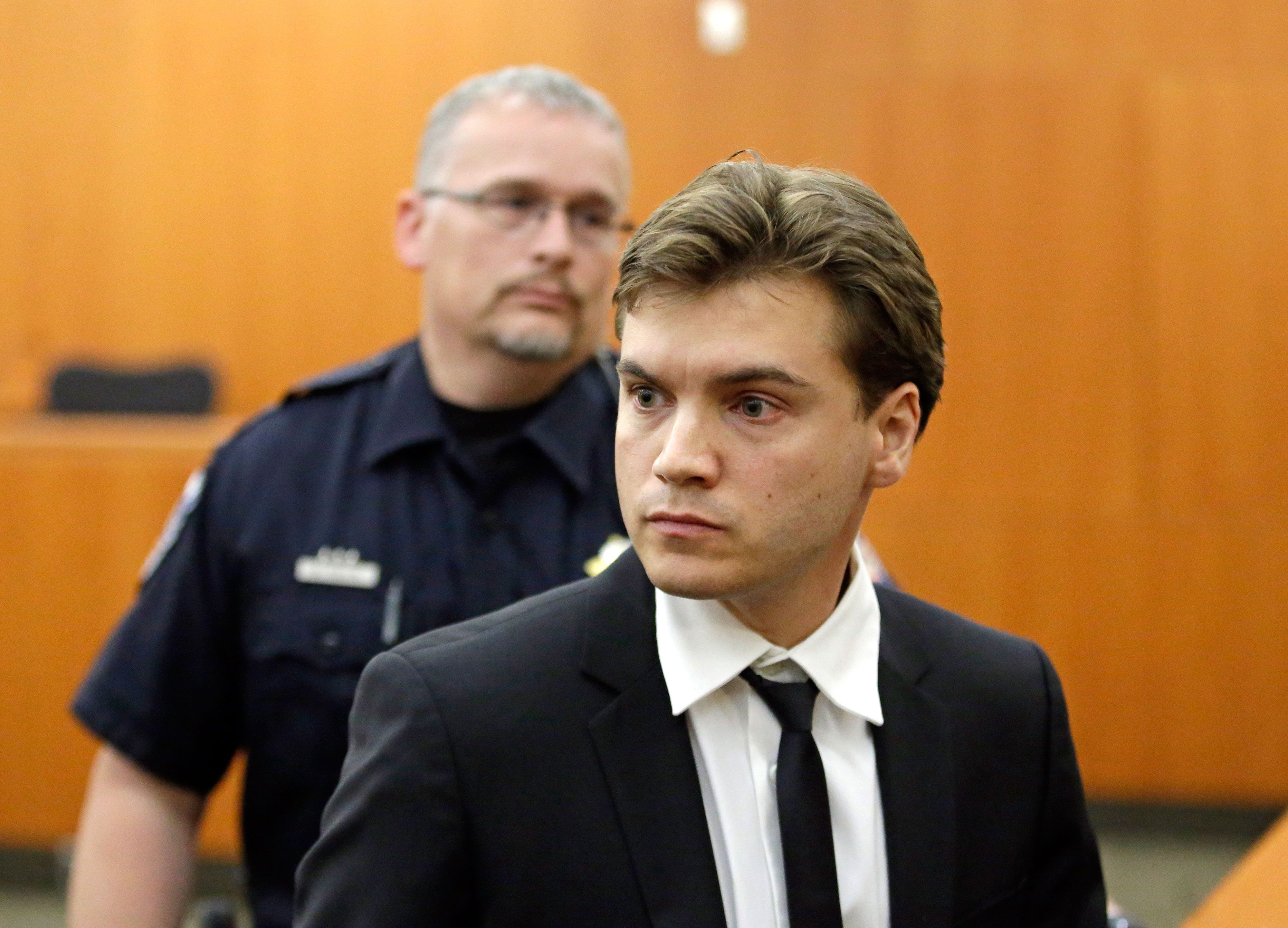 Image Source/ Cosmopolitan
Emile Hirsch spent 15 days in jail after being charged with assault. The 'Into the Wild' actor choked a female movie executive at the Sundance Film Festival back in 2015. A guilty plea meant that he had to carry out 50 hours of community service and pay $4,750 in fines.
Fred Durst Was Charged With Assault, Battery and Reckless Driving

Image Source/ Wonderwall
Fred Durst pled no contest to a number of misdemeanours back in 2007. The Limp Bizkit member was charged with assault, battery and reckless driving, admitting to hitting two people with his car on purpose. The charges ordered for Durst to complete a 120-day jail sentence, 20 hours of community service, and to pay a fine of $1,500.
Matthew Broderick Killed Two Passengers During Careless Driving Incident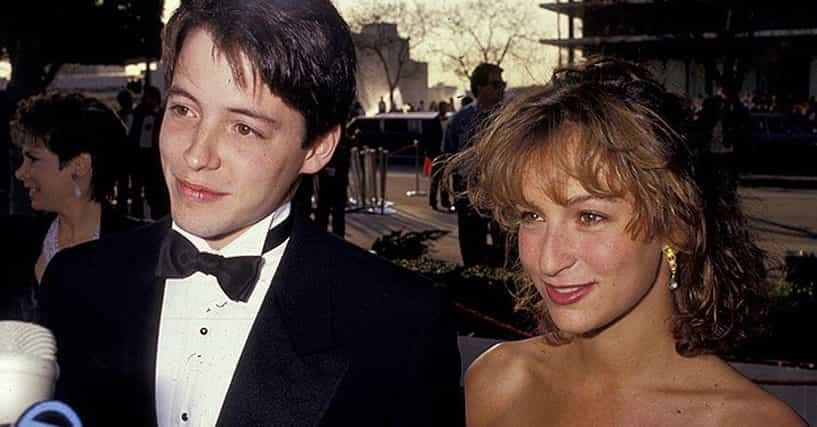 Image Source/ Ranker
Back in 1987, Matthew Broderick drove into oncoming traffic and killed two passengers. After vacating in Northern Ireland, the actor was spent four weeks recovering and initially faced five years in jail. However, he was later charged with careless driving and fined $175.
Courtney Love Charged For Assaulting Kirstin King

Image Source/ New York Times
Courtney Love was charged with felony assault after attacking fellow musician Kirstin King in 2004. She initially faced jail time, however the count was reduced to a misdemeanour and Love was ordered to carry out probation, attend anger management and pay $1,000 in fines.
Martha Stewart Carried Out Prison Time For Insider Trading

Image Source/ New York Times
TV personality Martha Stewart got heavily into trouble after she committed insider trading in 2004. The domestic queen was found guilty by a jury for four counts of obstructive justice and lying to investigators about a stock sale she had placed. The stunt saw her carry out five months in jail.
T.I. Completed Jail Time For Possessing Illegal Firearm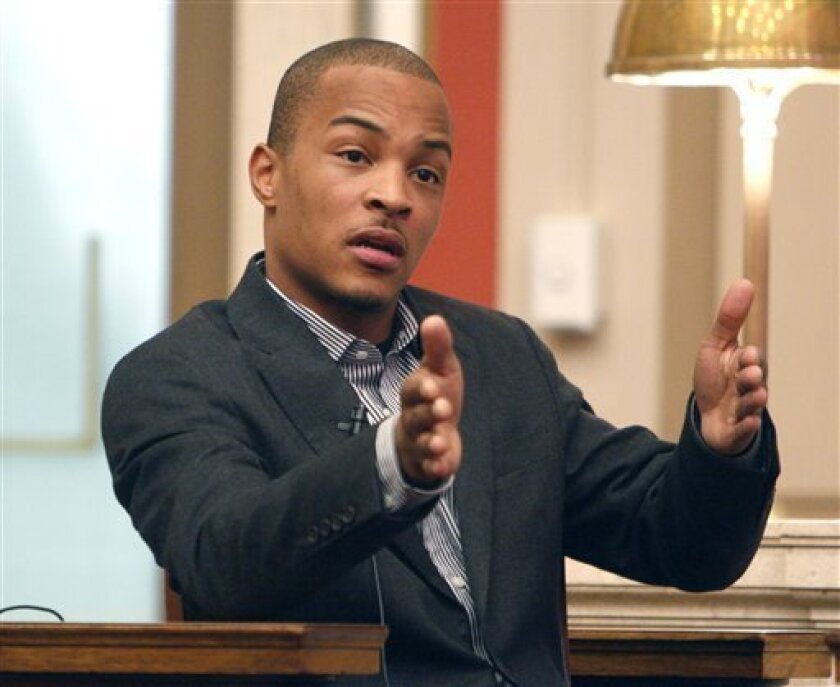 Image Source/ San Diego Union Tribune
Rapper T.I. wasn't unfamiliar with prison after being in and out during his teenage years, for crimes including drugs and violating terms of probation. However, he was arrested hours before the B.E.T awards in 2007 for possessing an illegal firearm and served one year in prison.
Christian Slater Charged For Assaulting Girlfriend And Police Officer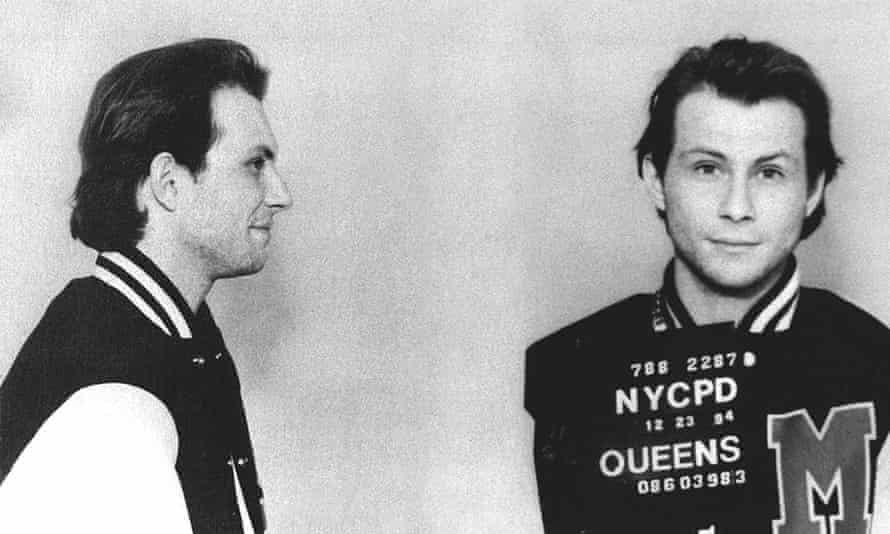 Image Source/ The Guardian
Christian Slater punched his girlfriend and assaulted a police officer back in 1997, all while under the influence of heroin, cocaine and alcohol. The actor was treated for more than 100 days in rehab while on bail, then later completed three months in jail.
Randy Quaid Charged With Burglary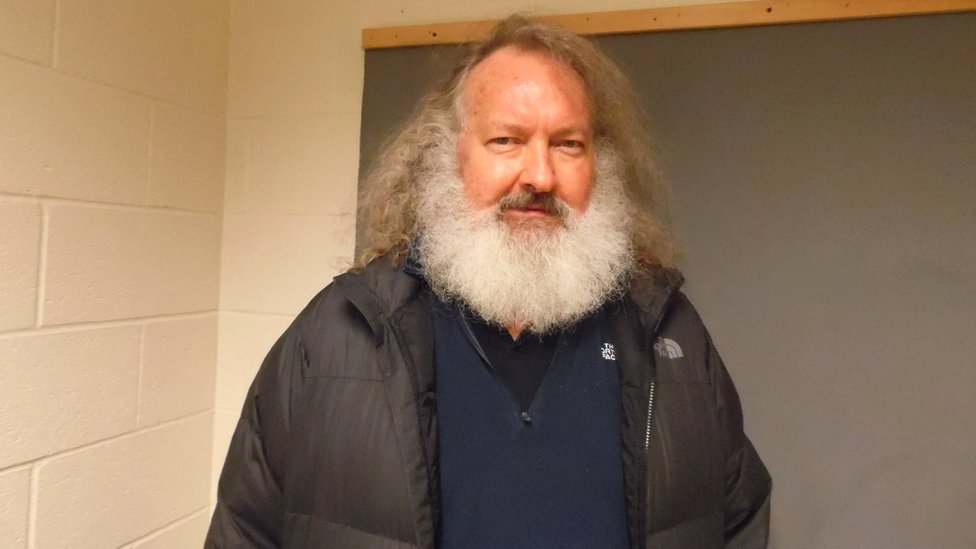 Image Source/ BBC
Randy Quaid and wife were both charged with burglary. They had occupied the guest house of a vacant home they once owned and claimed that the property was wrongfully transferred to a third party using a forged signature. After failing to appear in court, they sought asylum in Canada.
Amy Locane Committed Vehicular Homicide

Image Source/ Yahoo Finance
Amy Locane was convicted of vehicular homicide and assault by an automobile back in 2010. The actor killed a 60-year-old woman during the drunk driving incident. The charge saw her sentenced to three years in prison and was released on June 12, 2015.
Stephanie Pratt Faced Shoplifting, Drugs and Driving Charges
Image Source/ Metro
'The Hills' star Stephanie Pratt was arrested for shoplifting in 2006, when she was 20 years old. Her and a friend picked up more than $1,300 worth of clothing. Pratt was charged with promoting a dangerous drug and promoting a harmful drug. After this, Pratt was also arrested for driving under the influence of alcohol.
Vanilla Ice Was Arrested For Battery And Possession Of An Illegal Firearm

Image Source/ Queen Forever
Vanilla Ice was arrested in 1991 for possessing an illegal firearm when he threatened a homeless man. Ten years later he was arrested for assaulting his wife and pled guilty to disorderly conduct. In 2008 he was then arrested for battery after assaulting his wife another time.