Lash Technician Reveals How To Grow Lashes Naturally
By Paula Tudoran
1 month ago
1. The Power of Castor Oil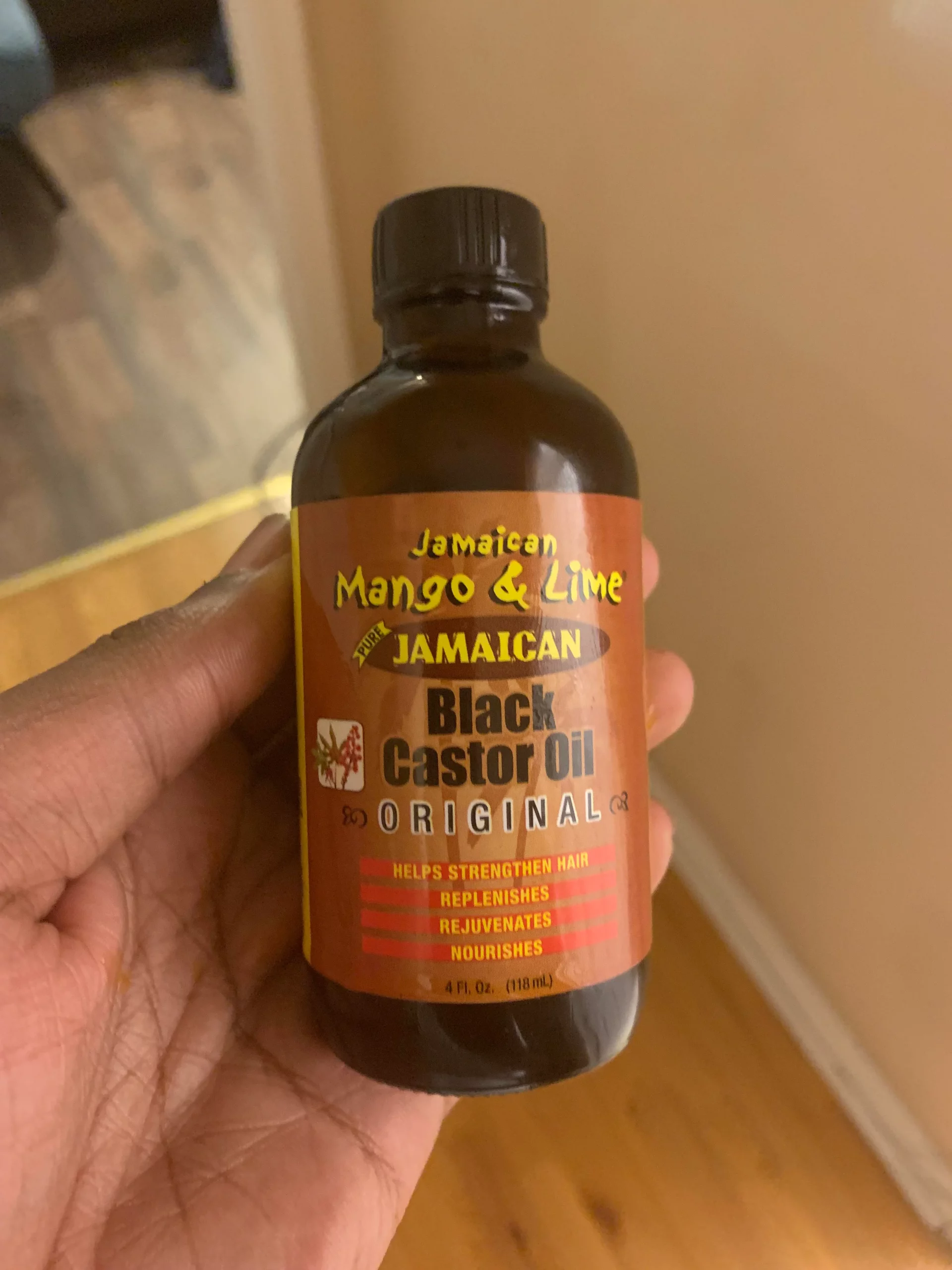 Image Source: Reddit
Castor oil is like a secret potion for natural lash growth. Apply a drop on your lashes every night before bed, and watch them gradually become thicker and longer. The oil is packed with nourishing fatty acids that penetrate deep into your lash follicles, promoting both length and thickness. Plus, it's cost-effective and readily available at your local pharmacy.
2. Green Tea Boost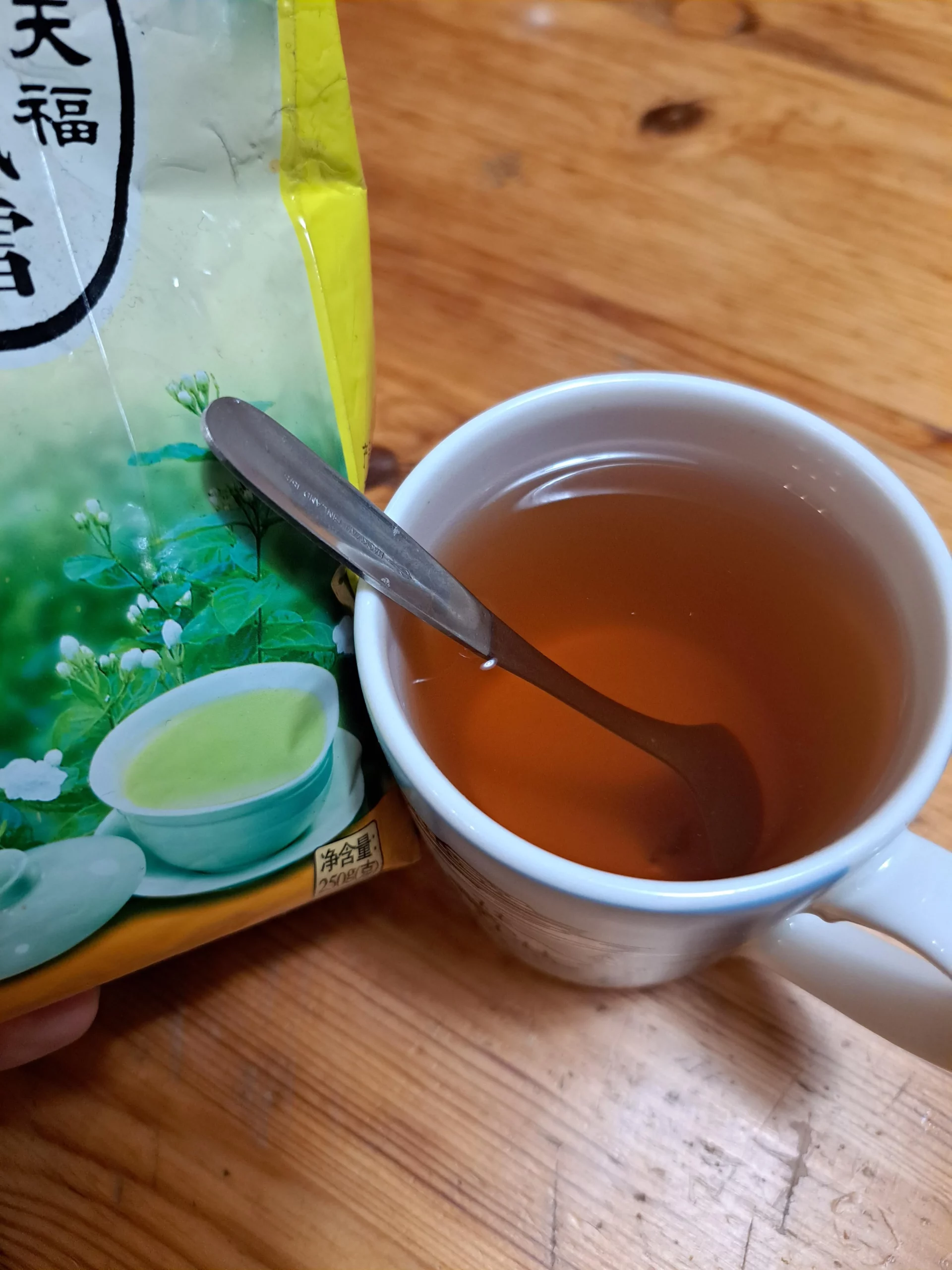 Image Source: Reddit
Brew some green tea, let it cool, and use a cotton ball to apply it to your lashes. The antioxidants in green tea promote growth and strength. Green tea is a multitasking marvel — it not only invigorates your senses but also invigorates your lashes. The catechins in green tea stimulate blood circulation, delivering essential nutrients to your lash roots.
3. Coconut Oil Magic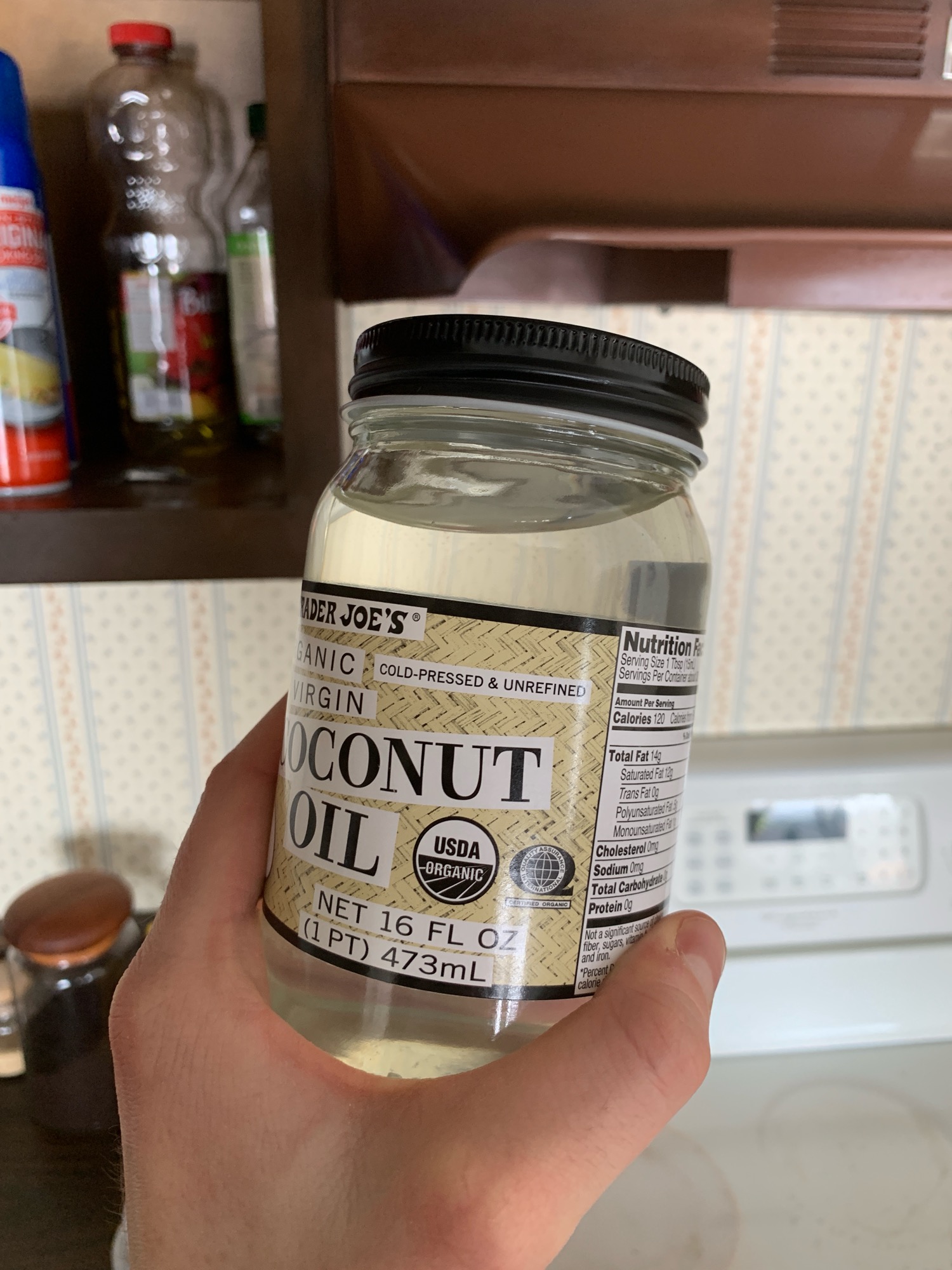 Image Source: Reddit
Coconut oil isn't just for cooking — it's also a fantastic lash conditioner. Gently rub a small amount on your lashes to keep them nourished. This natural wonder isn't greasy and absorbs easily, preventing lash breakage. It's like a spa treatment for your lashes, ensuring they stay hydrated and strong. Plus, it has a delightful tropical scent!
4. Olive Oil Elixir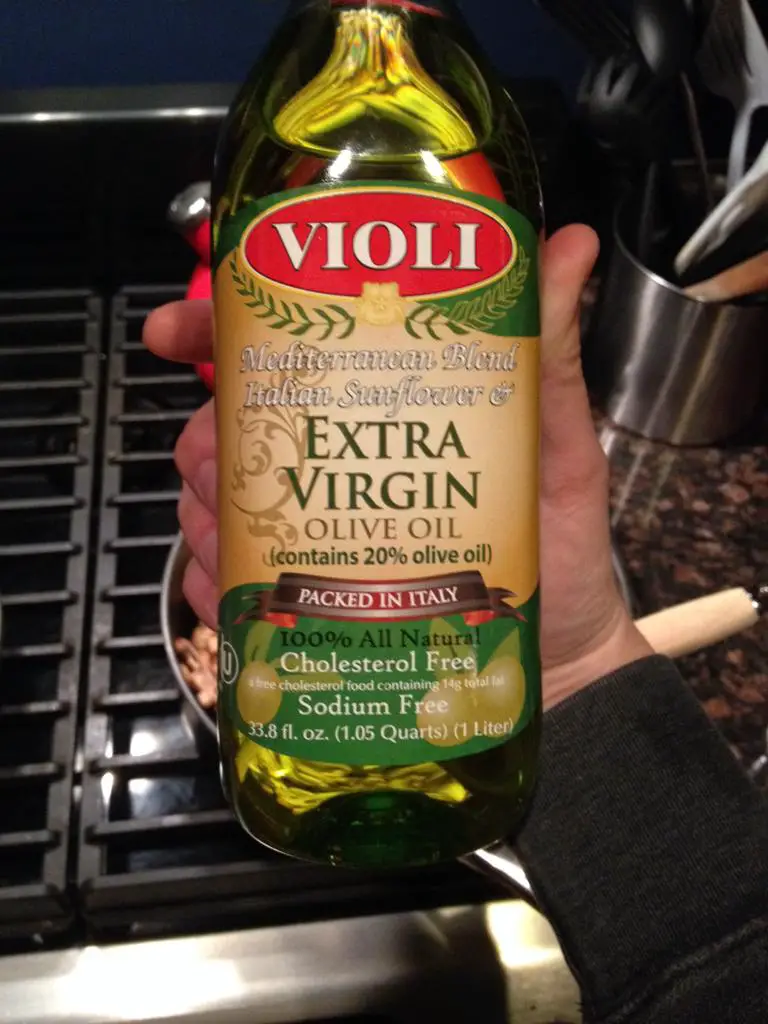 Image Source: Reddit
Olive oil contains vitamin E, which can encourage lash growth. Apply it with a clean mascara wand to coat every lash evenly. This kitchen staple moonlights as a lash superhero. Vitamin E in olive oil strengthens and repairs your lashes while preventing premature fallout. It's a gentle elixir that nourishes without irritation.
5. Vitamin E Capsules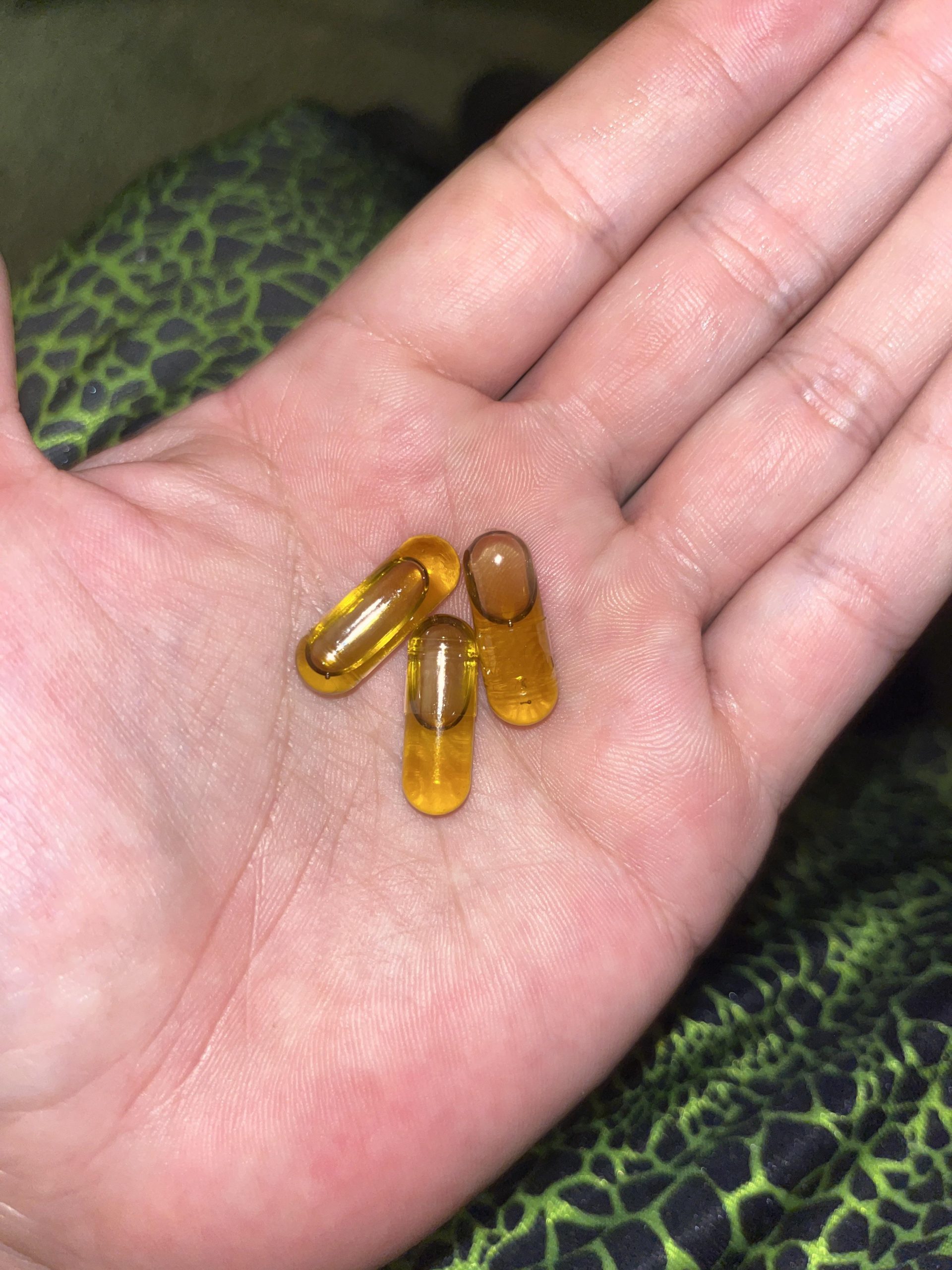 Image Source: Reddit
Pierce a vitamin E capsule and apply the oil directly to your lashes. It's a nutrient-rich elixir that promotes lash health. These tiny capsules pack a big punch. Vitamin E's antioxidant prowess shields your lashes from damage and boosts overall vitality. A nightly vitamin E ritual will leave your lashes looking and feeling fabulous.
6. Aloe Vera Wonder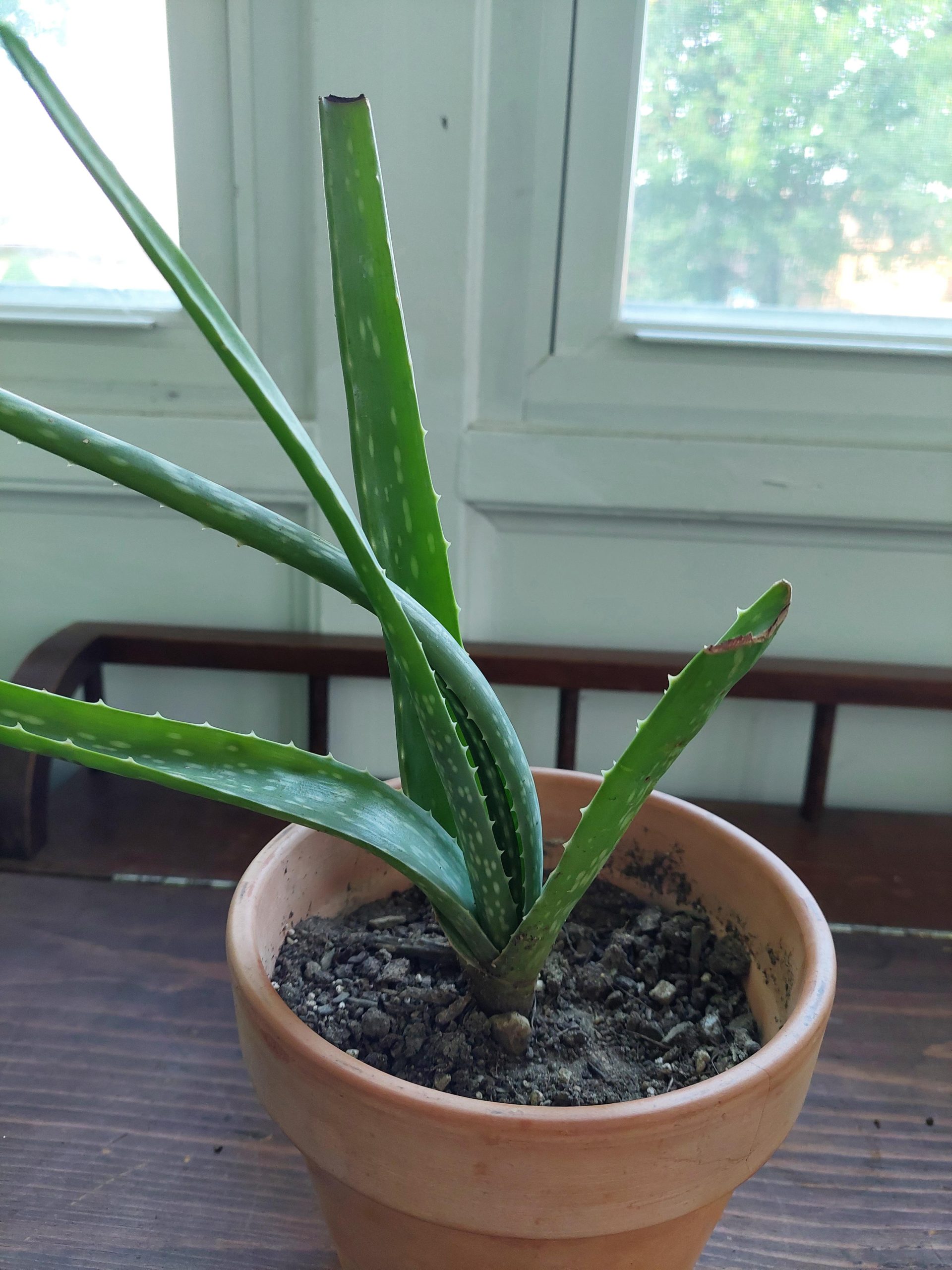 Image Source: Reddit
Fresh aloe vera gel is a natural conditioner that can help strengthen your lashes. Apply it before bedtime and rinse it off in the morning. Aloe vera isn't just for sunburn relief — it's a lash lifesaver too! Its cooling, soothing properties rejuvenate your lashes overnight. You'll wake up to lashes that are longer, invigorated, and conditioned to perfection.
7. Avoid Waterproof Mascara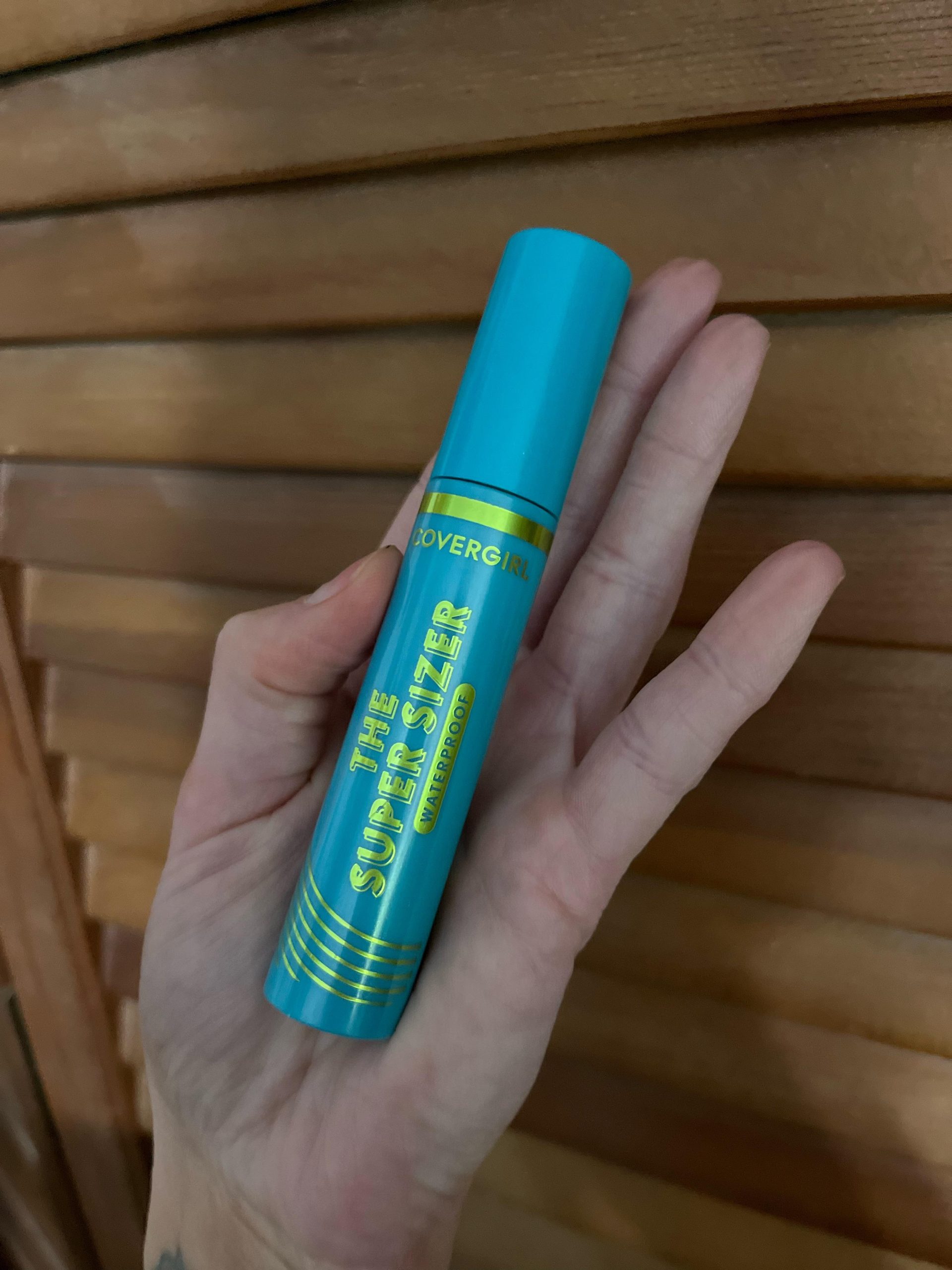 Image Source: Reddit
Waterproof mascara can be harsh on your lashes and make them brittle. Opt for a regular, gentle formula instead. While waterproof mascara might withstand a downpour, it can also withstand the health of your lashes. Its stubborn removal process often involves tugging, leading to lash breakage. Embrace a regular mascara that's gentler on your lashes and still keeps you looking fabulous.
8. Lash Serums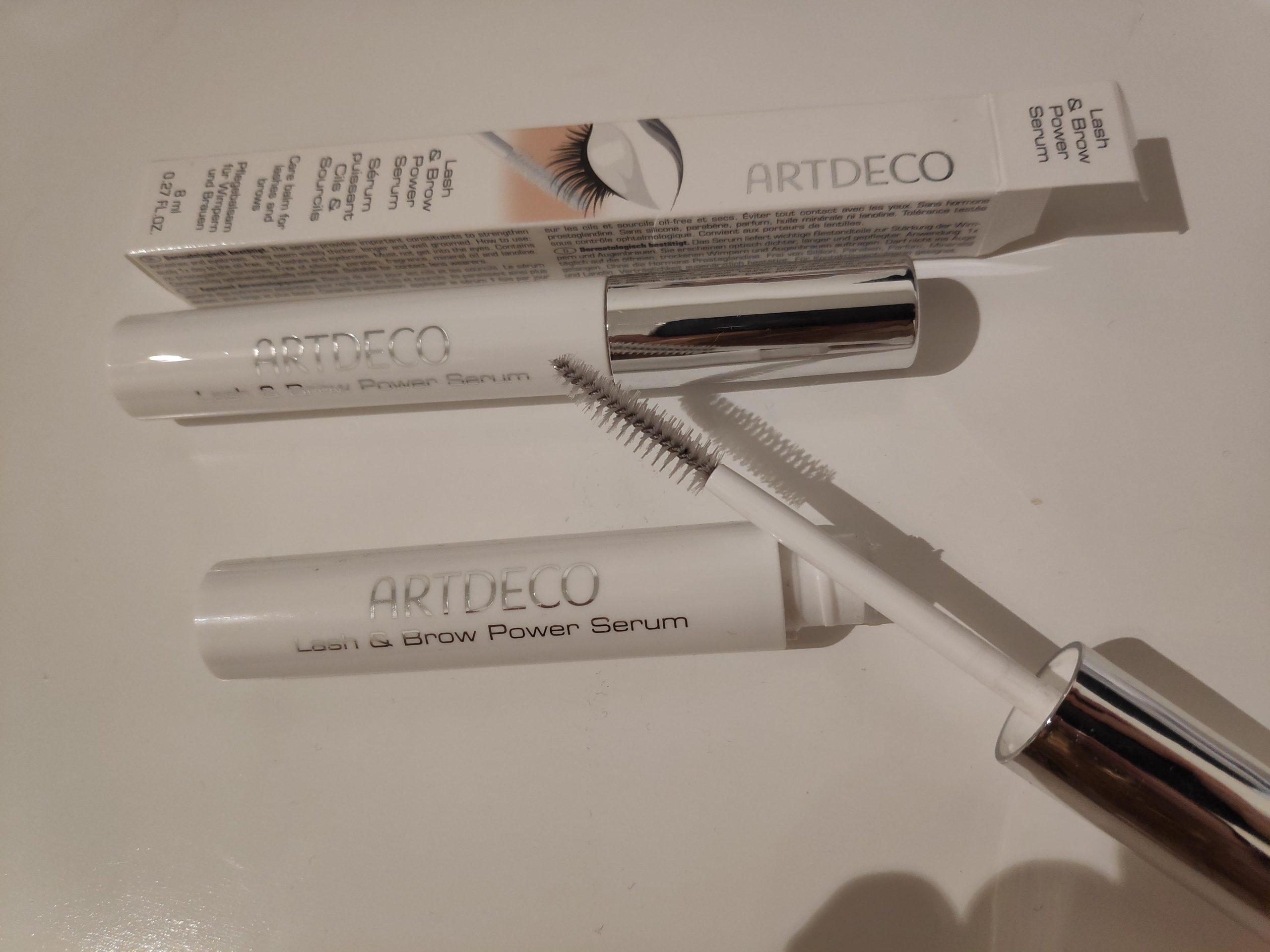 Image Source: Reddit
Invest in a quality lash serum — many are designed to stimulate lash growth and strengthen follicles. Lash serums are like a workout for your lashes. They're packed with peptides and vitamins that nourish and promote growth. Just a daily swipe along your lash line can work wonders, leaving you with fluttery lashes that steal the spotlight.
9. Proper Makeup Removal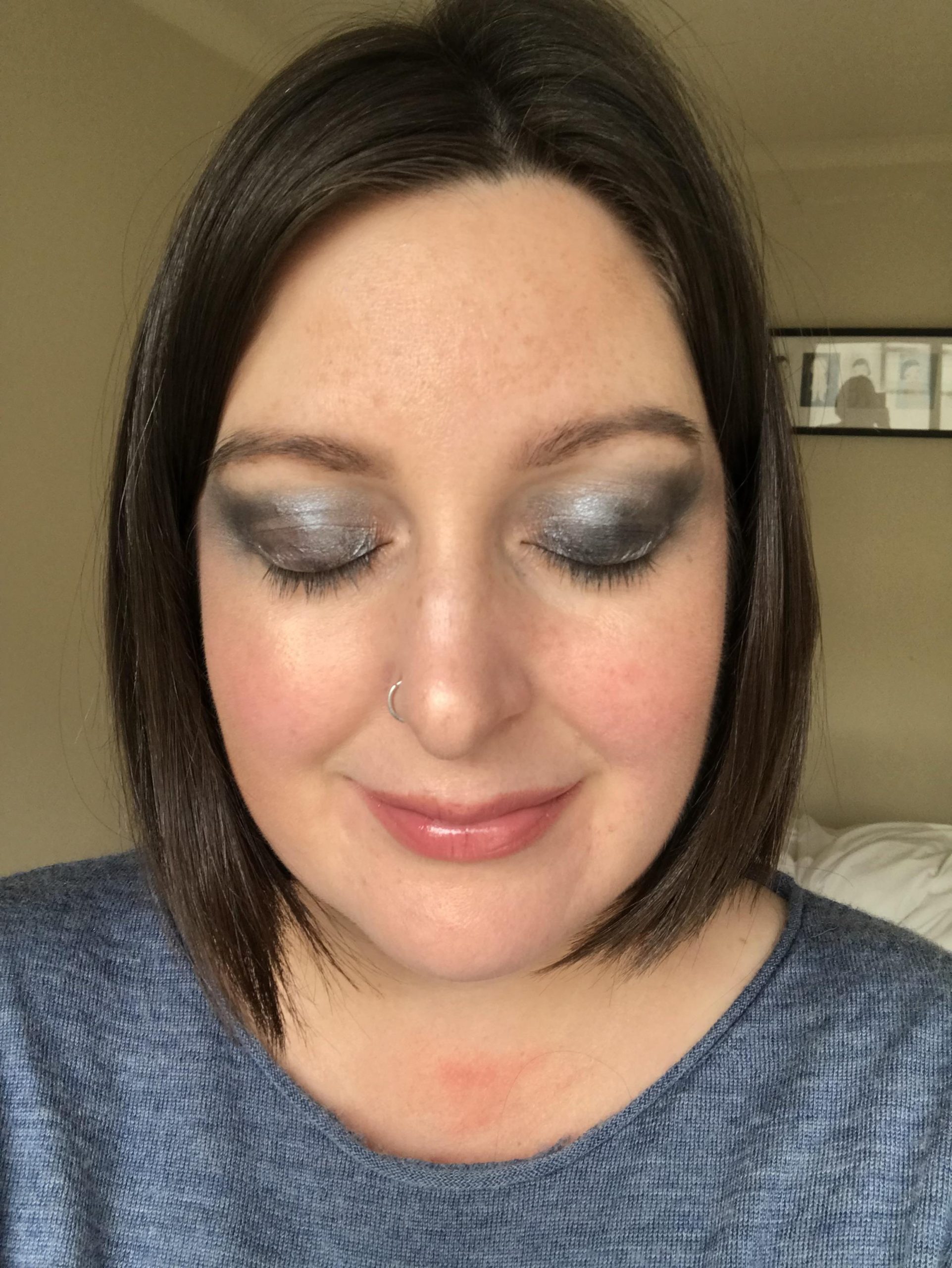 Image Source: Reddit
Always remove your makeup gently to prevent unnecessary lash loss. A makeup remover with aloe vera can be soothing. Be kind to your lashes, especially at the end of the day. Aloe vera-infused makeup removers dissolve stubborn products and provide a calming embrace. Your lashes will thank you with their resilience.
10. Eyelid Massages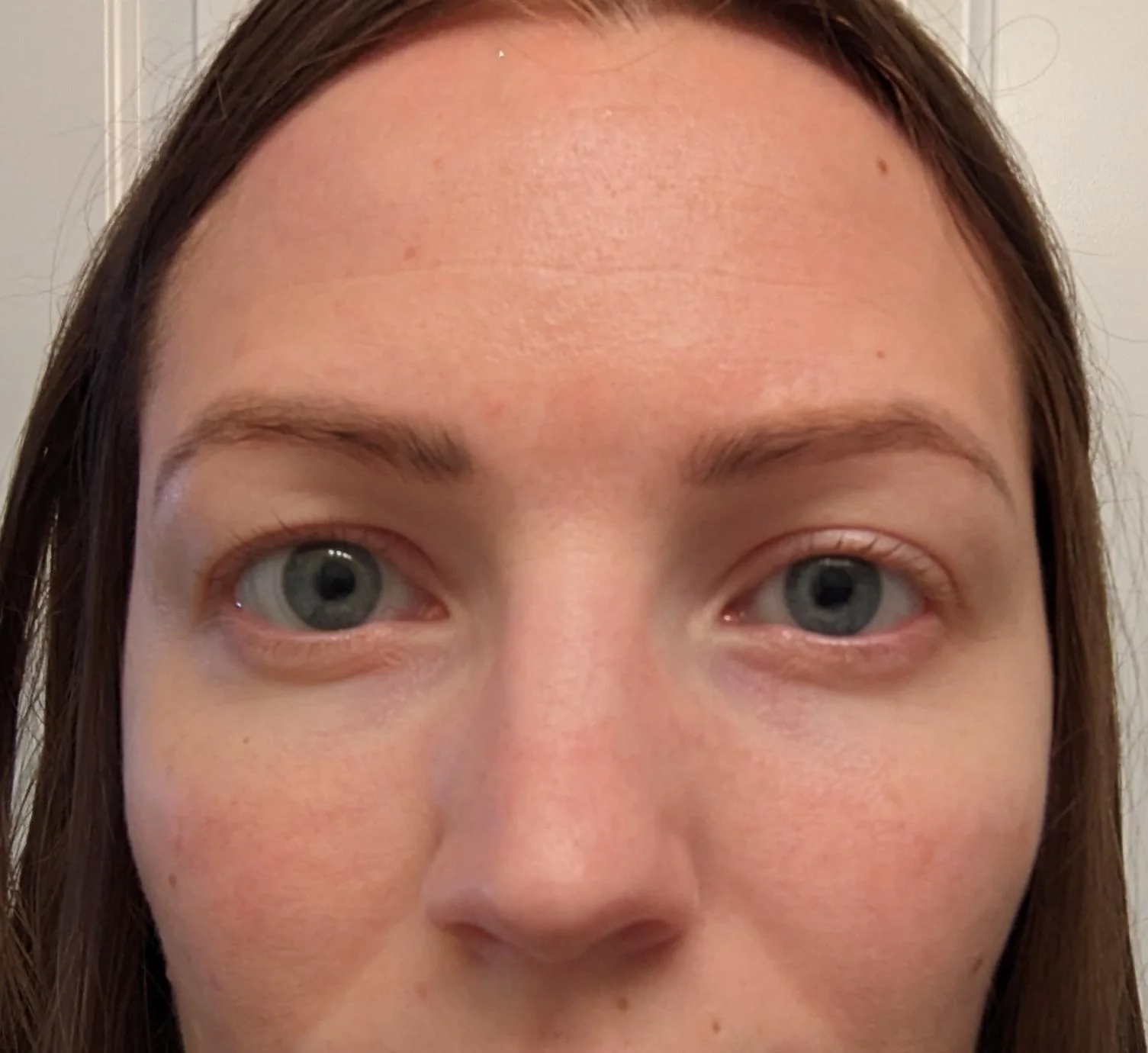 Image Source: Reddit
Massaging your eyelids increases blood flow to the lash follicles, promoting growth. Use your fingertips to do this daily. Think of it as a mini spa session for your eyes. The gentle pressure stimulates circulation, ensuring nutrients reach your lashes. It's a relaxing ritual that's easy to incorporate into your daily routine.
11. Silk Pillowcases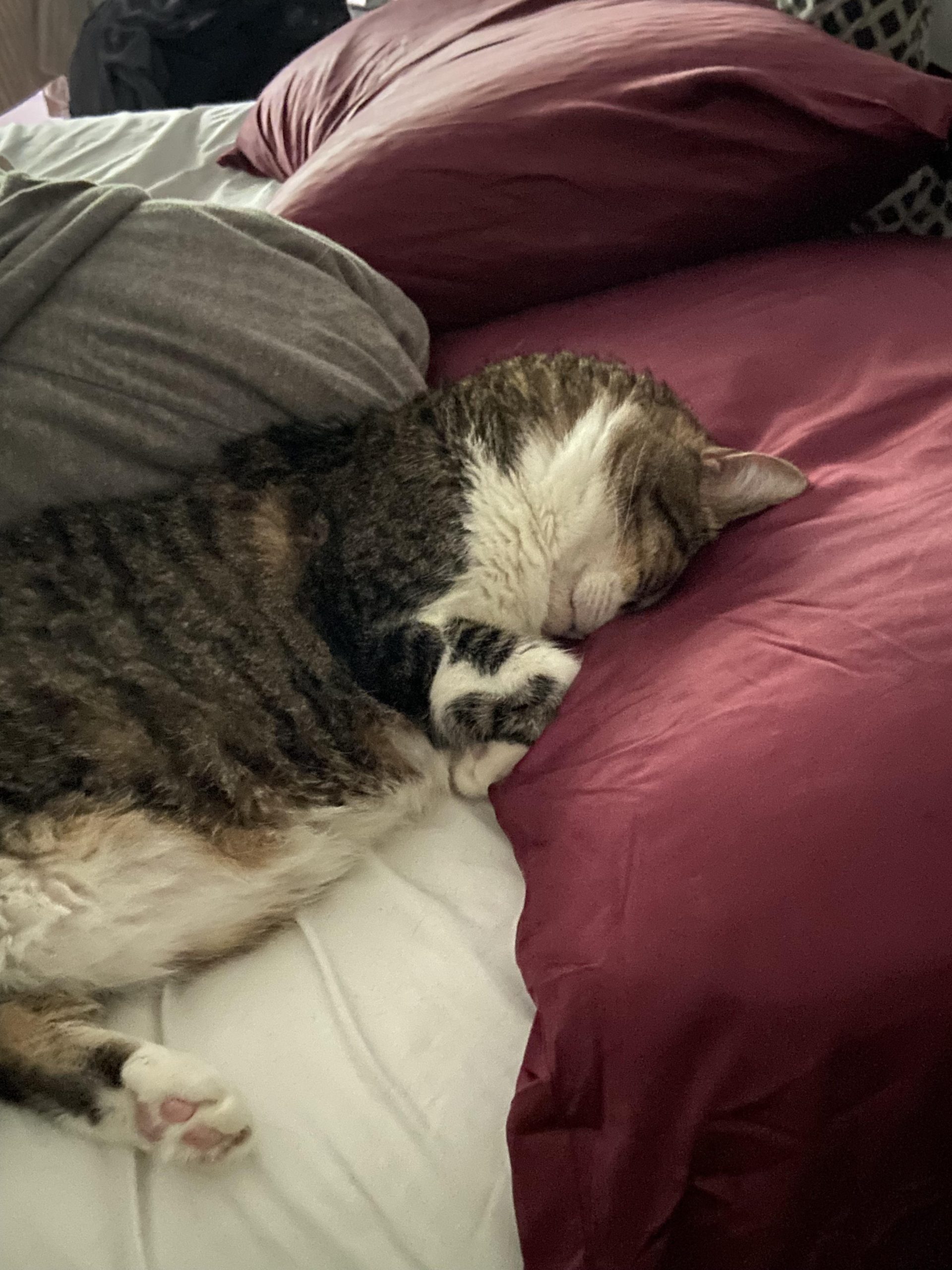 Image Source: Reddit
Swap your cotton pillowcase for silk — it reduces friction on your lashes and helps prevent breakage. Silk pillowcases are the VIP treatment for your lashes. They create a smooth, frictionless surface, allowing your lashes to glide freely while you sleep. Say goodbye to those morning tangles and hello to beautifully preserved lashes.
12. Biotin-Rich Foods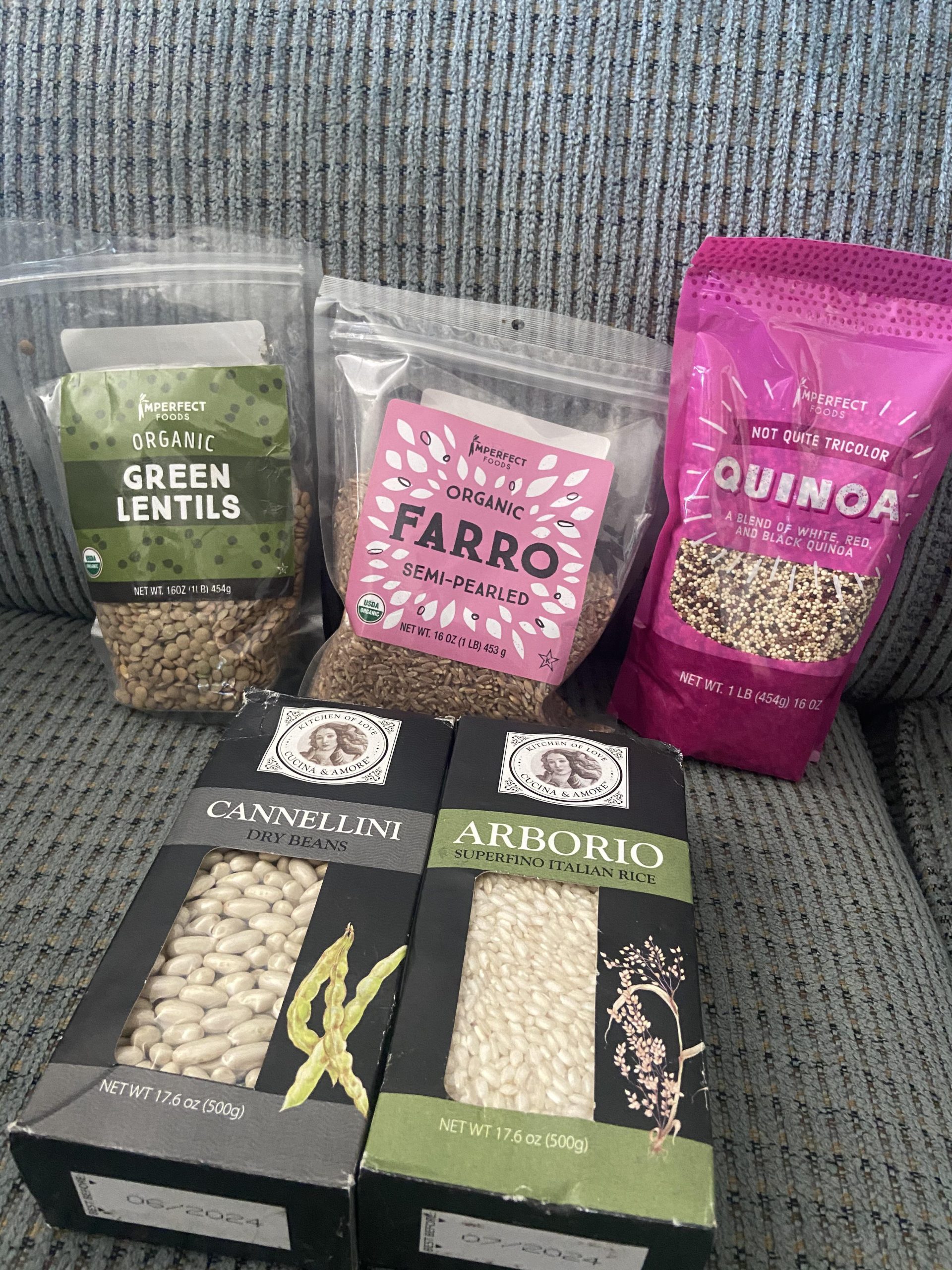 Image Source: Reddit
Incorporate biotin-rich foods like eggs, nuts, and avocados into your diet for healthier lashes. Your lashes thrive on biotin, a B-vitamin that promotes strength and growth. Include biotin-rich foods in your daily meals, and your lashes will have the nutrients they need to flourish. It's a delicious way to boost your lash game.
13. Avoid Over-Curling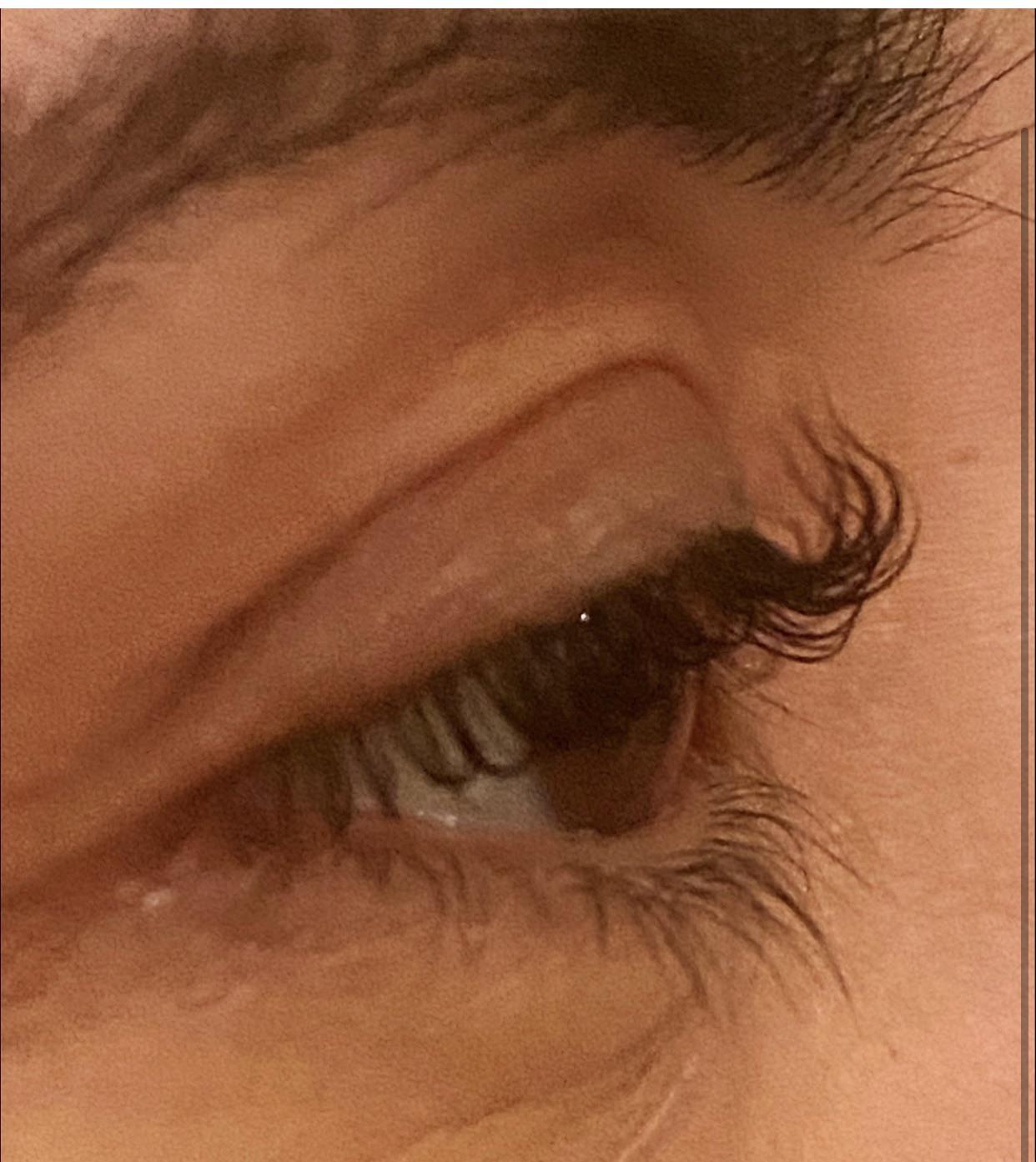 Image Source: Reddit
Excessive eyelash curling can weaken your lashes over time. Be gentle and use a quality lash curler sparingly. While a little curl can open up your eyes, too much of a good thing can backfire. Over-curling can strain and damage your lashes. Opt for occasional curling with a top-notch curler to keep your lashes resilient.
14. Balanced Diet
Image Source: Reddit
A well-rounded diet ensures your body gets the nutrients it needs for lash growth. Think fruits, veggies, and lean proteins. Your lashes reflect your overall health. A balanced diet packed with vitamins, minerals, and protein fortifies them from within. Add colorful fruits and vegetables to your plate, and your lashes will flourish along with your well-being.
15. Hydration Matters
Image Source: Page Six
Stay hydrated! Dehydrated lashes can become brittle and prone to breakage. Think of water as your lashes' best friend. Adequate hydration keeps them flexible and less prone to breakage. So, grab that water bottle, take a sip, and let your lashes soak in the benefits of being well-hydrated.
16. Eyelash Brushing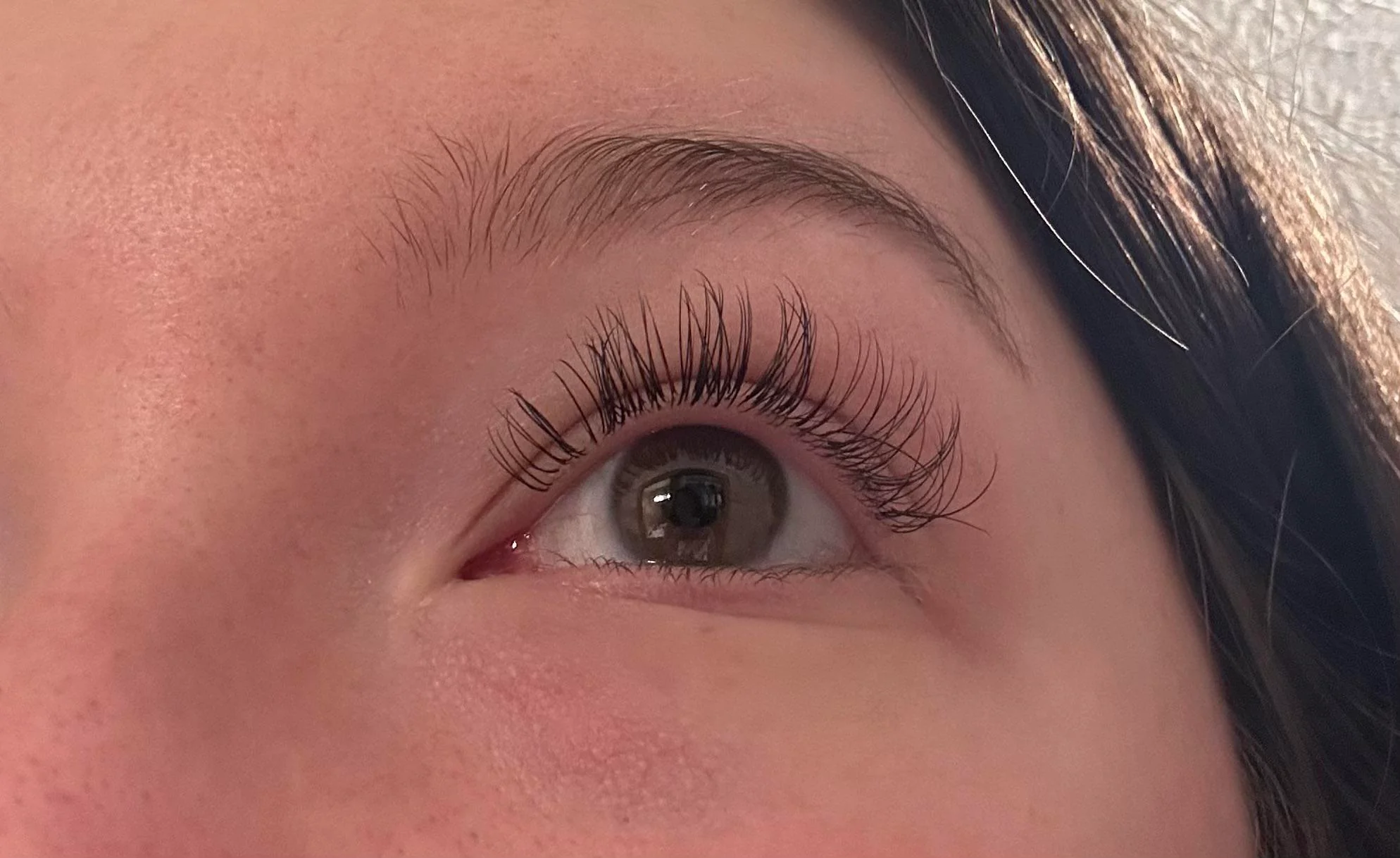 Image Source: Reddit
Use a clean eyelash brush to detangle and distribute natural oils evenly along your lashes. It's like a mini workout for your lashes. Brushing helps remove debris and evenly distributes the natural oils produced by your lash follicles. Plus, it feels surprisingly soothing — like a gentle massage for your eyes.
17. Limit Heat Styling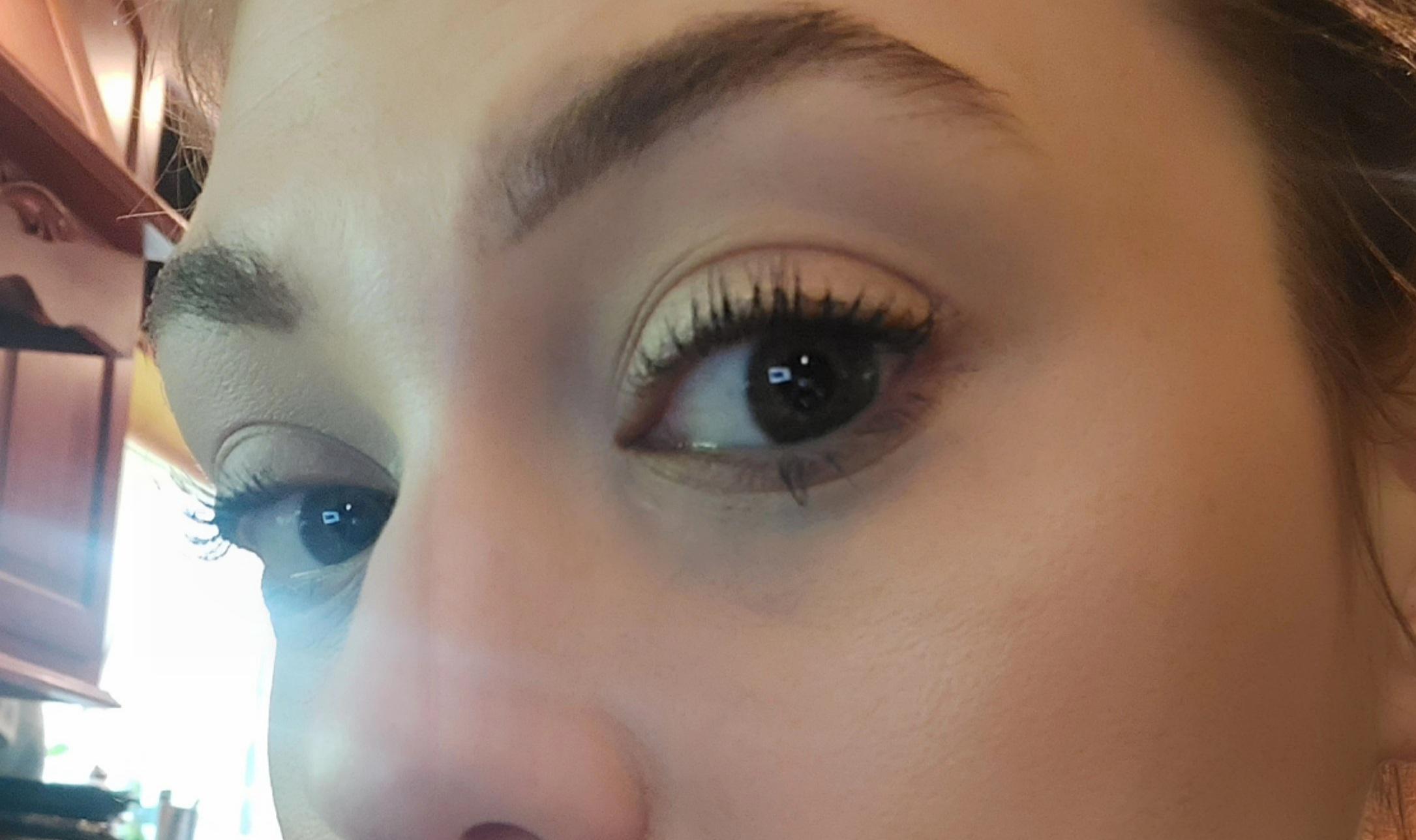 Image Source: Reddit
Just like your hair, avoid using heat-styling tools on your lashes. Heat can damage and weaken them. Lashes aren't fans of high temperatures. Skip the curling irons and heated lash curlers to preserve their strength. Embrace your natural beauty, and your lashes will thank you.
18. Avoid Harsh Eyelash Glue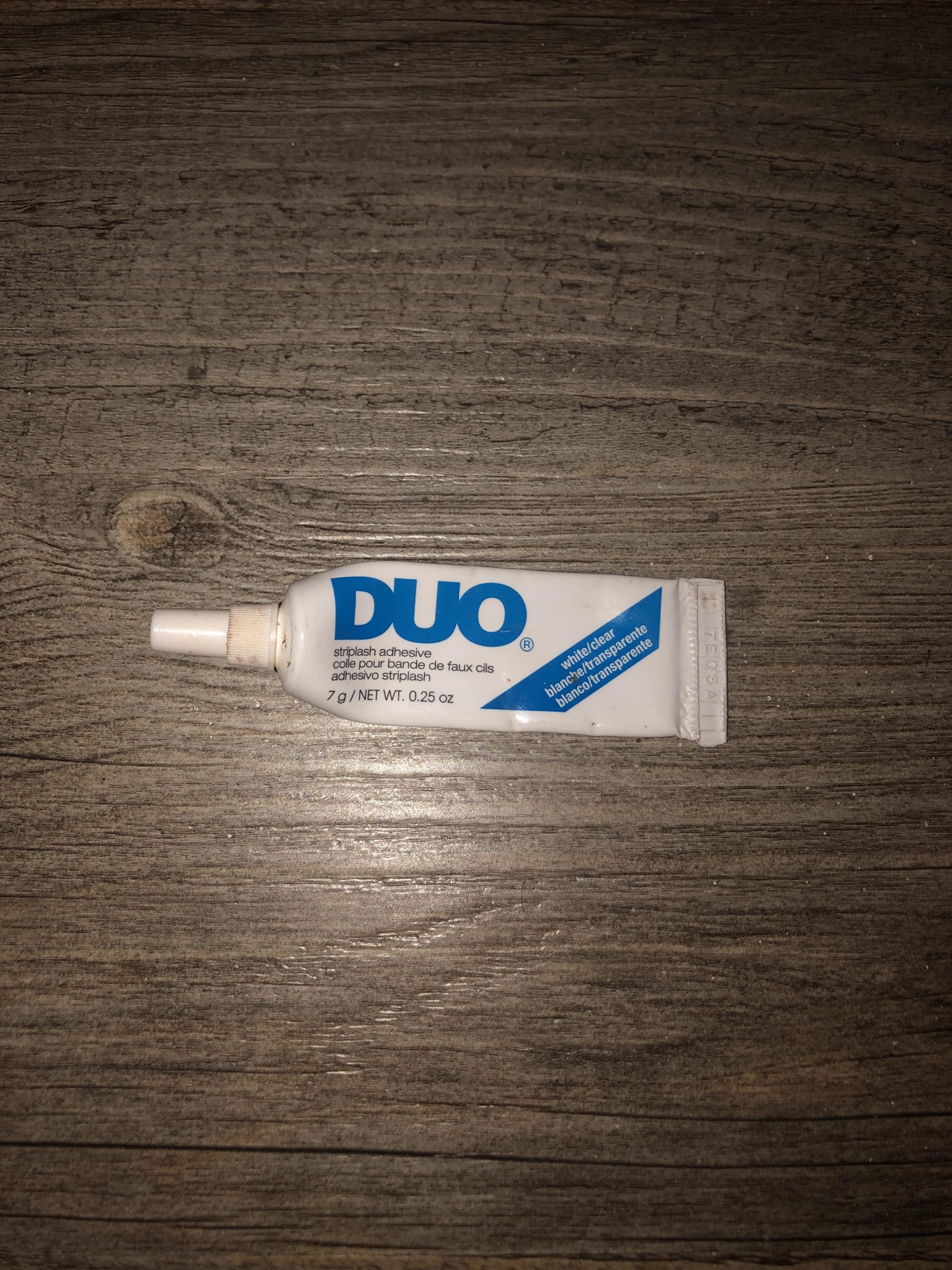 Image Source: Reddit
Choose gentle eyelash adhesives, especially if you're a fan of falsies. Harsh glue can harm your natural lashes. Opt for lash adhesives labeled as "gentle" or "sensitive." They ensure your falsies stay in place without causing harm to your precious natural lashes.
19. Lash-Boosting Foods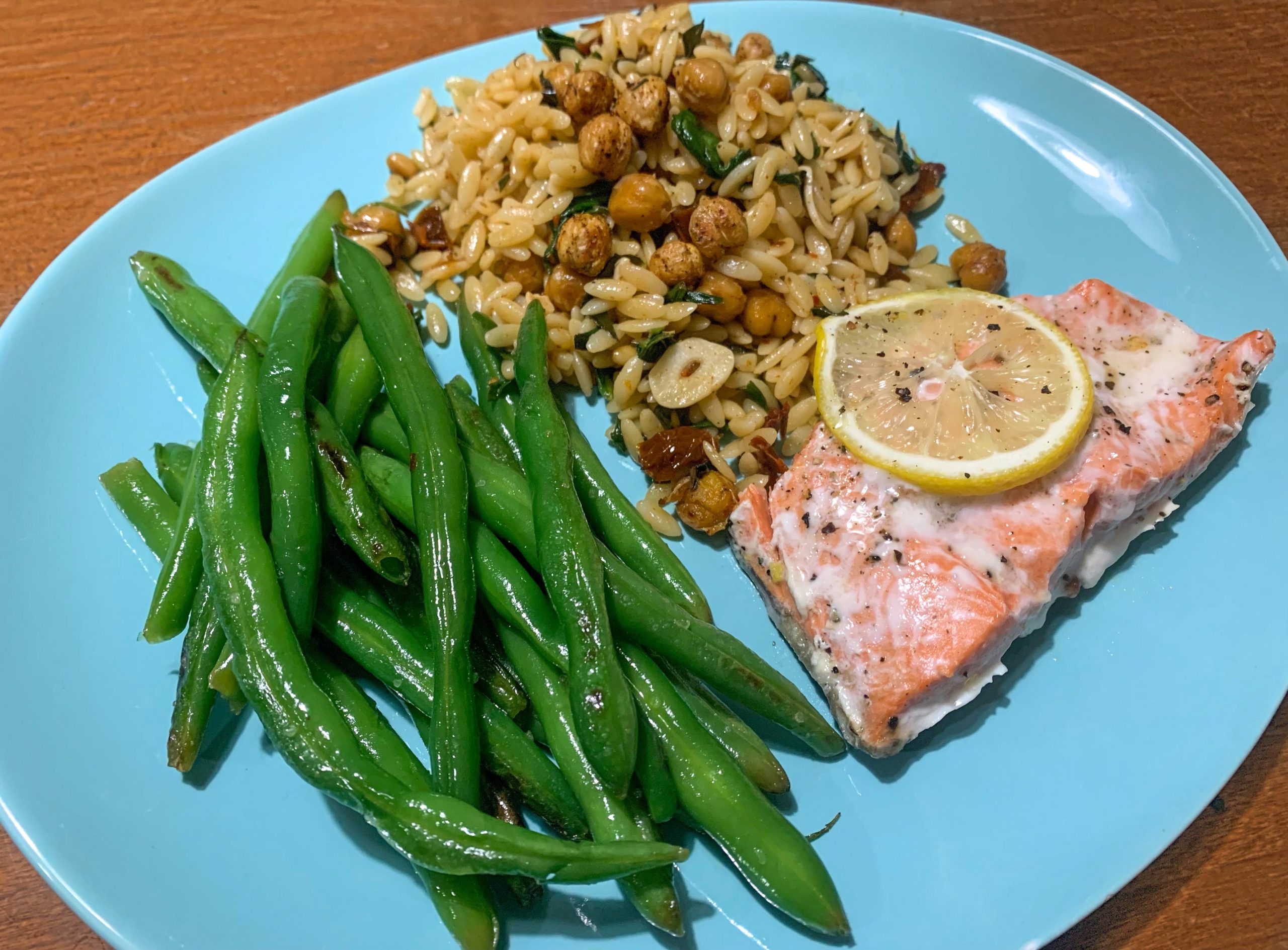 Image Source: Reddit
Foods rich in protein, like salmon and beans, can aid in lash growth. Think of these foods as your lash's favorite menu items. Protein provides the building blocks your lashes need to grow strong and long. Incorporate them into your meals, and you'll be serving up lash-worthy results.
20. Tea Tree Oil Tincture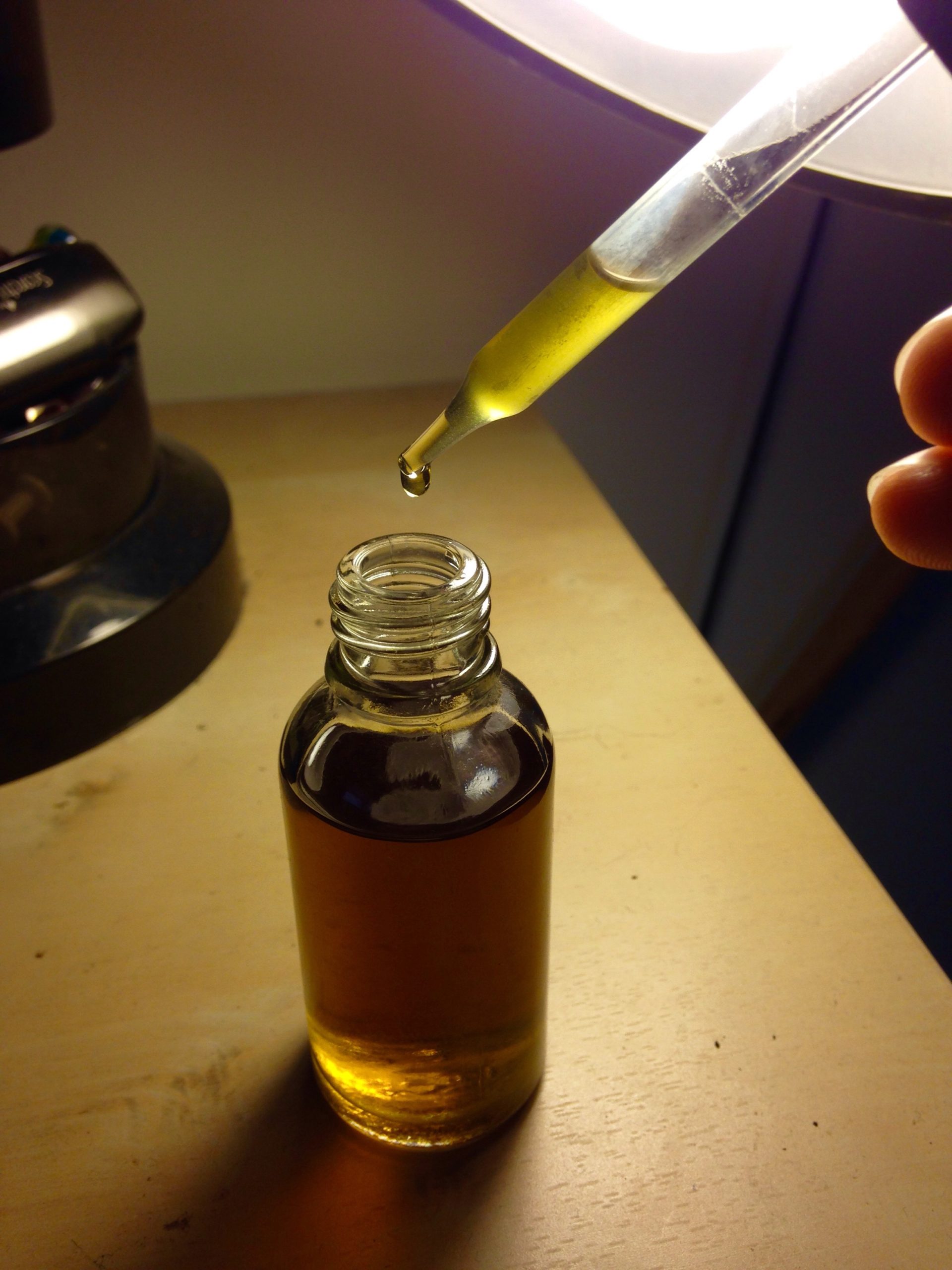 Image Source: Reddit
A diluted tea tree oil mixture can help cleanse your lash area and prevent infections that hinder growth. Tea tree oil has natural antibacterial properties. When diluted, it creates a soothing, cleansing solution that keeps your lash area healthy and free from pesky infections that can stunt growth.
21. Eyelash Extensions in Moderation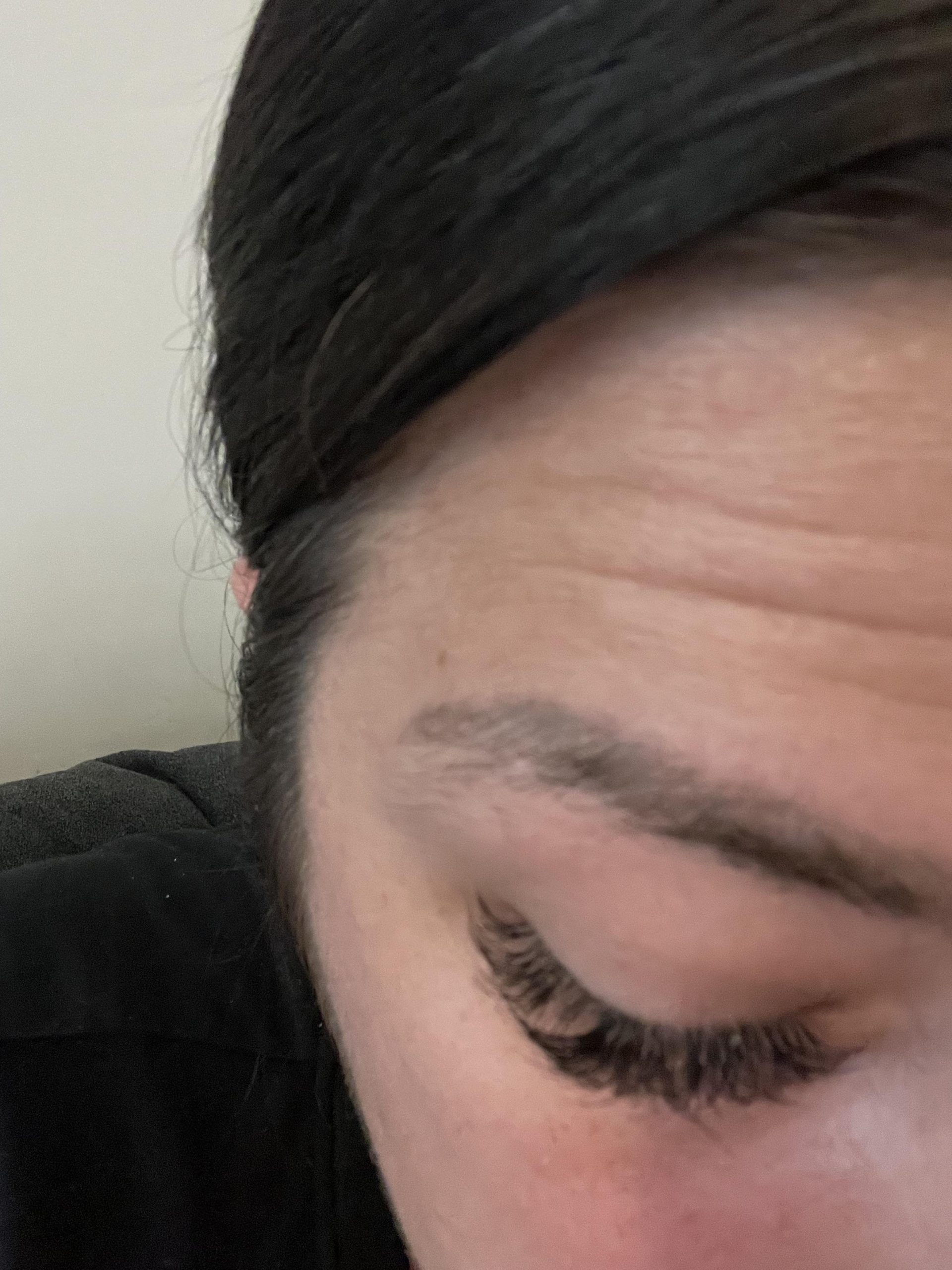 Image Source: Reddit
While extensions can make lashes look fuller, too much weight can damage your natural lashes. Use them sparingly. It's tempting to go all-in on extensions for that instant glam, but remember: moderation is key. Excessive use can strain your natural lashes, leading to thinning and breakage. Save extensions for special occasions and give your natural lashes some breathing room.
22. Mind the Mascara Wand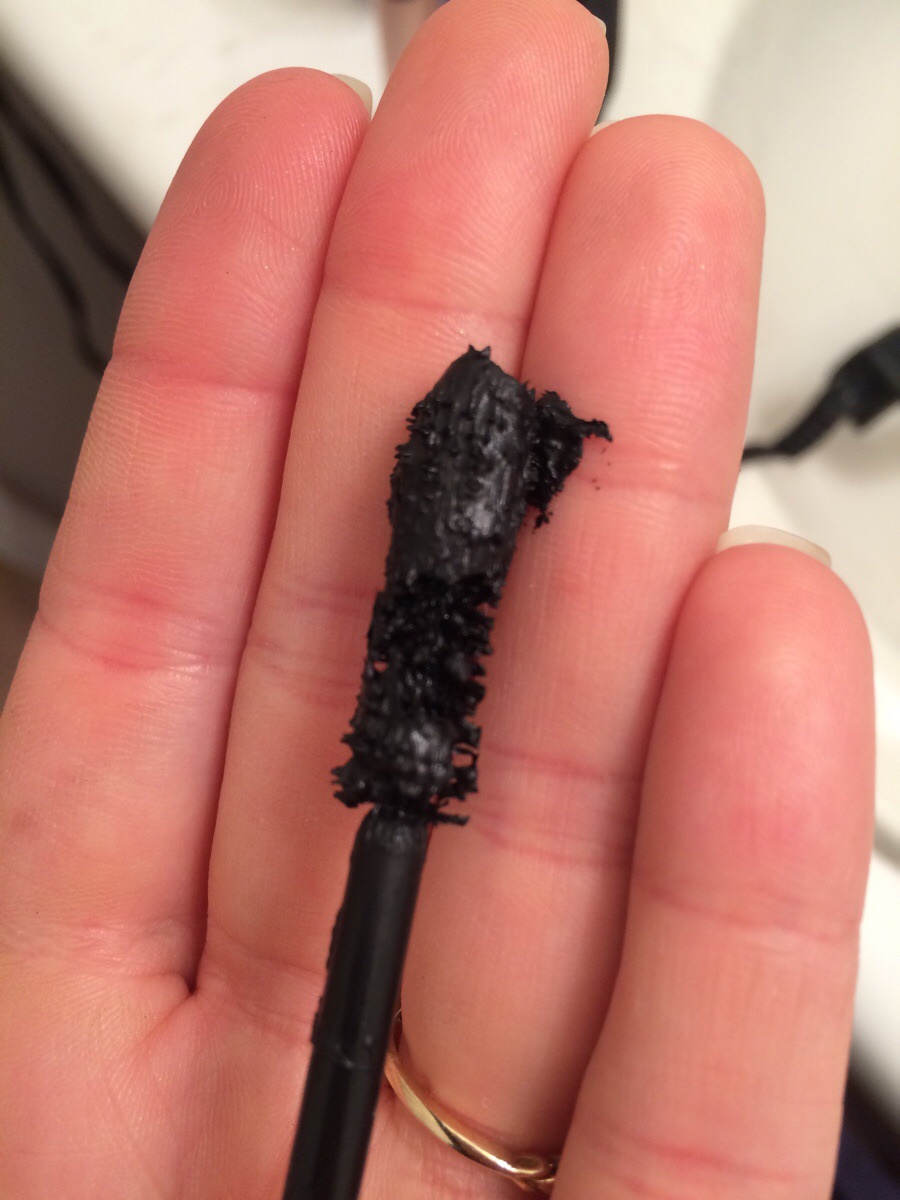 Image Source: Reddit
Wipe off excess mascara before applying to avoid clumping, which can lead to lash damage. Think of your mascara wand as an artist's brush — excess product can lead to a clumpy masterpiece. A quick swipe on a tissue or the tube's edge ensures smooth application. Your lashes will thank you with a clump-free, full-bodied flutter.
23. Lash Lifts with Care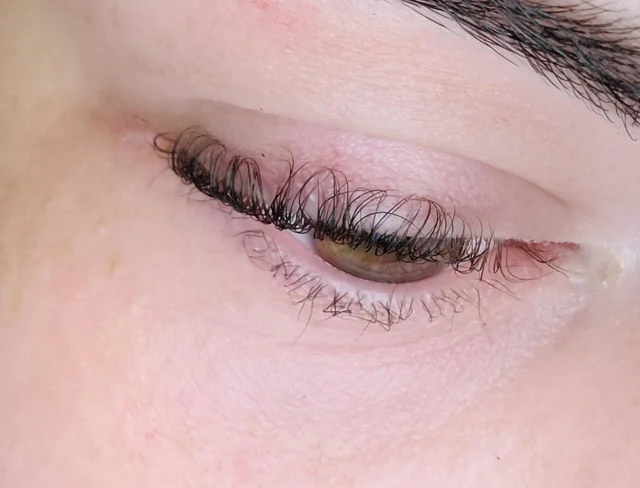 Image Source: Reddit
If you love lash lifts, make sure they're done by a professional to minimize potential damage. Lash lifts can be a game-changer, but DIY attempts can end in disaster. Leave it to the experts who know the right balance to strike. A professional touch ensures lifted lashes without compromising their health.
24. Gentle Makeup Techniques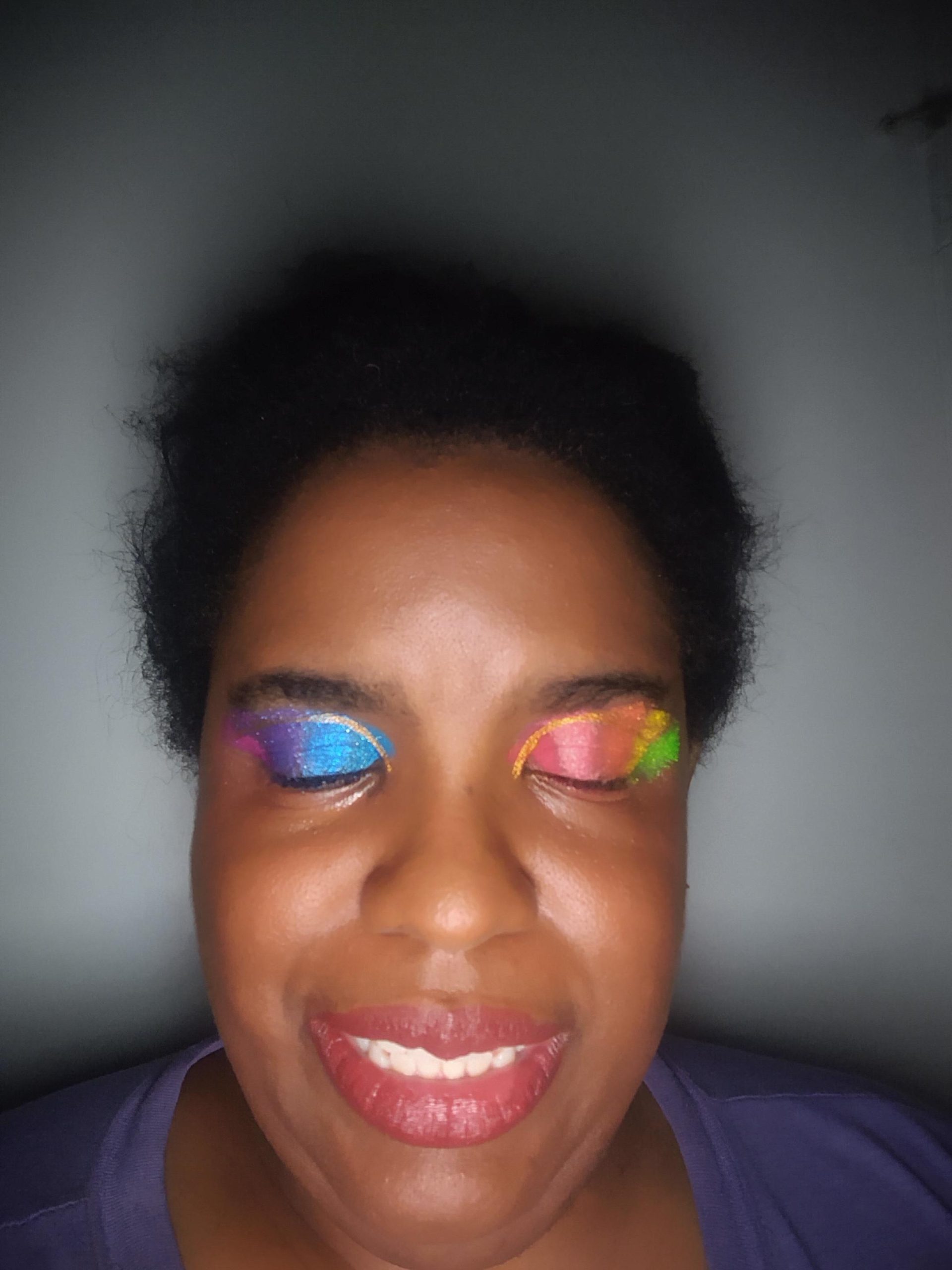 Image Source: Reddit
Be gentle when applying and removing makeup near your lash line. Avoid rubbing or tugging. Treat your lash line with the delicacy it deserves. Instead of harsh rubbing, use gentle swipes to apply and remove makeup. Your lashes will remain in their prime, free from unnecessary wear and tear.
25. Eyelash-Friendly Cleansers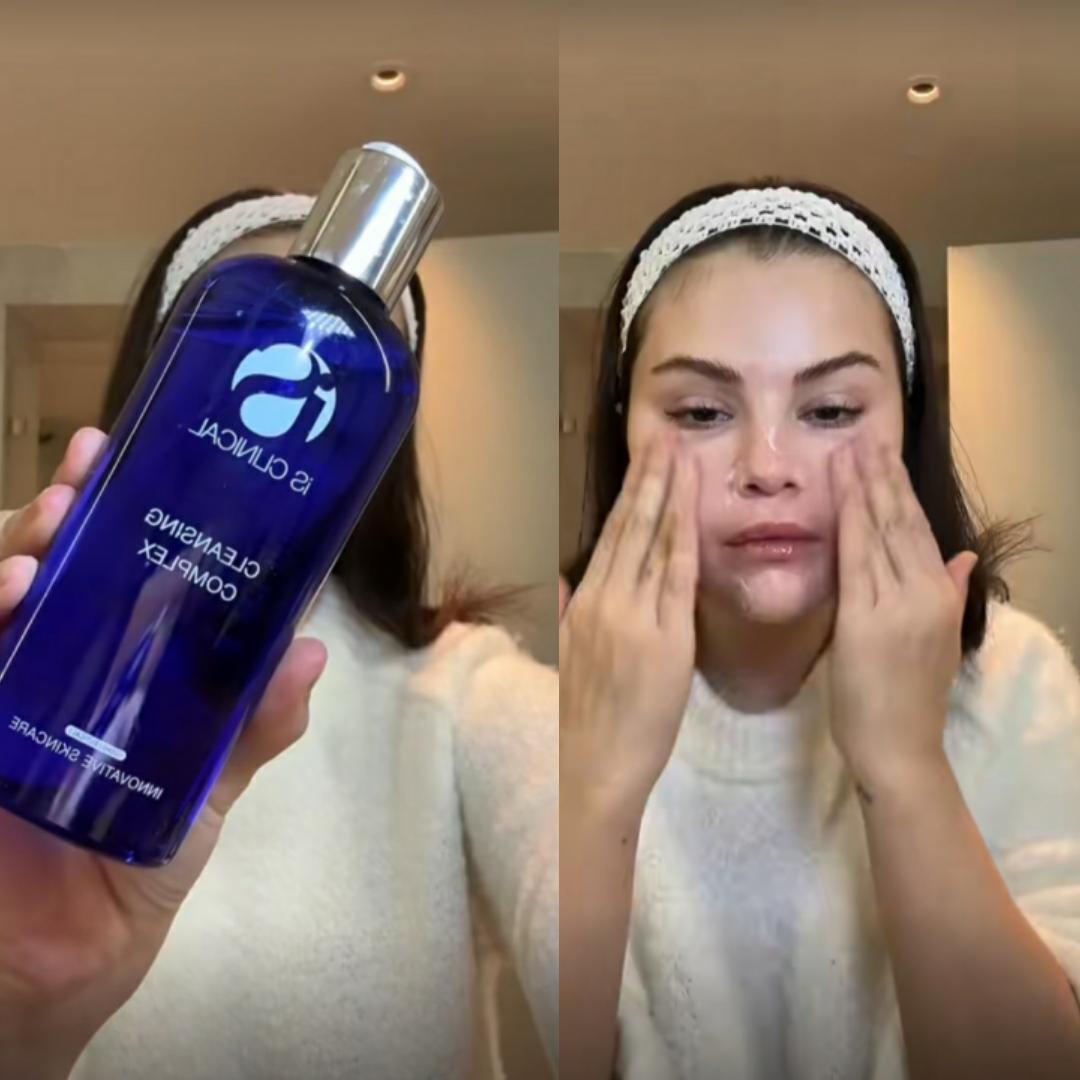 Image Source: Reddit
Choose cleansers specifically designed for lash extensions or sensitive eyes to keep your lashes healthy. Not all cleansers are lash-friendly. Invest in a gentle, lash-approved cleanser to ensure your extensions or natural lashes remain in top condition. It's a small step with big benefits for your eye-framing beauties.
26. Cleanse Before Bed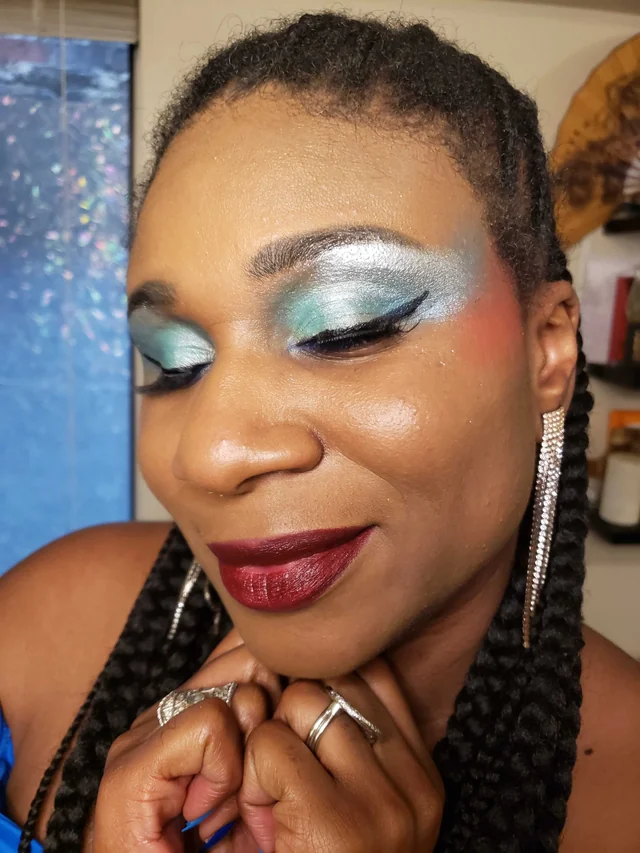 Image Source: Reddit
Always remove your eye makeup before going to sleep to prevent residue buildup. Your lashes need a makeup-free beauty sleep, too. Leaving makeup on overnight can lead to clogged follicles and lash fallout. So, take a minute to cleanse your lashes before hitting the pillow and wake up to refreshed, healthy lashes.
27. Protect Lashes from the Sun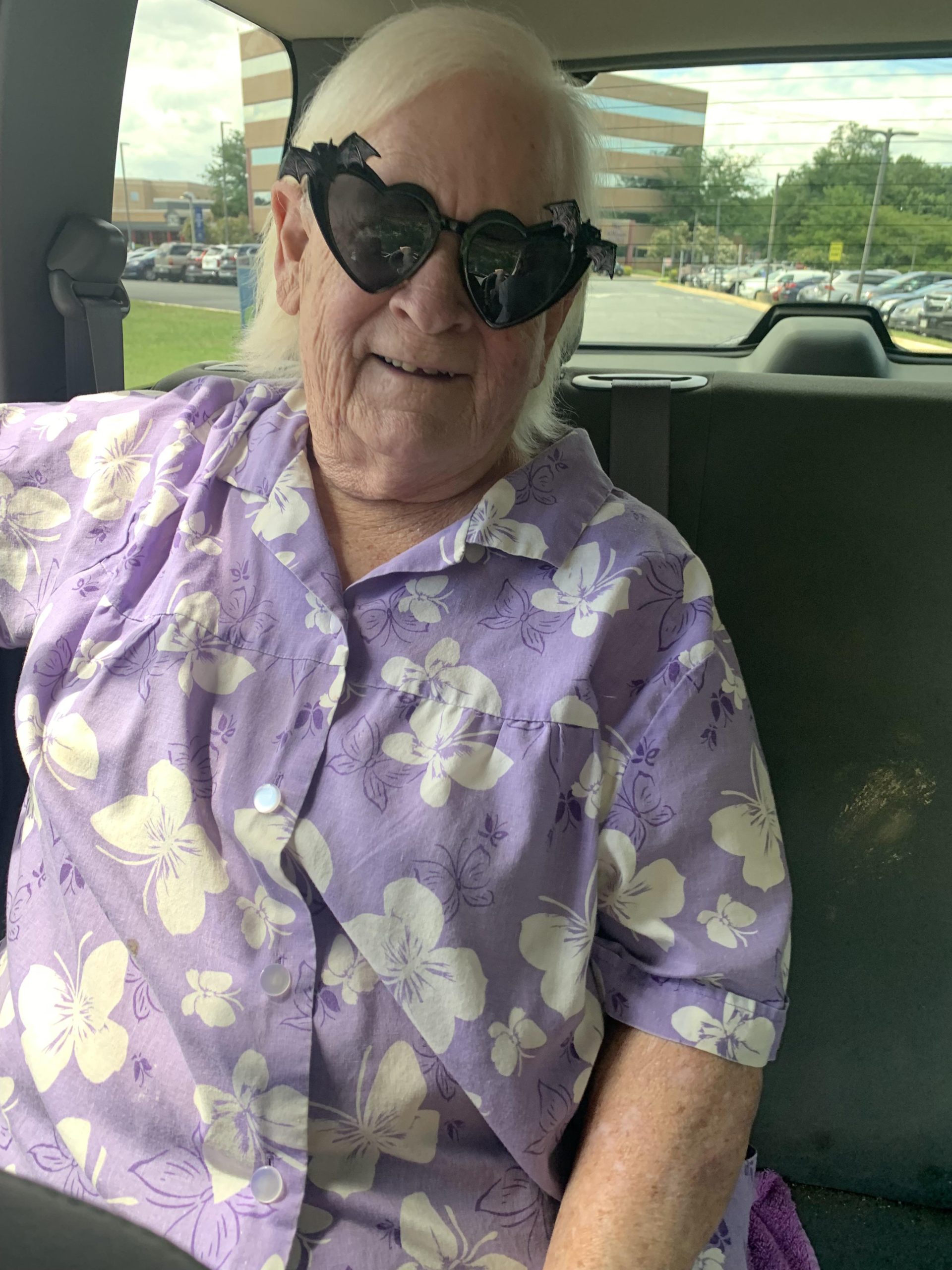 Image Source: Reddit
UV rays can damage lashes. Shield them with sunglasses or a wide-brimmed hat. Just like your skin, your lashes need UV protection. Shield them from the sun's harmful rays with stylish sunglasses or a chic hat. It's a trendy way to keep your lashes looking and feeling fantastic.
28. Avoid Lash Pulling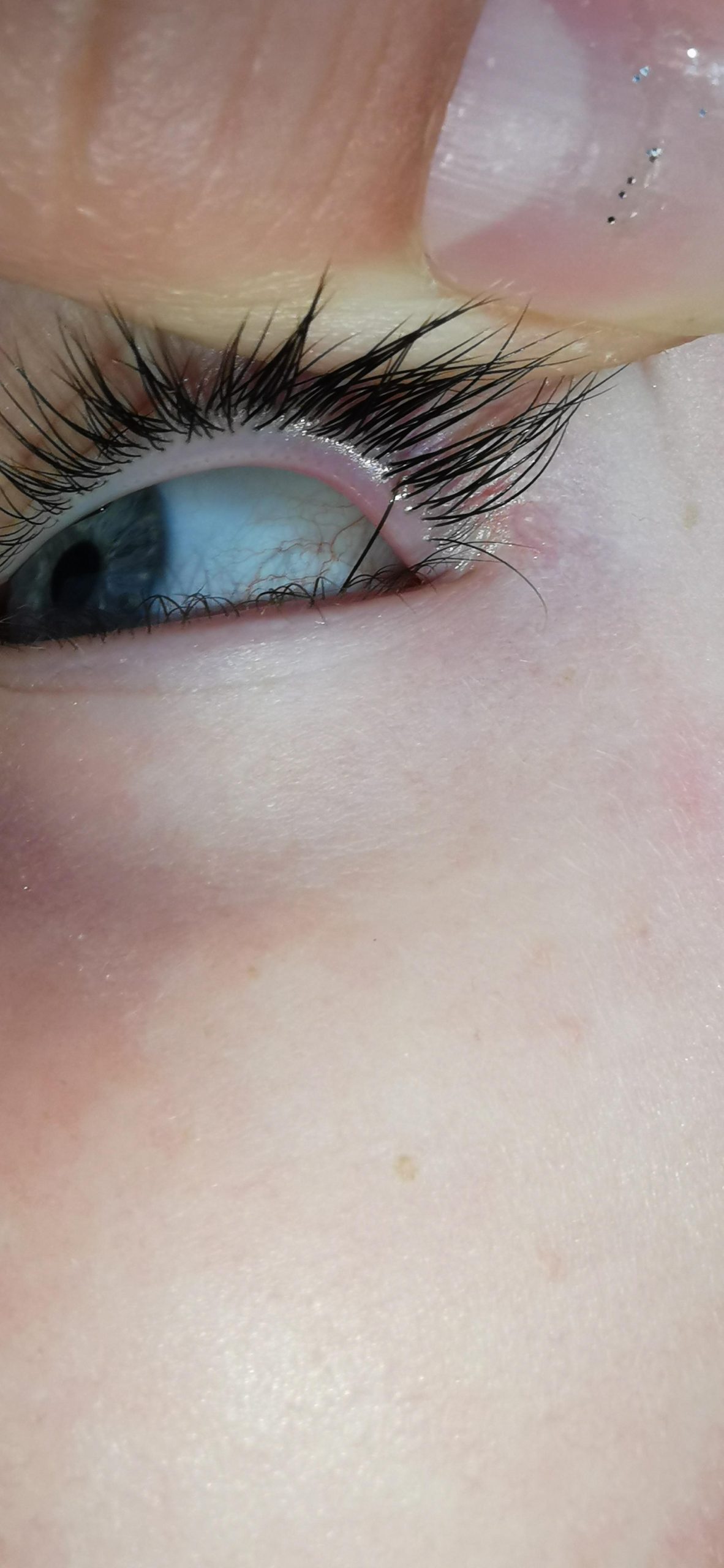 Image Source: Reddit
Resist the urge to tug on your lashes, which can lead to lash loss and damage. It's a bad habit many of us have — casually tugging on our lashes. But remember, your lashes aren't tug-of-war ropes. Let them be, and they'll stay strong and intact.
29. Lash-Nourishing Vitamins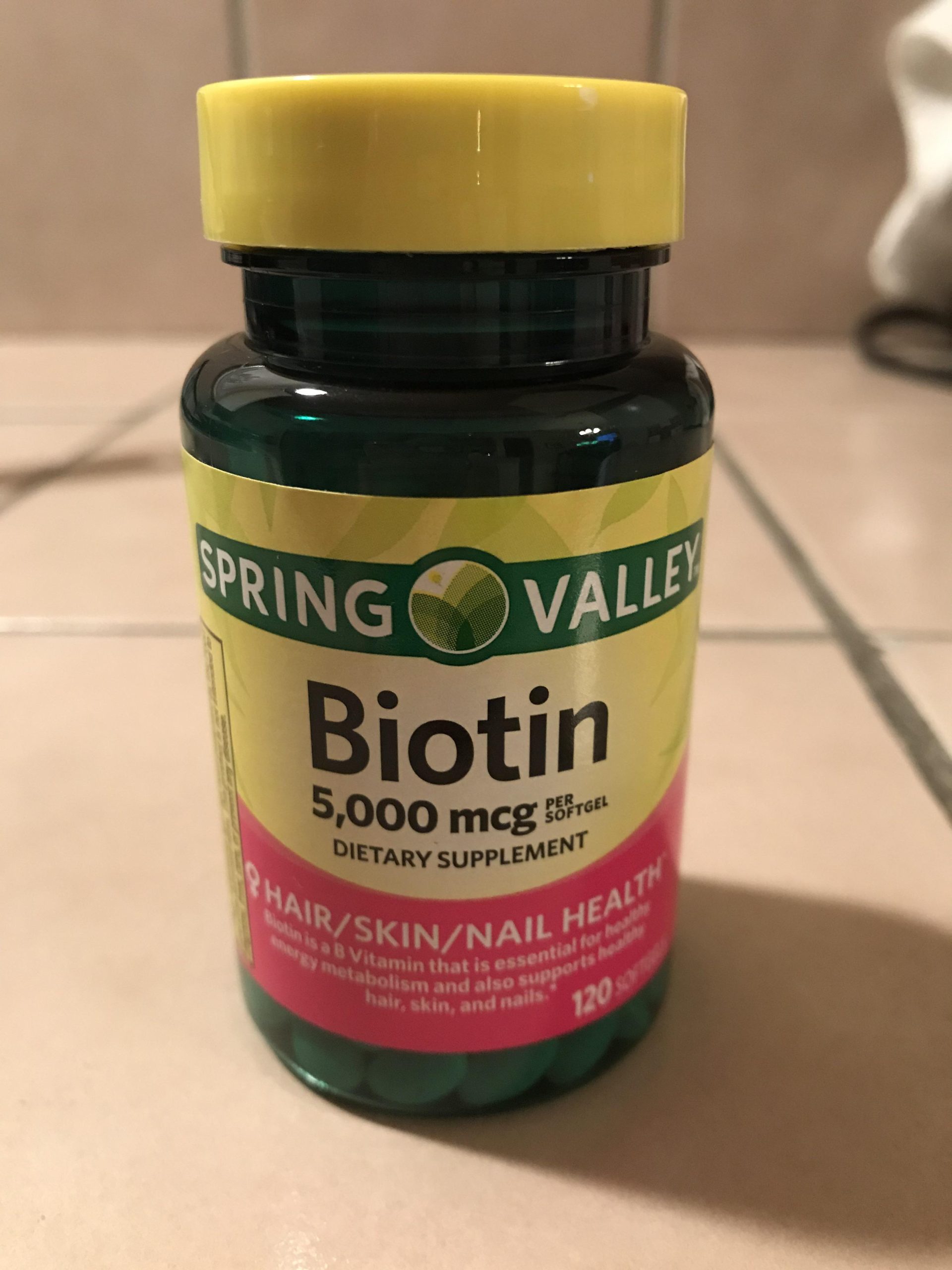 Image Source: Reddit
Consider taking biotin or a specialized lash supplement to boost growth. Think of it as a daily dose of love for your lashes. Biotin and specialized lash supplements provide the nutrients needed to support lash growth and overall health. A simple addition to your routine with promising lash-lengthening results.
30. Be Patient and Consistent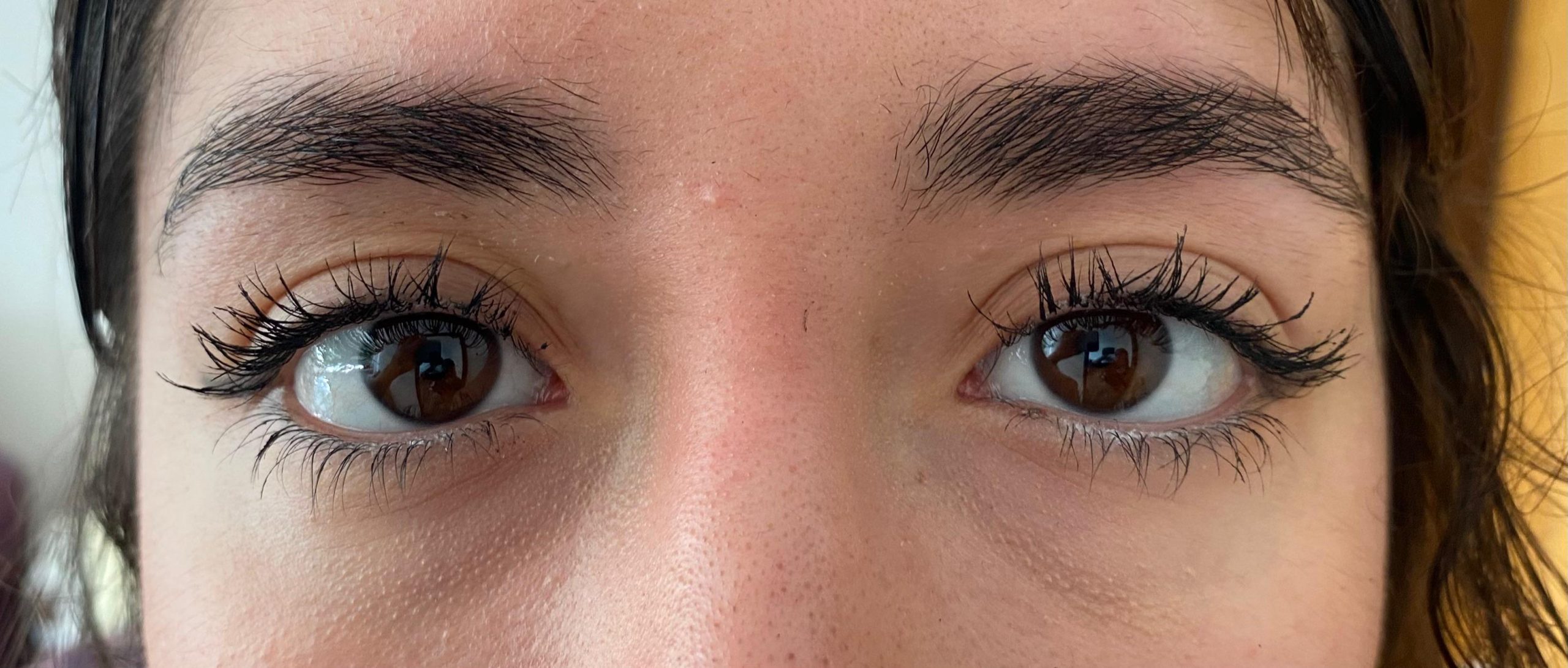 Image Source: Reddit
Remember, natural lash growth takes time. Stay consistent with your lash care routine, and you'll see results over time. Rome wasn't built in a day, and neither are lush, lengthy lashes. Keep up your routine, be patient, and your dedication will be rewarded with the stunning lashes you desire.