Worst Celebrity Piercings
By Eloise Heath
1 month ago
1. Cardi B got a trio of studs in her chest
Image Source: GH Gossip
She was crying out in pain for the whole procedure- and if bad-ass rapper Cardi B can barely handle it, I personally don't think I could hack it! It seems like a super painful procedure, and it might be easier to achieve a similar look by just wearing a necklace!
2. Disaster struck when her body REJECTED the piercings  
Image Source: The Sun
But not only was the trip to the piercing parlour itself agonising, Cardi B's piercing nightmare was actually only beginning! Her piercings became more and more painful, until it became clear her body was rejecting them- literally trying to push them out with infection!
3. Victoria Beckham had a fake lip ring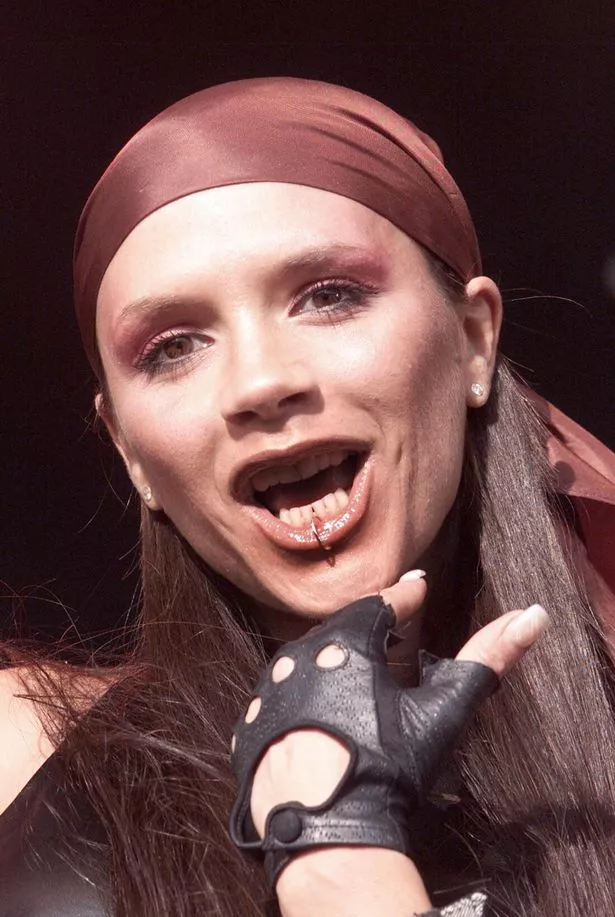 Image Source: The Mirror
Many will know Victoria Bechkam from her days in iconic British pop group, The Spice Girls, and many more will be familiar with her after Netflix's hit documentary on her and her famous footballer husband David. Way back in the 1990s, Posh Spice was spotted wearing this kind of strange, Jack Sparrow-esque look!
4. Scarlett Johansen's septum had people divided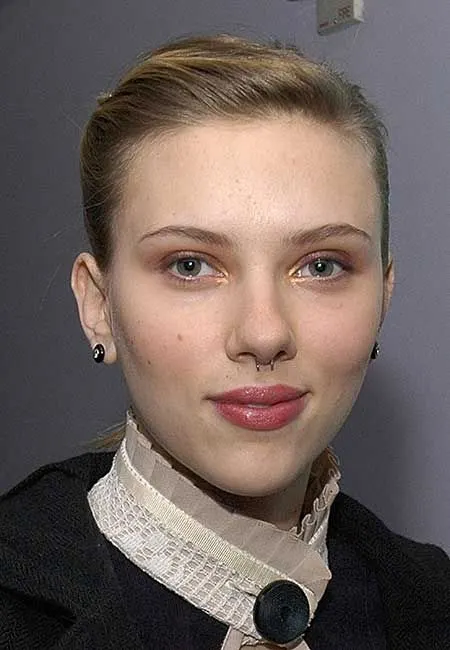 Image Source: Hello! Magazine  
This one really seemed to split the crowd- what do you reckon? Some people really just hate septum piercings in general, and think they are an eyesore- whilst others think that this edgy addition to her face doesn't suit Scar-Jo's classically beautiful look.
5. Singer Miguel used piercings to suspend himself from hooks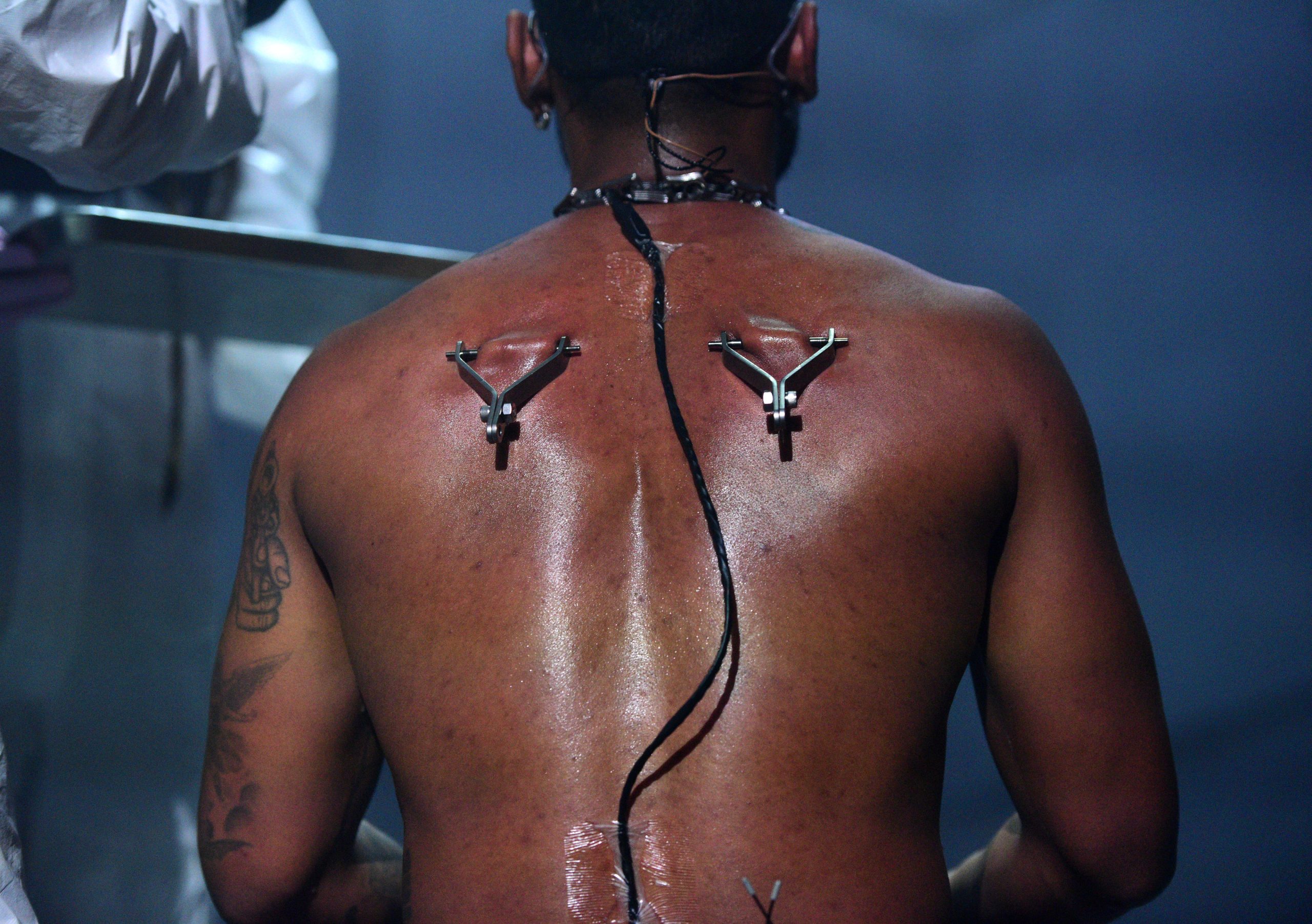 Image Source: Complex 
R and B singer Miguel has taken body piercing to a whole new level recently!! In a photoshoot teasing upcoming releases, he was suspended from hooks literally pierced through his back. It's a practise some people do for fun (if you can believe it!) and others use as a spiritual practise.
6.  You can see it stretching his skin!!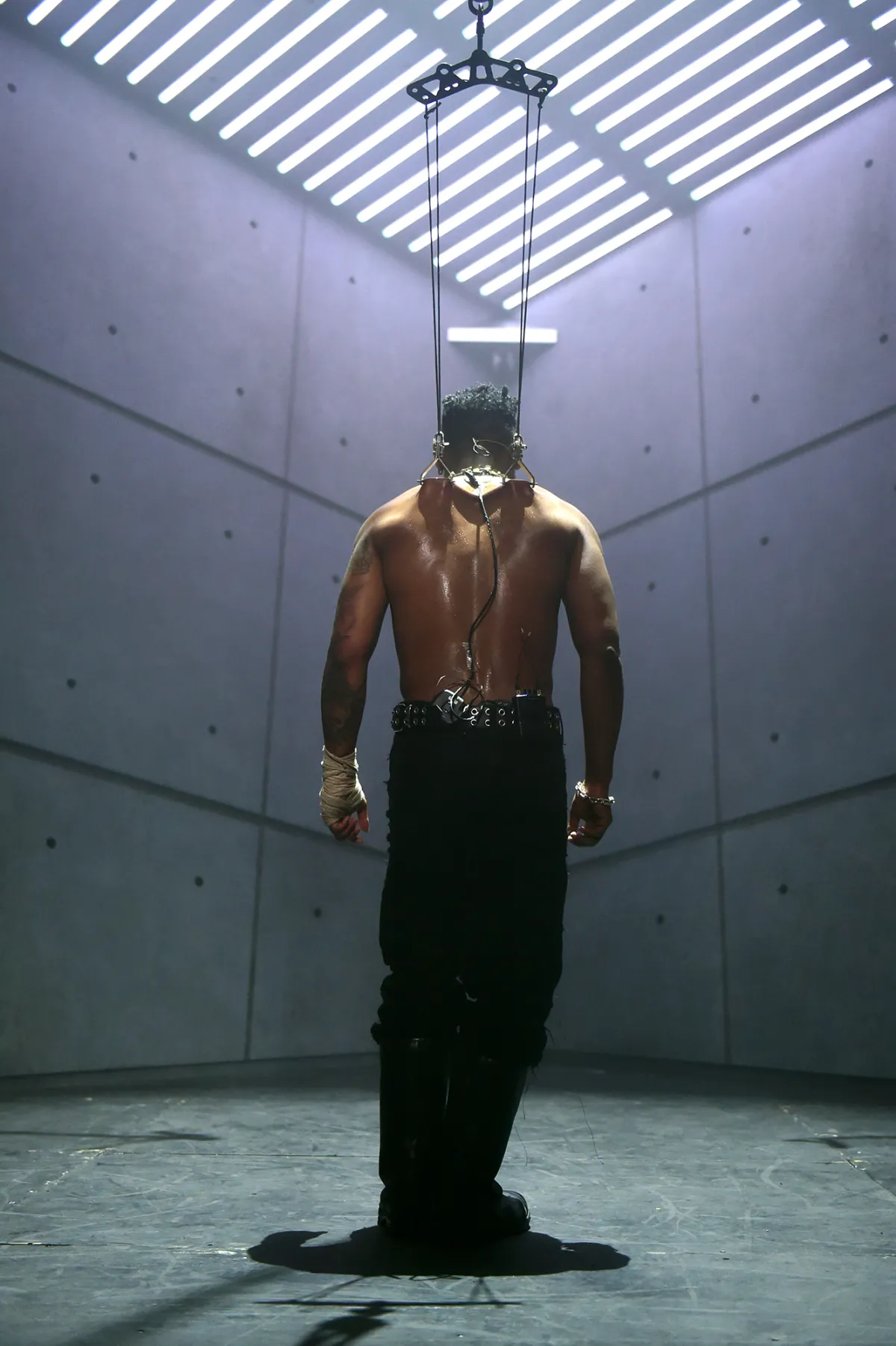 Image Source: US Weekly 
Here you can actually see it beginning to stretch his skin out on his back- yikes! It's surprising just how elastic human skin is, and it's something we'd rather not think about to be honest! Still, it caused a splash and a bunch of publicity for his work!
7. Dave Navarro of Jane's Addiction is into it too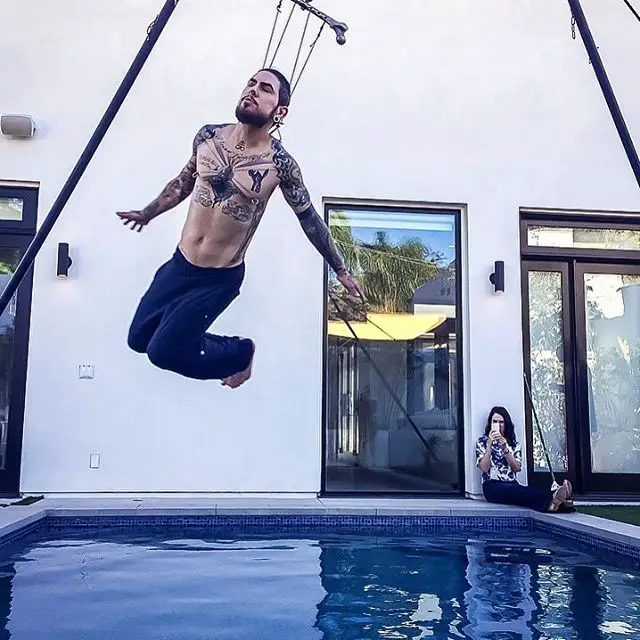 Image Source: Pinterest
But Miguel isn't the only celebrity taking to the sky via skin piercing though! Dave Navarro, guitarist in band Jane's Addiction has also gotten into it, developing the skill as part of their tour 'Theatre of the Escapists'. One Youtuber commented in support, "Dave, much better doing this than getting hooked on chemicals again. Whatever it takes."
8. It can get pretty gory!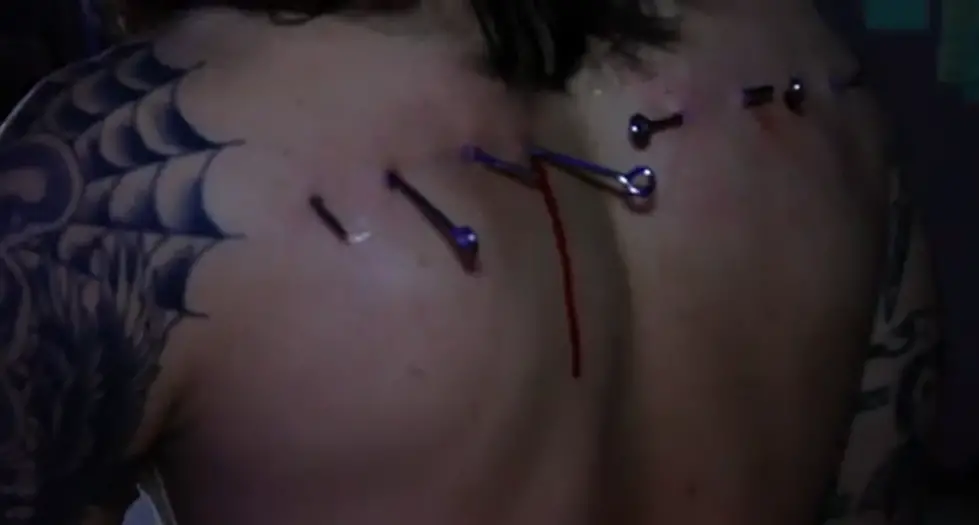 Image Source: KEYJ  
It definitely isn't for the faint hearted- check out how bloody his back got after one suspension sessin. It seems Dave Navarro finds it somewhat therapeutic. Now, personally, I find a nice hot bath and a good book therapeutic- but it takes all sorts of people to make a world!!
9. Travis Barker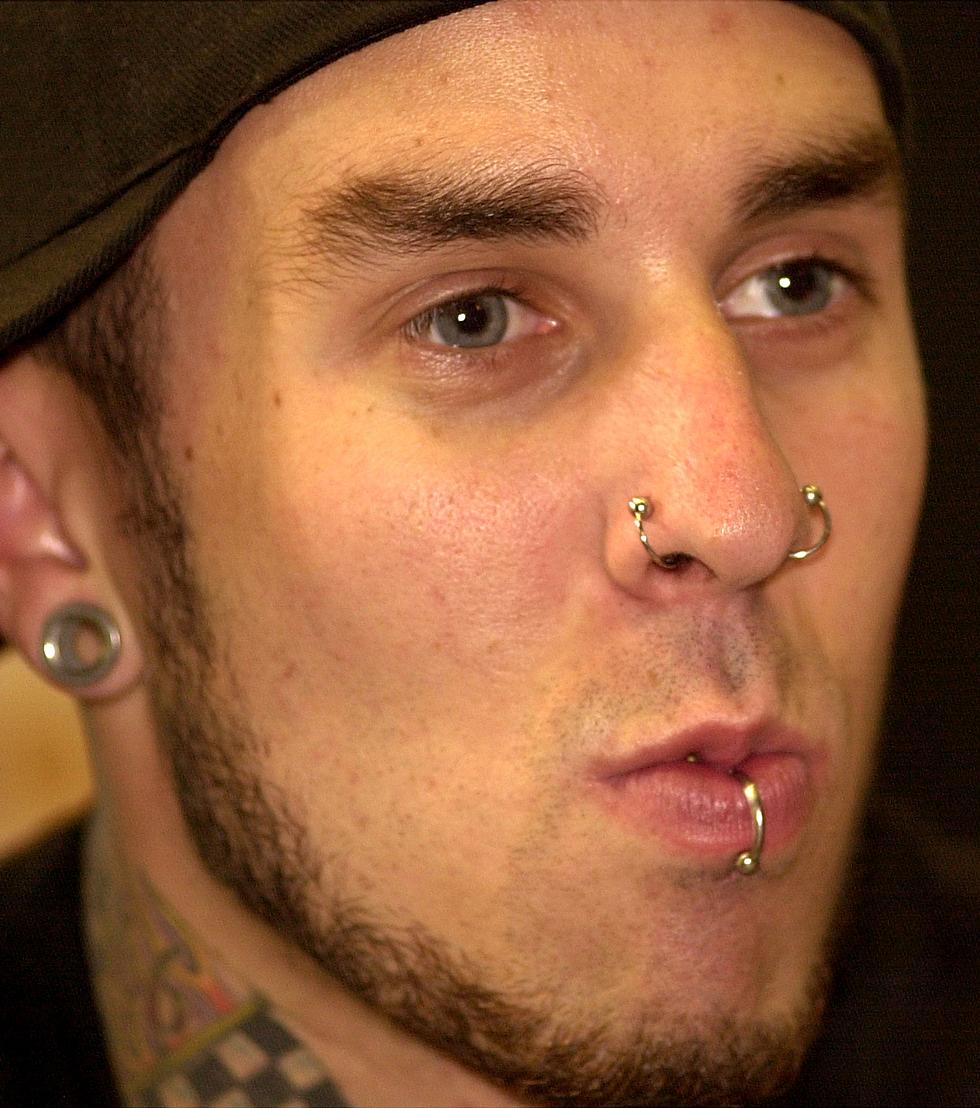 Image Source: Loudwire 
Best known for his energetic style, Travis Barker is the drummer for legendary rock bank Blink-182. Their most famous song is perhaps 'All The Small Things'. Maybe he could have kept the piercings on the smaller side, because there's just a lot going on here.
10. Pete Doherty got his penis pierced...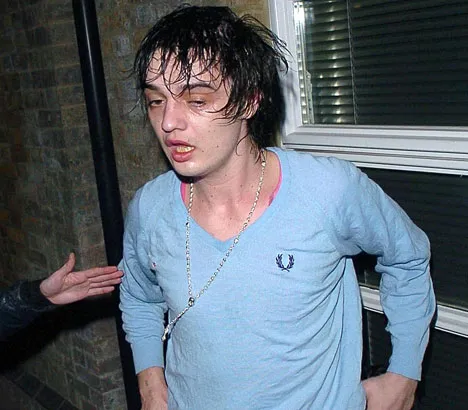 Image Source: ArtNews  
The most famous penis piercing is known as a Prince Albert. Rock n roll royalty Pete Doherty- part of The Libertines and Babyshambles- decided to take the plunge and pierce his penis! We can't imagine how much pain he must have been in, but we can't really imagine what convinced him to do it either!
11. ...apparently it was a surprise for Kate Moss!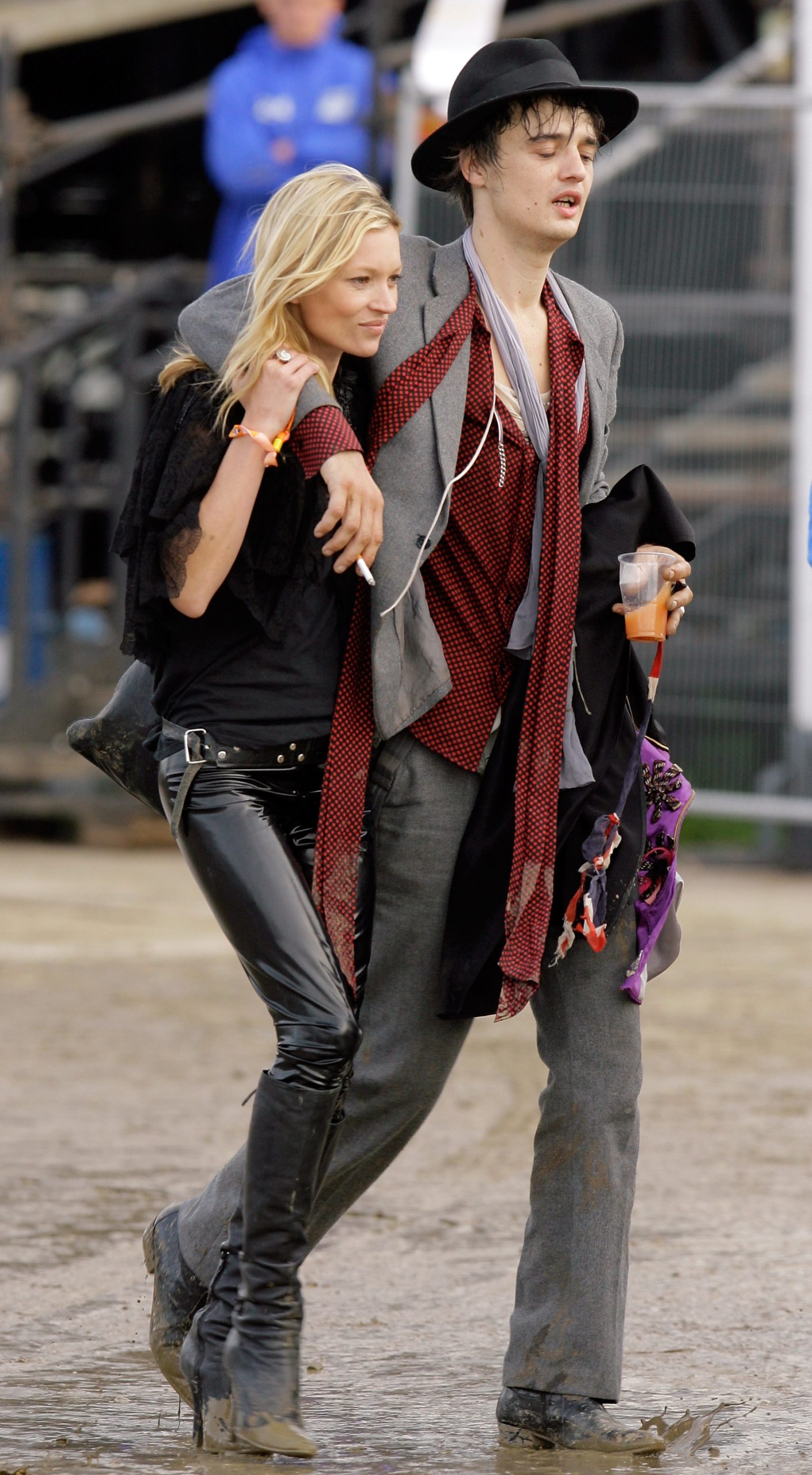 Image Source: The Irish Times 
Believe it or not, Mr. Doherty was dating internationally beloved supermodel Kate Moss for a time. They had a famously tumultuous romantic relationship during the mid-2000s, with plenty of break ups and reunions. Apparently his Prince Albert piercing was done as a surprise for Kate- what's wrong with a nice bunch of flowers??
12. Miley Cyrus caused outrage with her belly button piercing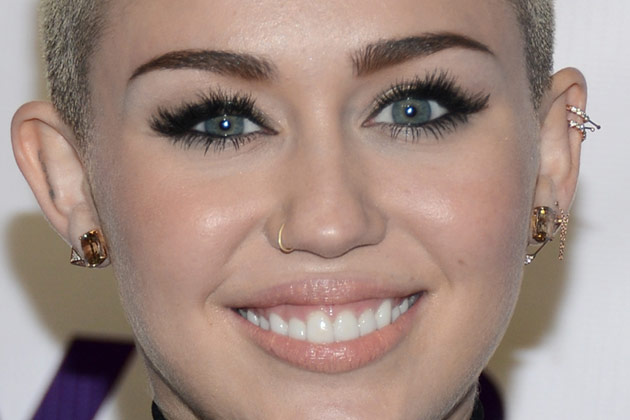 Image Source: Love to Care Skin  
Hannah Montanna starlet turned controversial pop-star, Miley Cyrus has had many phases to her career already. She's no stranger to headlines and criticism, and no stranger to the piercing gun either! She has lots in her ears and nose, but it was her belly button piercing that caused outrage.
13. People claimed she was endorsing drug use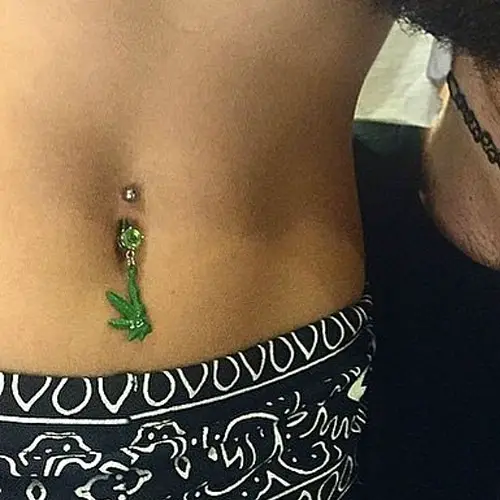 Image Source: Steal Her Style  
Miley's jewellery of choice was at one point a belly button gem, in the shape of a marijuana leaf. Some people were outraged, claiming that she was condoning drug usage and even glamorising addiction. She was clearly in one of her rebellious phases!
14. Al Jourgensen's eye brows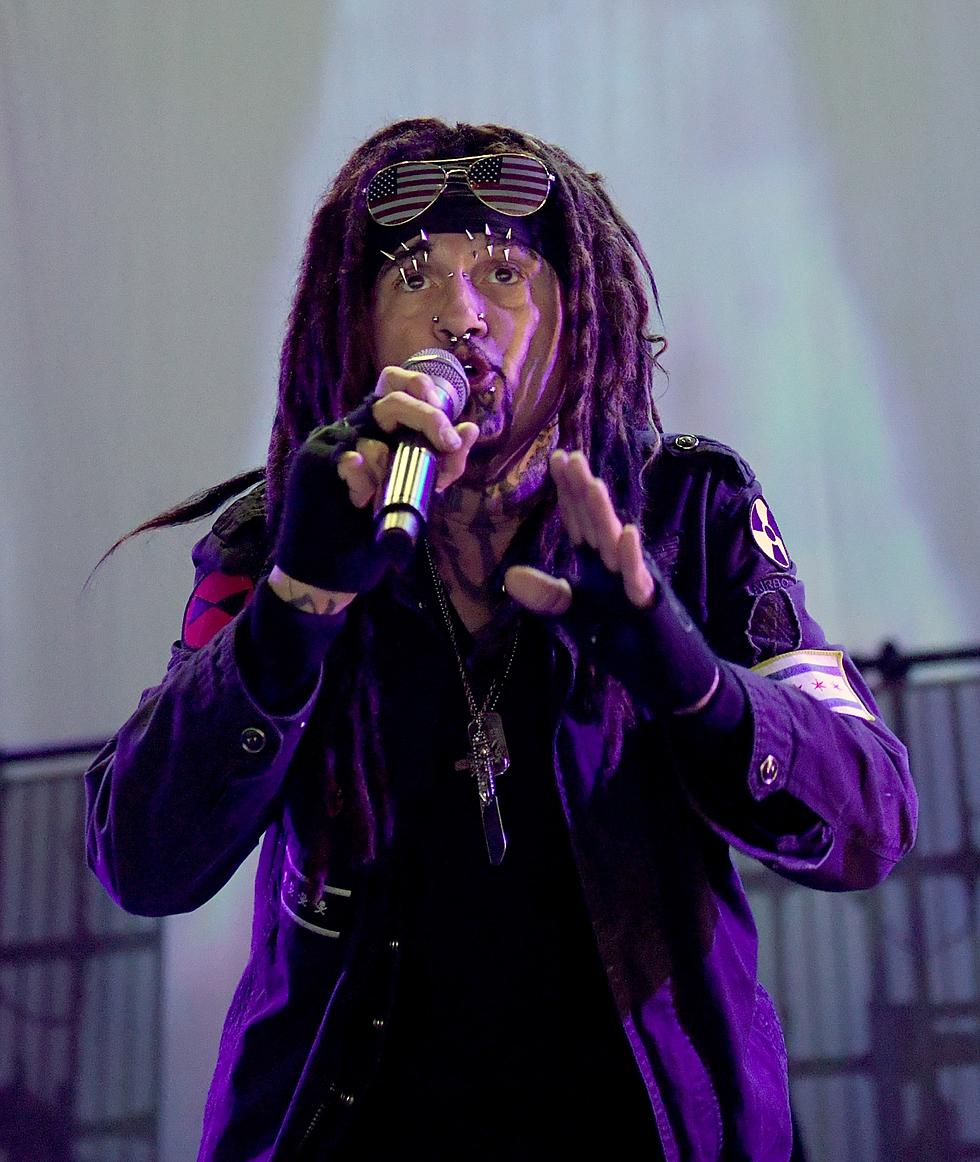 Image Source: Loudwire 
Another star with just a LOT going on with the facial piercings here. We've got at studs around the mouth and in both nostrils, plus a septum ring- and that's before you're even looking at the eyebrows! Those spikes are pretty gnarly, they look very painful!
15. Christina Aguilera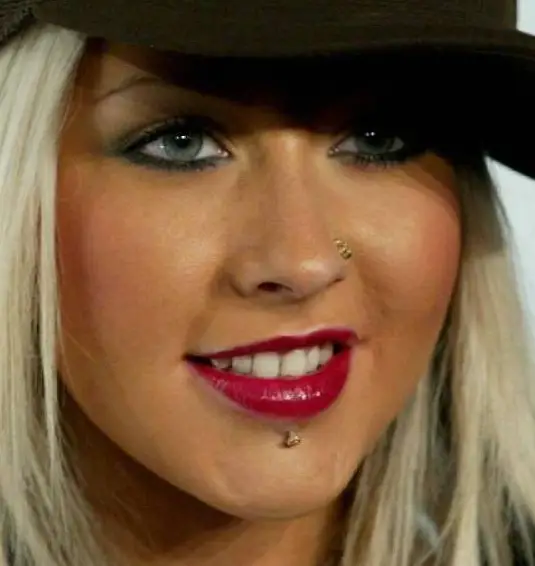 Image Source: Pinterest 
In Christina's defense, the early early 2000s were a different time sartorially. I remember that eyeliner trend, and the sudden passion everyone had for baker boy hats. Chin piercings were more acceptable. It was in some ways, a simpler time- but still, this hasn't aged that well in terms of fashion!
16. Chrissy Tiegan's nose piecing went HORRIBLY wrong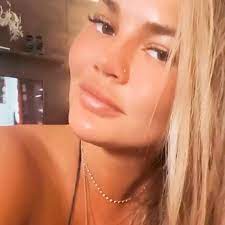 Image Source: People 
I know what you're thinking, that doesn't look that bad! This photo is from when she managed to get it fixed up, after a nightmare botched piercing in her nose. It would be horrible for anyone to go through, but for a model especially that's the very last thing you need!
17. It looked infected!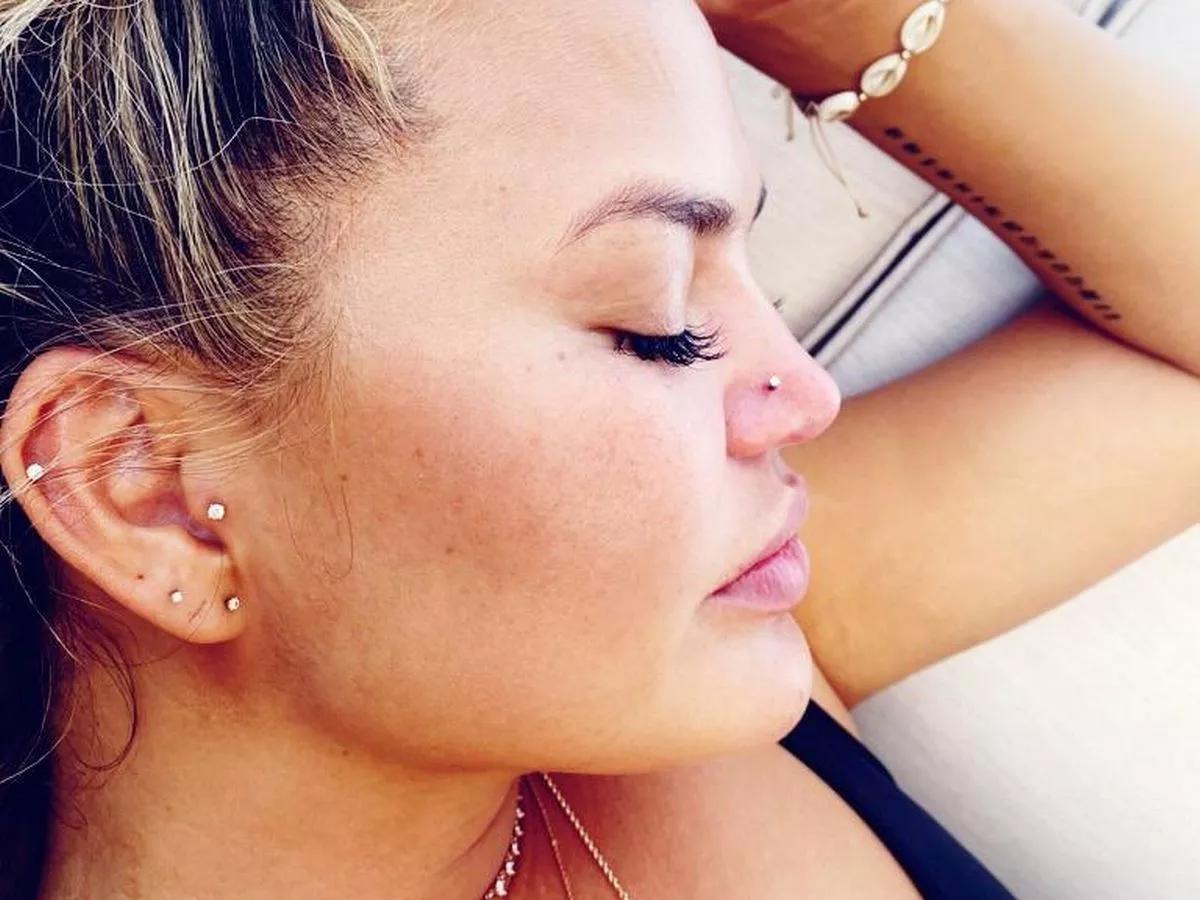 Image Source: The Mirror 
In 2020, Chrissy decided to pop a piercing in her nose whilst away on vacation. Unfortunately, it was placed too high up on her nostril- making it uncomfortable, and increasingly red. She documented the entire ordeal on Instagram, and fans were very relieved when she managed to get it fixed.
18. Tommy Lee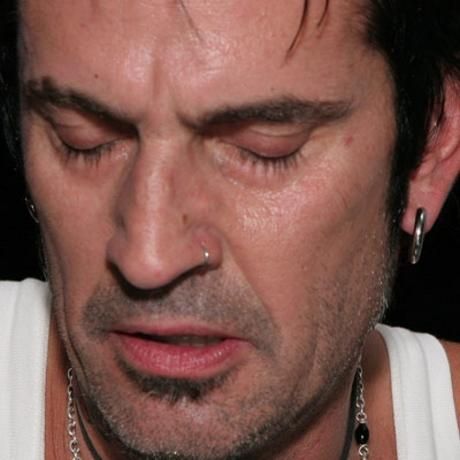 Image Source: Pinterest  
Here you can see Tommy Lee's piercings on his nose and ears- but that's not the piercing we're talking about. We can't post a photo of that as it's the very definition of NSFW. Yep, Tommy- most famous perhaps for his sex tape with Pamela Anderson- has got a piercing, ahem, down there.
19. David Draiman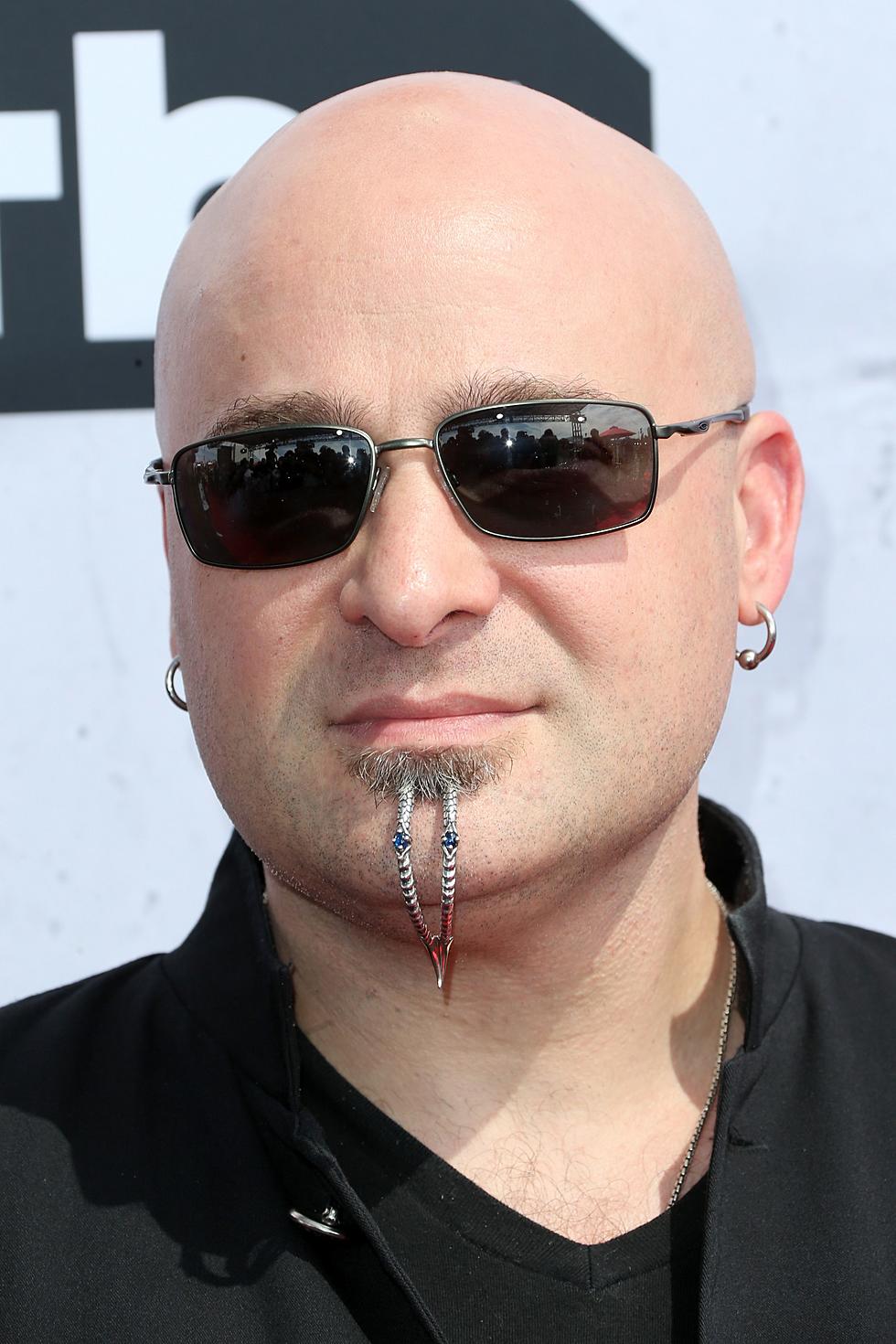 Image Source: Loudwire 
David Draiman is the lead vocalist of heavy metal band 'Disturbed'. Maybe this is a metal aesthetic that we don't understand- which is totally fair enough, of course. But something about the tail like design, and the double piercing hiding underneath a tiny goatee? It's a lot to pull off.
20. Chris Motionless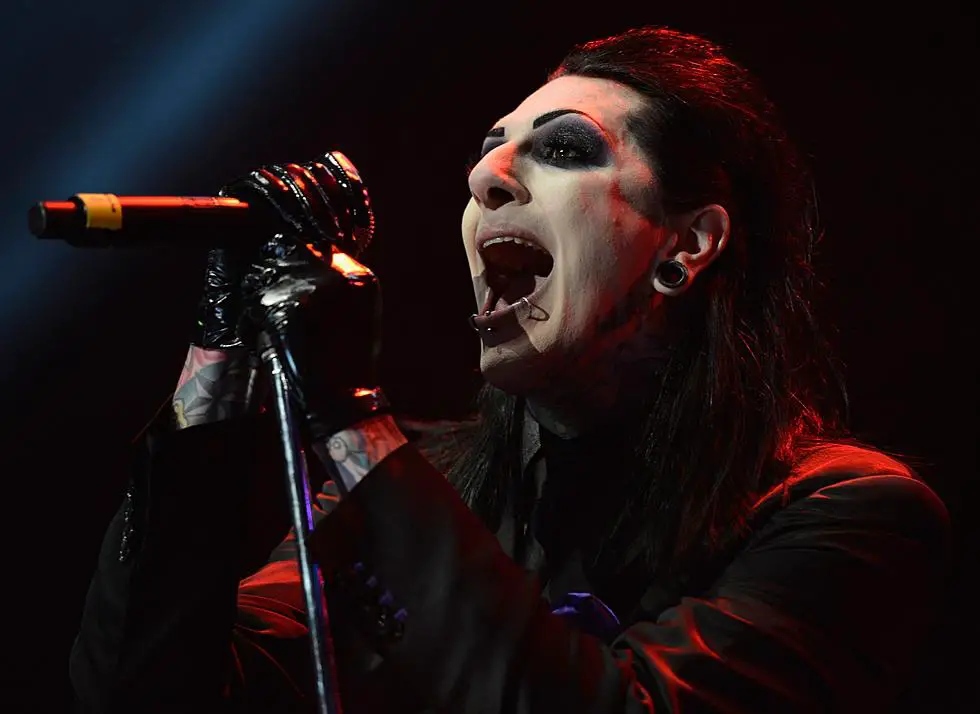 Image Source: Loudwire  
Sticking with the world of metal music, Chris Motionless (born Chris Cerulli, in Scranton Pennsylvania) is lead singer of band Motionless in White. They're known for their fusion different, including the gothic and the industrial. Chris is probably also known for the triple lip ring look.
21. Trace Cyrus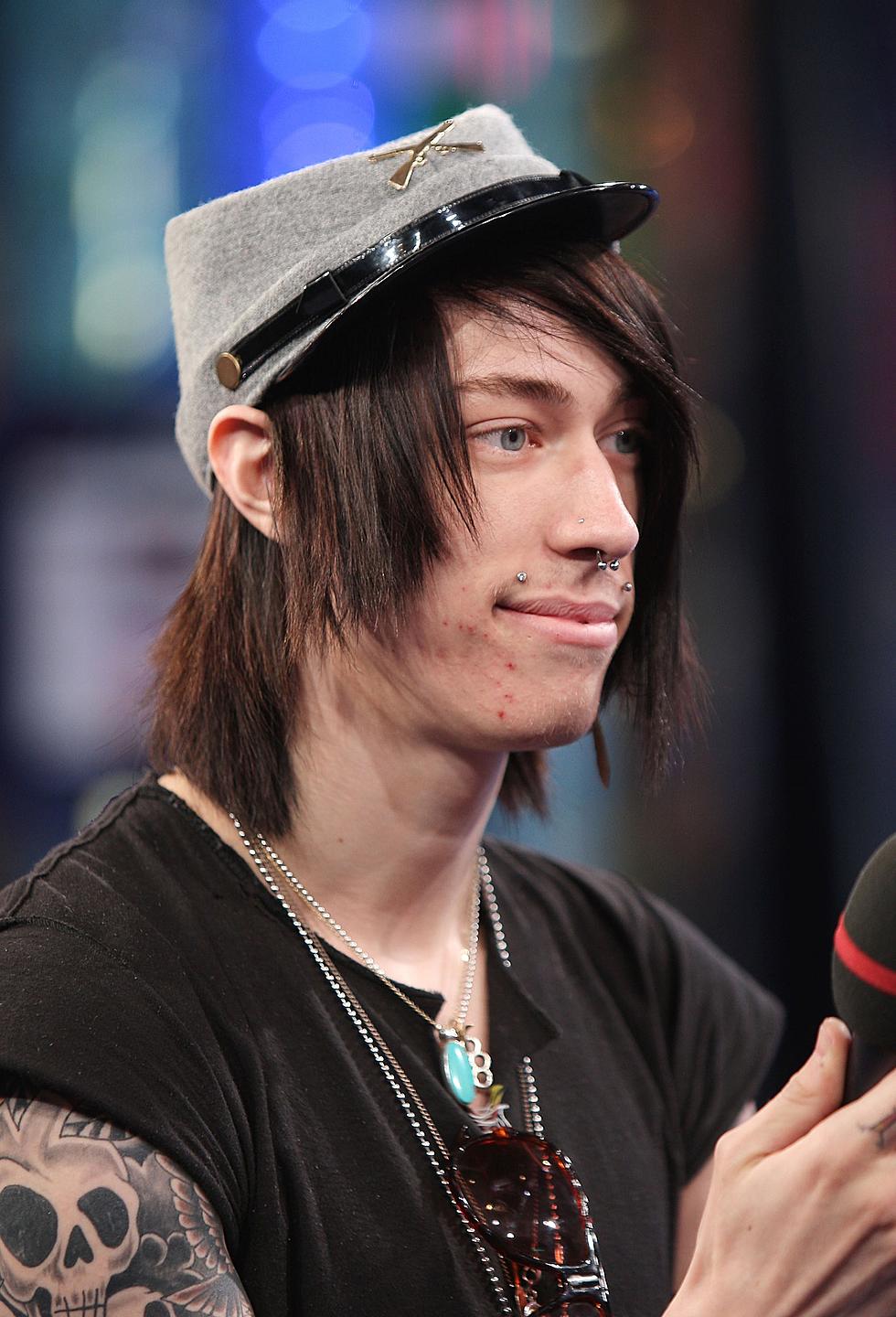 Image Source: Loudwire  
Does anyone remember Metro Station? 2008 was the year of 'Shake It', their biggest single- and you could not escape it! Fun fact, he's also Miley Cyrus' big bro- so two members of the family have made our piercing hall of fame/infamy. We're pretty sure as well as what you can see here, he's hiding ear stretchers under those bangs.
22. Travis Barker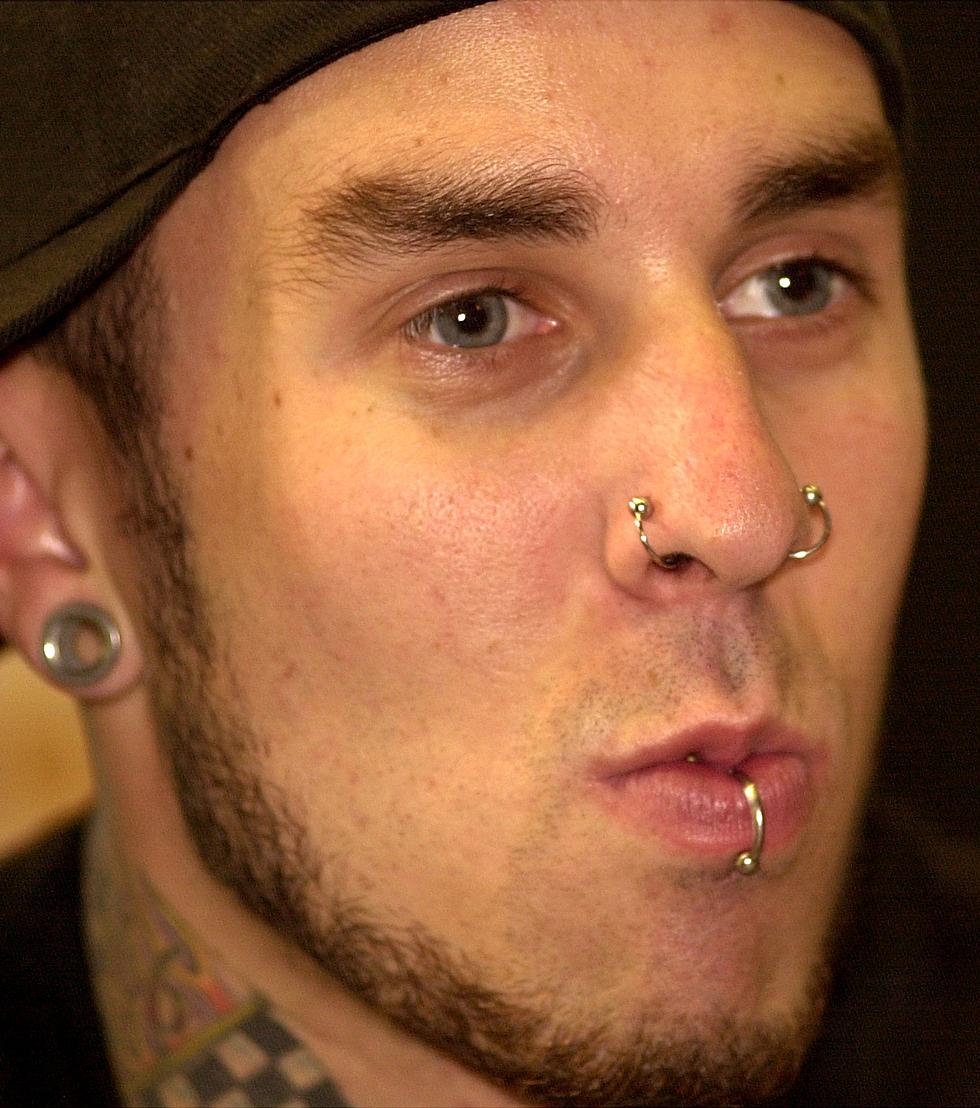 Image Source: Loudwire  
Ok, let's give Travis some points for at least matching the style of the three rings here- there's some consistency to the aesthetic. But what is the obsession with forcing massive holes into your earlobes? Do they not occasionally get caught on things?!
23. Jonathan Davis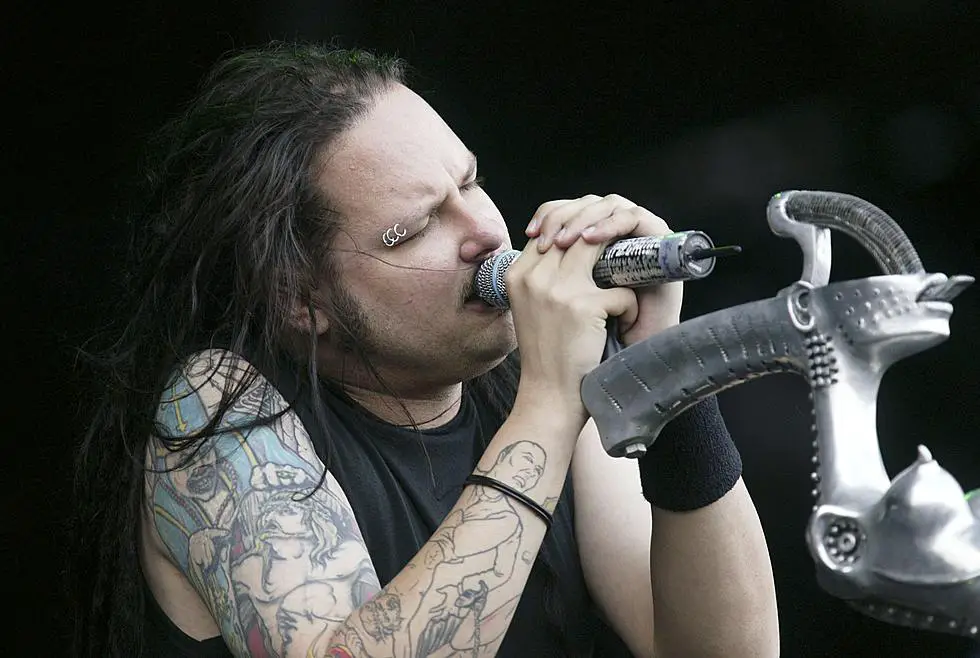 Image Source: Loudwire 
We've seen the triple lip ring, now it's time to shout out to a triple eyebrow ring. Korn are famous for their aggressive sound, and Davis is known for his super involved performances- involving rapping and singing, but also screaming. Perhaps there was a bit of screaming involved in the piercing process too!
24. Pete Wentz Fall Out Boy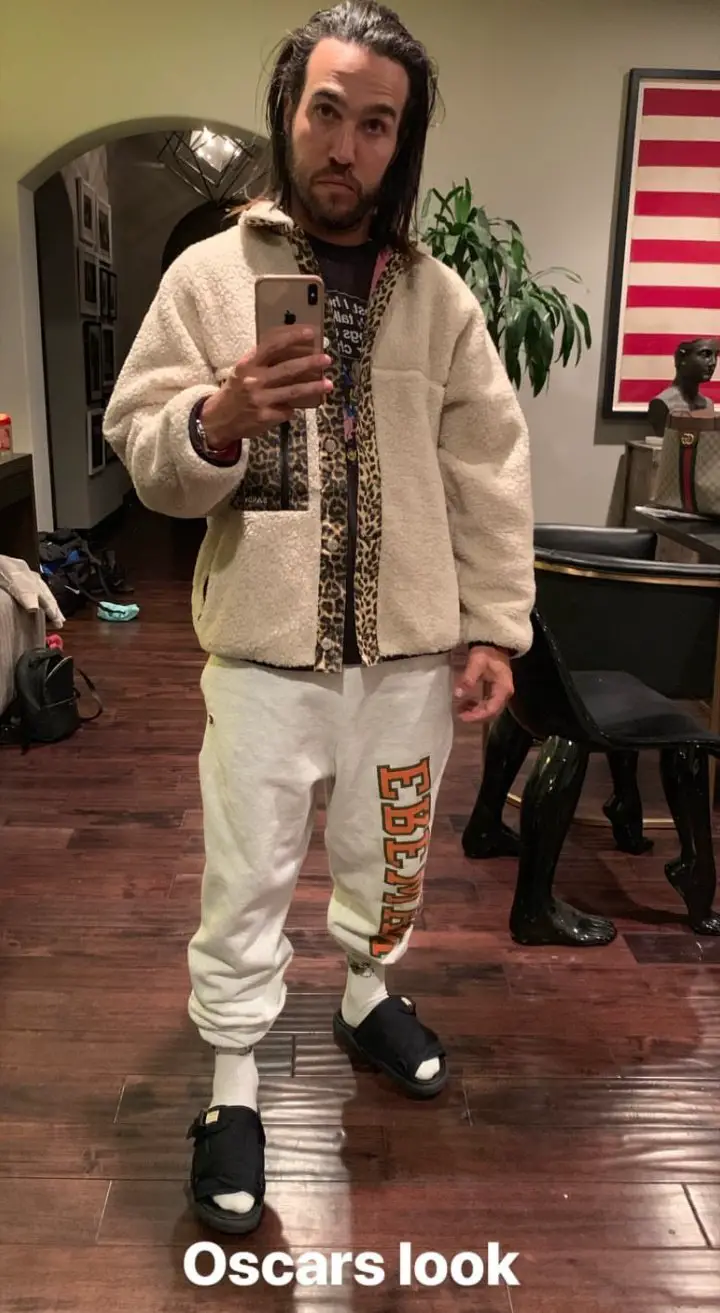 Image Source: Reddit 
It's really hard with this one not to get distracted by the abomination of a outfit. We can get on board with the fleece, but the colour combos are totally off, and the sliders and socks is not a vibe for the Oscars! The lead singer of Fallout Boy is another male celeb sporting some bling on his thing.
25. Lenny Kravitz has a pubic piercing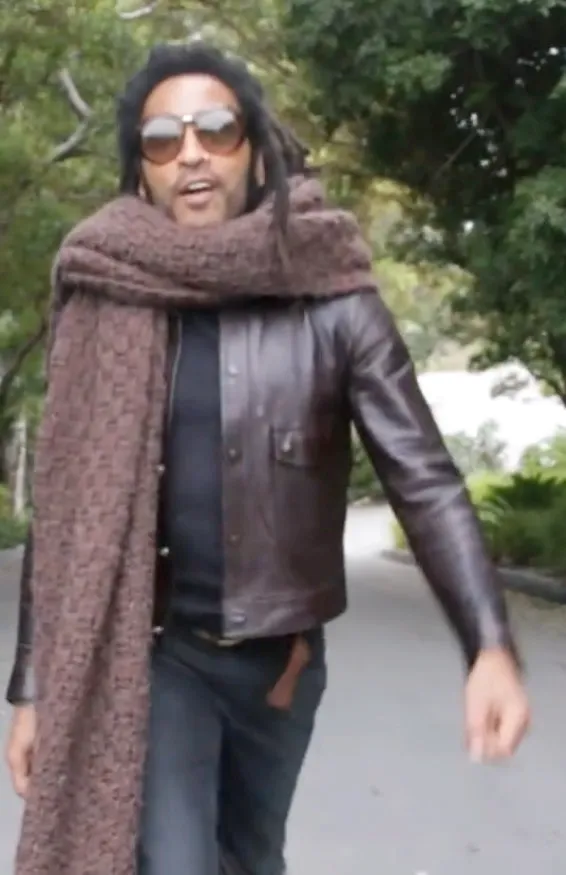 Image Source: New York Post 
Whilst not actually sporting a Prince Albert, rock legend Lenny Kravitz is known to have a pubic piercing. I guess if anyone could get away with it, Lenny Kravtiz could! Once you've managed to pull of a scarf that outrageous, you've got almost free range in terms of fashion.
26. He accidentally revealed it live on stage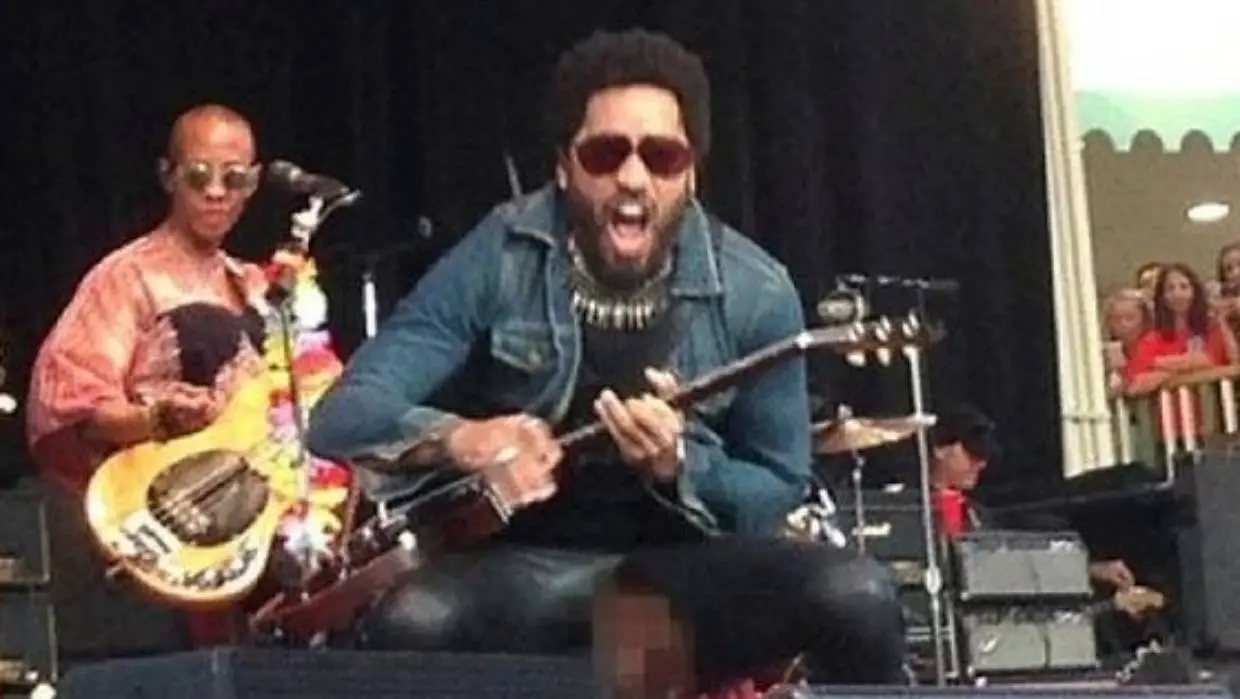 Image Source: stuff.co.nz
Talk about a wardrobe malfunction!! We've blurred it out here, but fans at a concert were shocked to see Lenny's piercing in the flesh. His tight leather pants were no match for this crouching position he got into, a panel of them sort of flying off and revealing everything!!
27. Drew Barrymore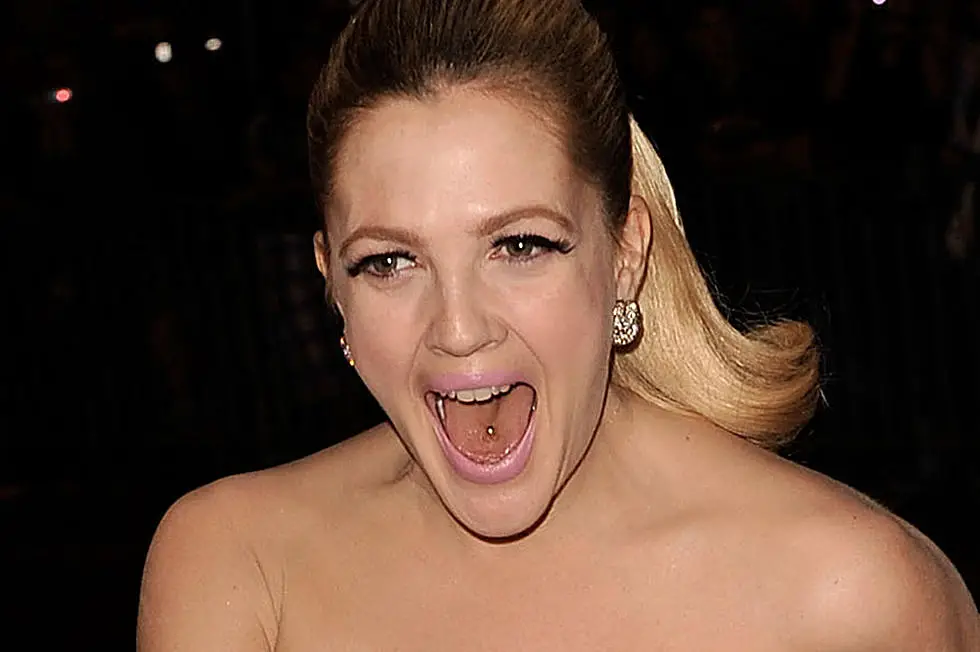 Image Source: PopCrush 
We know that for many, Drew Barrymore can do no wrong. She's absolutely beloved, and fair play to her! But tongue piercings in general just freak me out! Can you feel it all the time? What if it comes out and you swallow it? Does it get food stuck in it??
28. Amy Childs has her tongue pierced too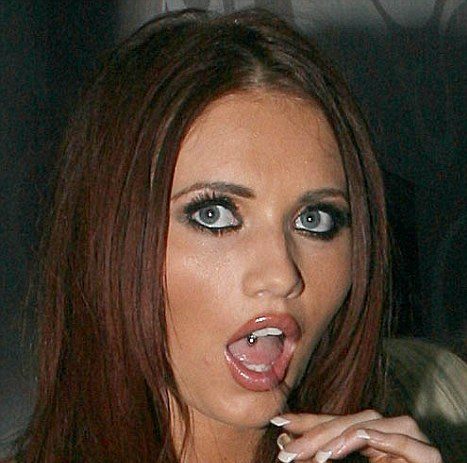 Image Source: Daily Mail 
Any die-hard reality TV fans in the house will recognise TV personality Amy Childs. With her catchphrases and her signature red hair, she became a fan favourite on TOWIE (The Only Way Is Essex). She went on to work in fashion and beauty, and her tongue piercing was part of her personal style.
29. Michael Clifford from 5SOS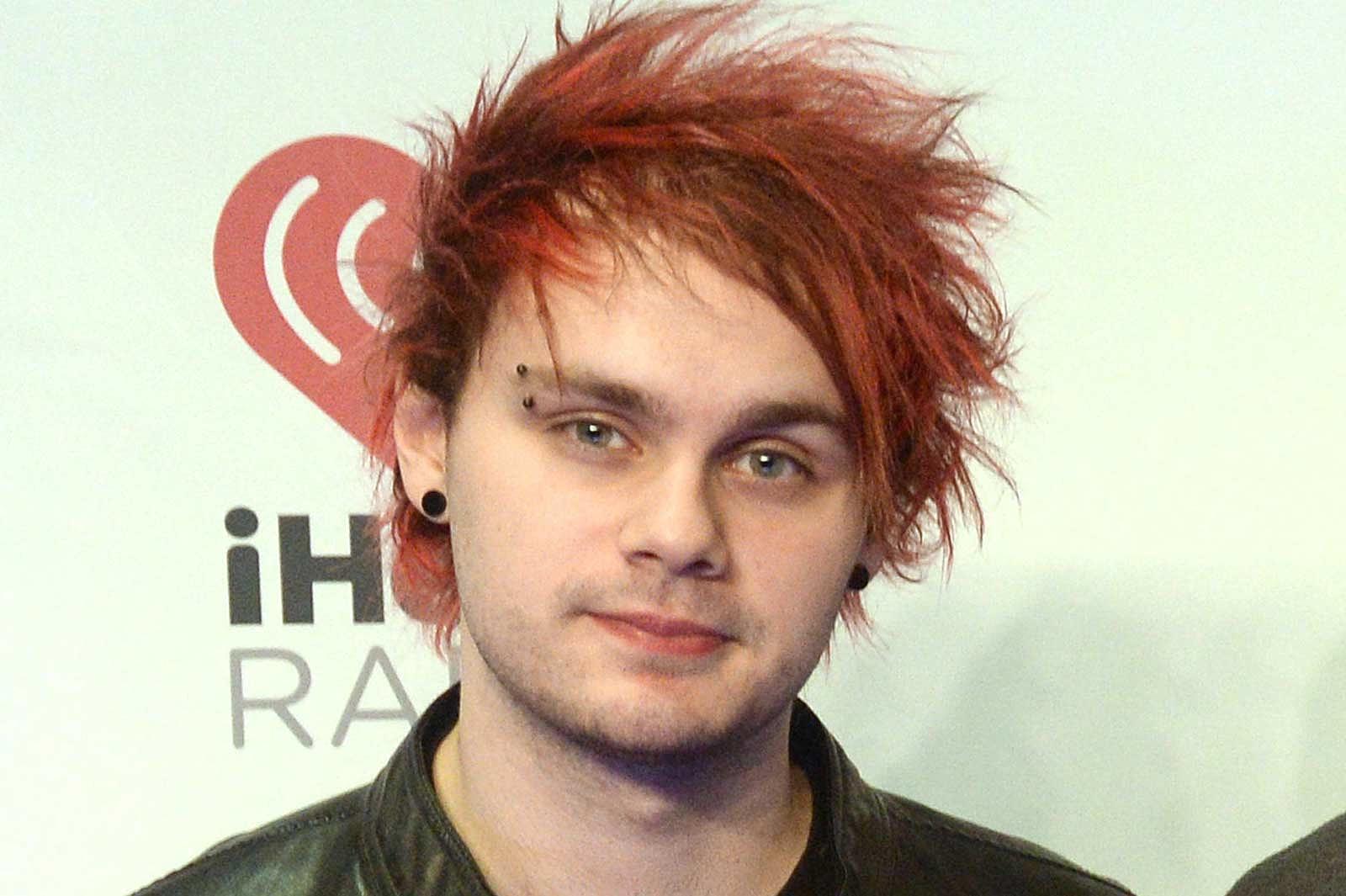 Image Source: PopCrush 
I have to say the earrings kind of remind me of the button eyes from the movie Coraline (but that might just be me!). Michael Clifford, from boyband 5SOS, has built on his music career to advocate for mental health awareness- so I'll forgive him the piercing faux pas!